Two new Switch consoles are expected to be released by Nintendo
A more portable Switch would be so clutch.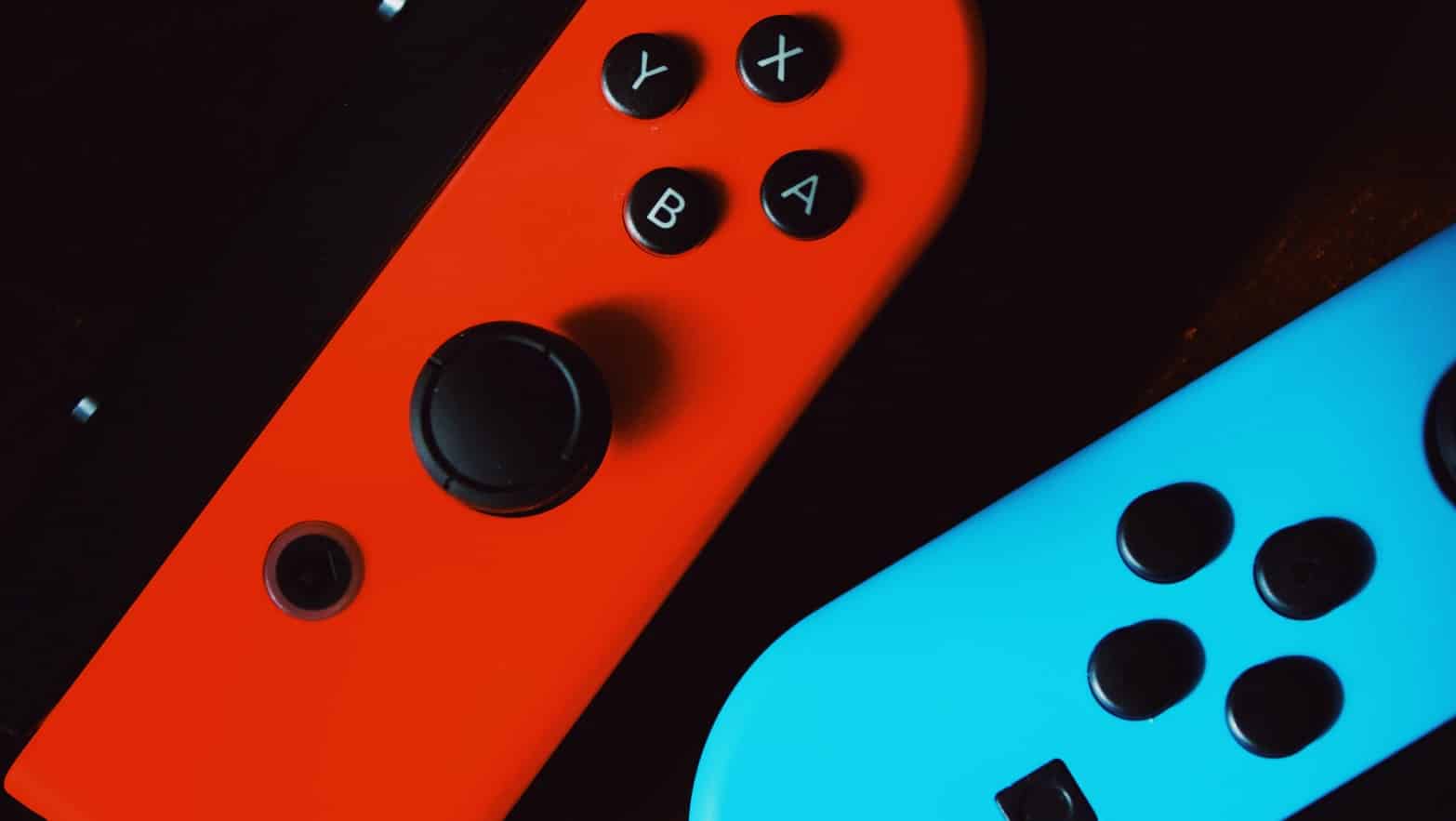 This year has been plagued by reports regarding Nintendo working on a brand new Nintendo Switch console.
Nintendo put these rumors to bed back in April when they announced they won't have any new Switch hardware coming out at E3 2019, however, they never said they weren't working on one.
Nintendo also stated that its a company rule that new hardware will only be announced by Nintendo if the hardware is ready to be sold.
New reports suggest that Nintendo is preparing to launch two new Nintendo Switch models
One will be an upgraded model of the current Switch and the other will be a cheaper Switch.
This news came from  The Wall Street Journal, which claims that this knowledge was obtained by them from unnamed sources in the supply chain. Those sources state that production in Southeast Asia has started for the two new consoles.
The article also sheds some lights on Nintendo's plans to take precautions and shift their Switch production from China to other potential markets in order to avoid having to deal with any potential issues from Trump's trade war with China, as Huawei has already been deemed a casualty.
One of the new Switch models will have the same design as the current one but will offer "beefed-up" components while the rumored cheaper Switch will feature an all-new design with a focus on portability.
As for the pricing of the consoles, analytics placed the cheaper Switch for around $200, while the upgraded Switch will come in it at around $350-$450.
What do you think? Interested in a new Switch console? Let us know down below in the comments or carry the discussion over to our Twitter or Facebook.
Editors' Recommendations: