San Francisco wants to know if Uber and Lyft drivers are employees or contractors
A recent court order regarding the classification of workers is forcing the issue in California.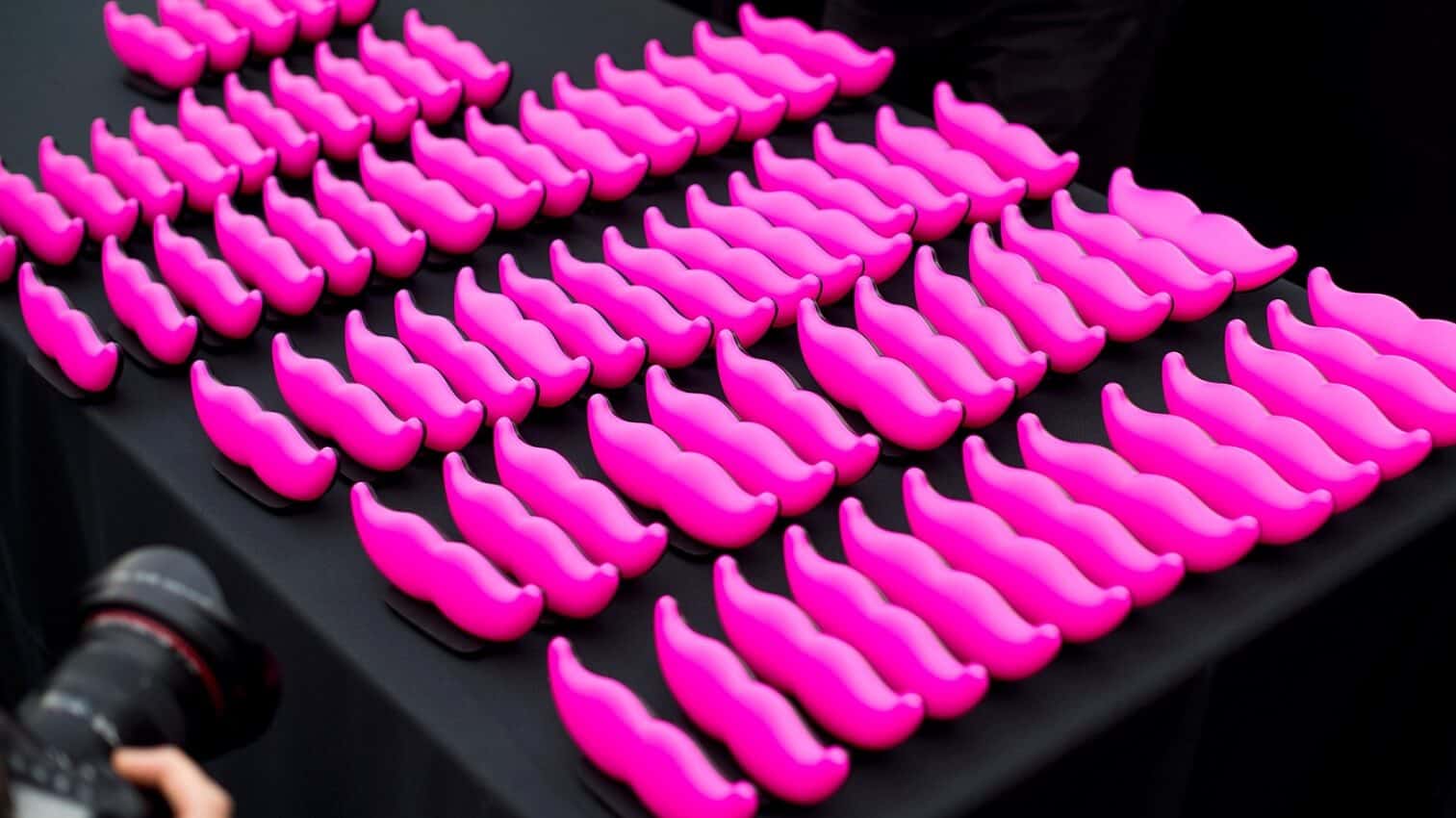 Are Uber and Lyft drivers employees or contractors? Thanks to a recent California Supreme Court ruling, San Francisco wants to know the answer. At issue is whether these drivers are being denied benefits, according to Ars Technica.
In Dynamex v. Superior Court of Los Angeles County, California's highest court made it harder for state employers to classify folks as non-employees. In doing so, it could force companies like Uber and Lyft to provide benefits to drivers who are currently considered contractors.
In subpoenas to both companies, San Francisco City Attorney Dennis Herrera will seek "proof that Uber and Lyft have lawfully classified drivers as independent contractors or provided their drivers with minimum wage, sick leave, health care contributions, and paid parental leave."
Further, in a statement, Herrera notes,
We are not going to turn a blind eye if companies in San Francisco deny workers their pay and benefits.

We are not going to tolerate any company shirking its responsibility to pay for benefits and shifting that burden onto taxpayers when drivers without health insurance turn to the emergency room. If your company is valued at $62 billion, you can afford to give your workers health care.
It will be interesting to see where this goes from here. Both companies will almost certainly come out and give a list of valid reasons why their drivers aren't employees. Nonetheless, there's no denying these companies are making a lot of cash, which opens them up to litigation.
To date, neither Uber or Lyft has responded to the subpoenas or Ars' requests for comment.
What do you think? Are Uber and Lyft drivers employees or contractors? Let us know your thoughts below.
For more news, see: Uber now has a panic button for riders because people are terrible, Uber's self-driving program is abandoning Arizona after self-driving death, and If your Uber driver is bad, you can now rate them mid-ride.
Follow us on Flipboard, Google News, or Apple News