UPS has been delivering stuff in self-driving trucks without anyone knowing
If a truck drives itself and nobody notices, has it driven at all?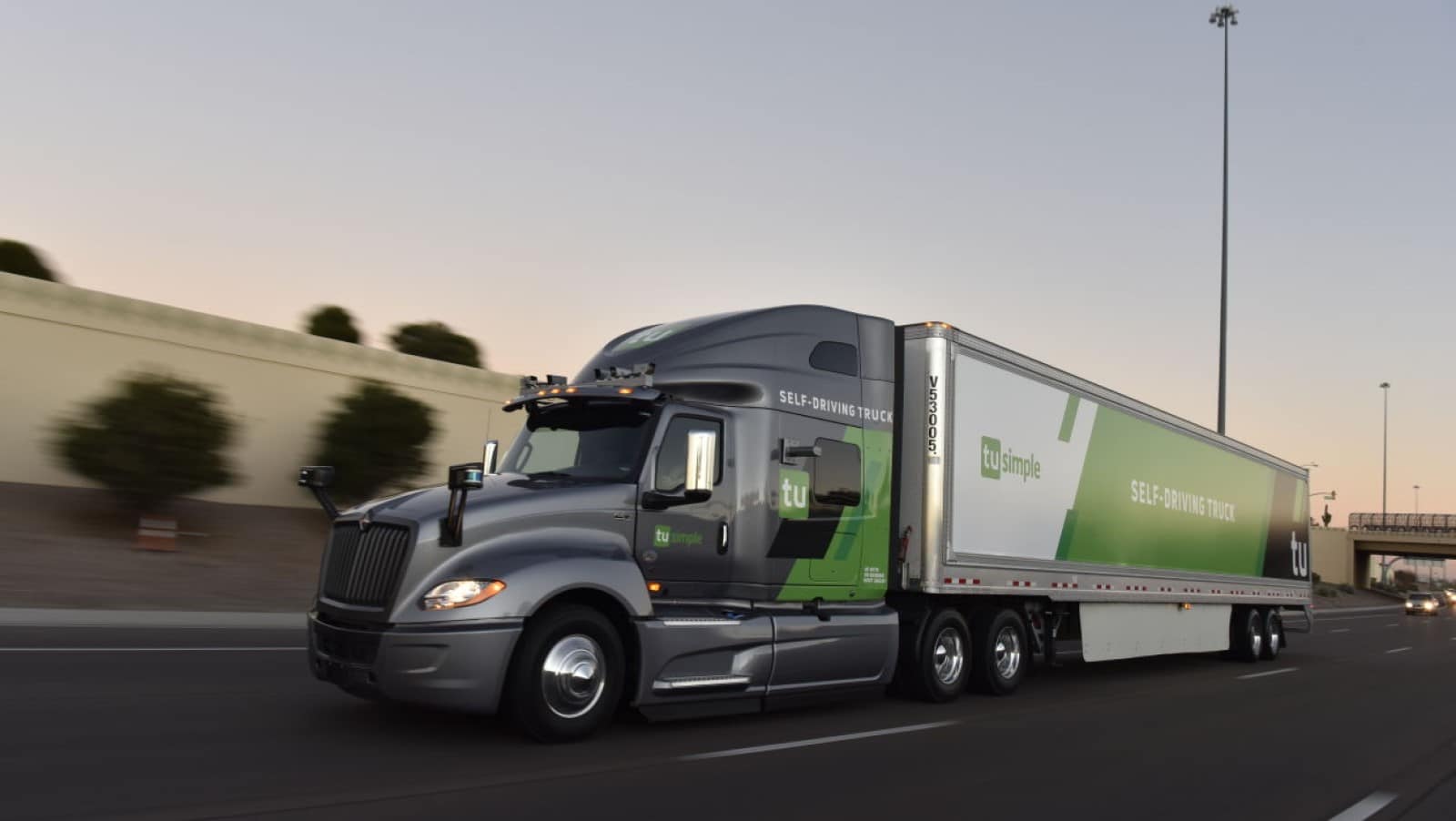 UPS trucks have been driving their own loads across the state of Arizona. That's thanks to a partnership with autonomous trucking company TuSimple, which started operations back in May.
The 115-mile route between Phoenix and Tucson is a good one for self-driving tests, being a straight-shot of highway.
UPS trucks have been driving themselves for a while now
It's no surprise to me that the big shipping companies are heavily looking at self-driving trucks. They'll be safer (once the AI matures), more consistent, and cheaper overall. With TuSimple saying it can cut the cost of shipping an average tractor-trailer by 30 percent, that's a big increase in UPS' bottom-line.
TuSimple isn't just supplying the trucks, it seems to be helping UPS realize the holy grail of self-driving vehicles – Level 4. That's basically where the vehicle is fully autonomous and can drive between two locations with no human input. For comparison, Tesla's Full-Self Driving mode is Level 2 currently.
The trucks have two LIDAR sensors and nine cameras, all controlled by TuSimple's custom algorithms
TuSimple says it can cut the cost of shipping an average tractor-trailer by 30 percent
USPS also started a pilot (shouldn't that be pilot-less?) program with TuSimple, to truck mail between Dallas and Phoenix at around the same time
So, the solution to higher shipping costs and more drivers on the road is… to remove the drivers? I'm all for that, providing that the computers doing the driving get a tested track record for safety.
What do you think? How do you feel about self-driving delivery trucks from UPS? Let us know down below in the comments or carry the discussion over to our Twitter or Facebook.
Editors' Recommendations:
Follow us on Flipboard, Google News, or Apple News