Vibrators 101: The what, how, and why of vibrating female sex toys
Explore the advantages of using a vibrator for sexual gratification, including new methods for reaching peak pleasure, in this guide.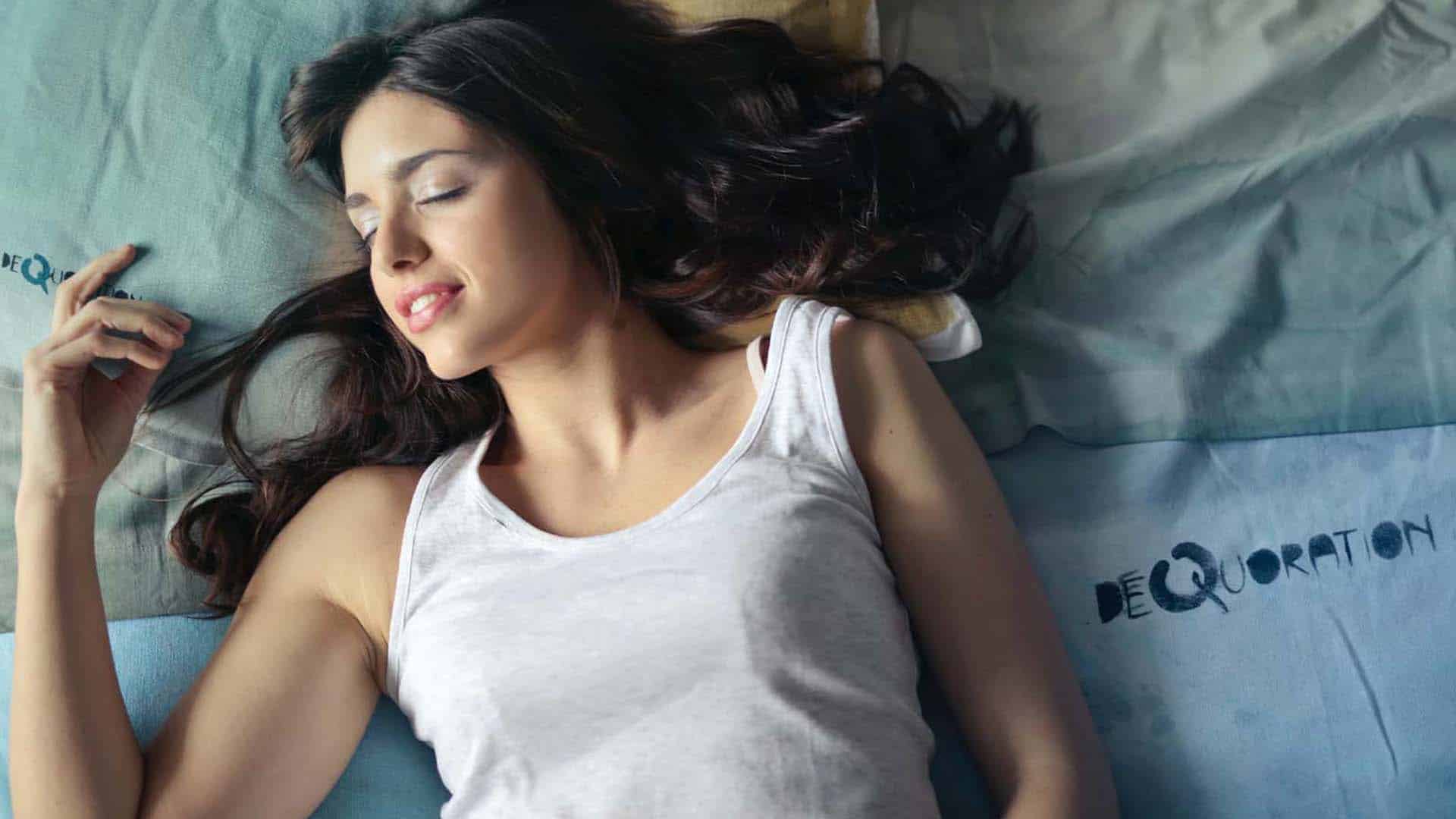 KnowTechie is supported by its audience, so if you buy something through our links, we may get a small share of the sale
Ladies, are you having a stressful afternoon and have no access to a partner? We both know what the best relief for that situation is. But even self-pleasure can feel like a chore if a girl only has her digits to use.
Luckily, the sex toy market for women is so vast that by 2024 it will have grown by $8 billion globally. Allow me to reiterate: between the start of the pandemic and 2024, globally, there will be a market growth of at least $8 billion for female sex toys alone.
So, calling them popular would definitely be an understatement. Now, modern women have a lot of choices when it comes to sex toys (evidently so many that they're raking in billions of dollars).
So, to help any of my fellow girls on the prowl out there, I've decided to focus on one popular subsection, i.e., the vibrators.
So, what exactly are vibrators, how do the ladies use them, and why would they even want to? Well, I'll strive to answer all of that and plenty more.
Brief vibrator classification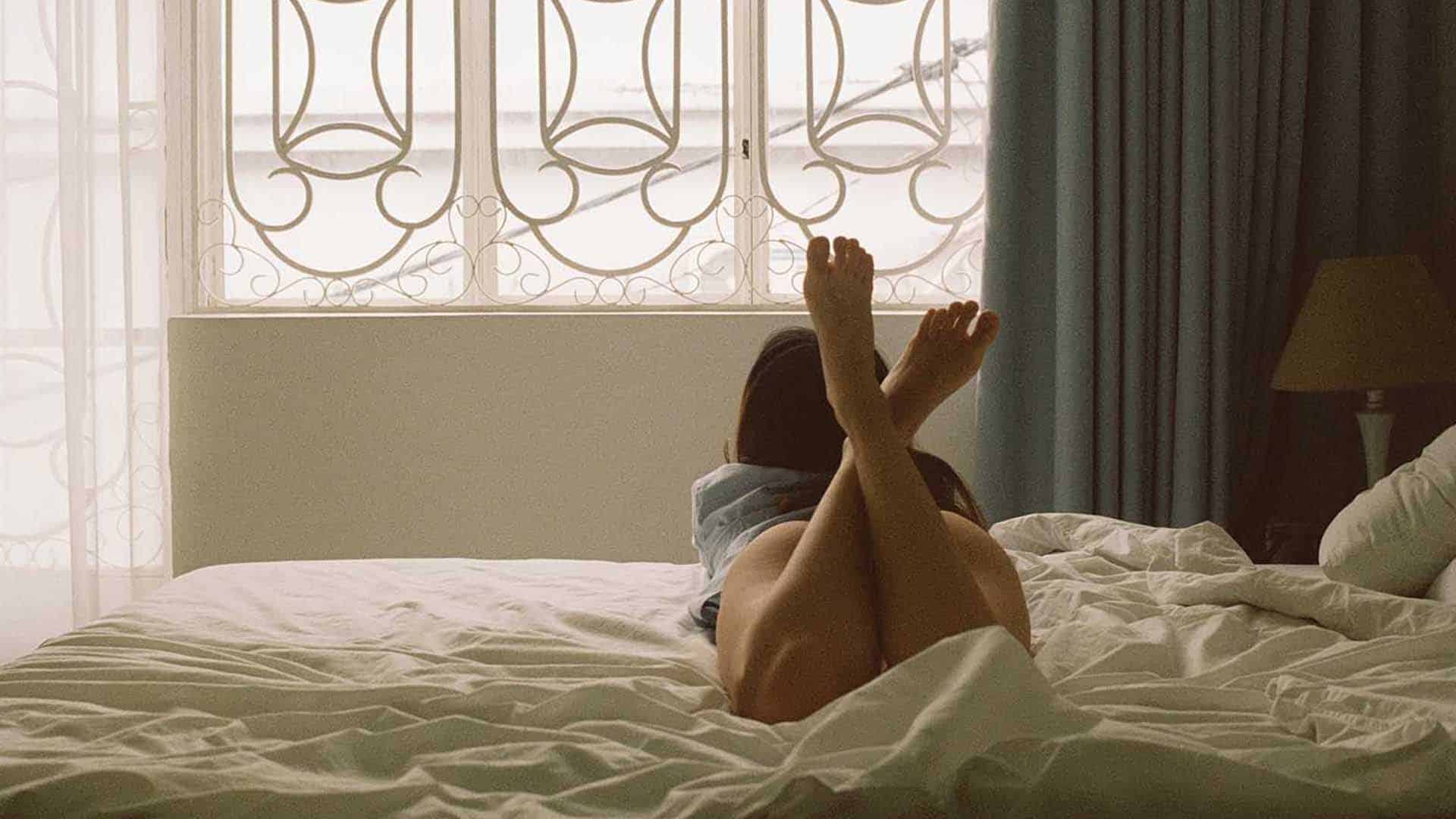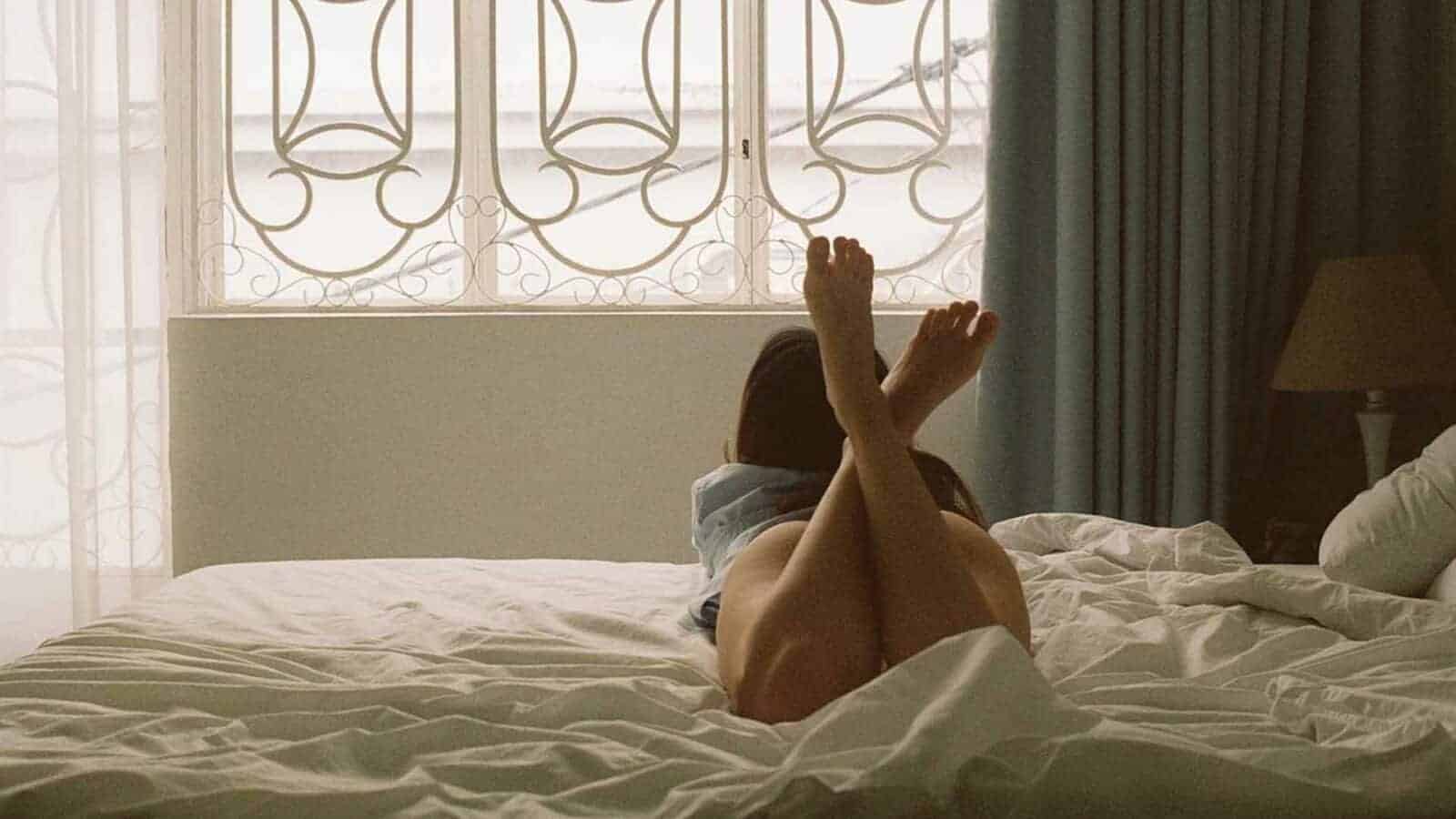 For any newbies out there, here's a quick lesson. A vibrator is a narrow, rod-like masturbation device that stimulates us through vibrations. It's sometimes confused for a dildo, but there are a few key differences:
Dildos, for the most part, do not vibrate
Vibrators look phallic but not always realistic (i.e., human- or animal-like)
Vibrators are not always meant for penetration
So, friends have asked me before what kind of vibrator works best for me since they require references. Ultimately, I tell them to try a few of them before deciding since we all have different tastes.
That goes for all sex toys, but the sheer variety of vibrators makes this point worth stressing even more — look into it, give it a go, and choose based on preference.
With that out of the way, here's a list of all the different types of vibrators out there, listed in no particular order:
Wand massagers
Bullet vibrators
Rabbit vibrators
G-spot vibrators
Finger vibrators
Egg vibrators
Butterfly vibrators
Clitoris suction vibrators
Anal vibrators
Wearable vibrators
Vibrator panties
Male vibrators
Couple's vibrators
DIY options.
I won't go into detail about all of these types, but let's cover a few of the more popular ones from this list. The most common ones I see, both in adult films and among my friends, are the wands and the rabbits.
Wand massagers are mainly used for stimulation of both the clitoris and other areas of our body. On the other hand, rabbits and bullets are for entry, and their vibrations help stimulate us on the inside.
The rabbits, in particular, have that name because of their shape. Namely, since they have an addition that stimulates the clit while the main part is inserted in the vagina, they resemble rabbit ears.
Why a vibrator does a girl good?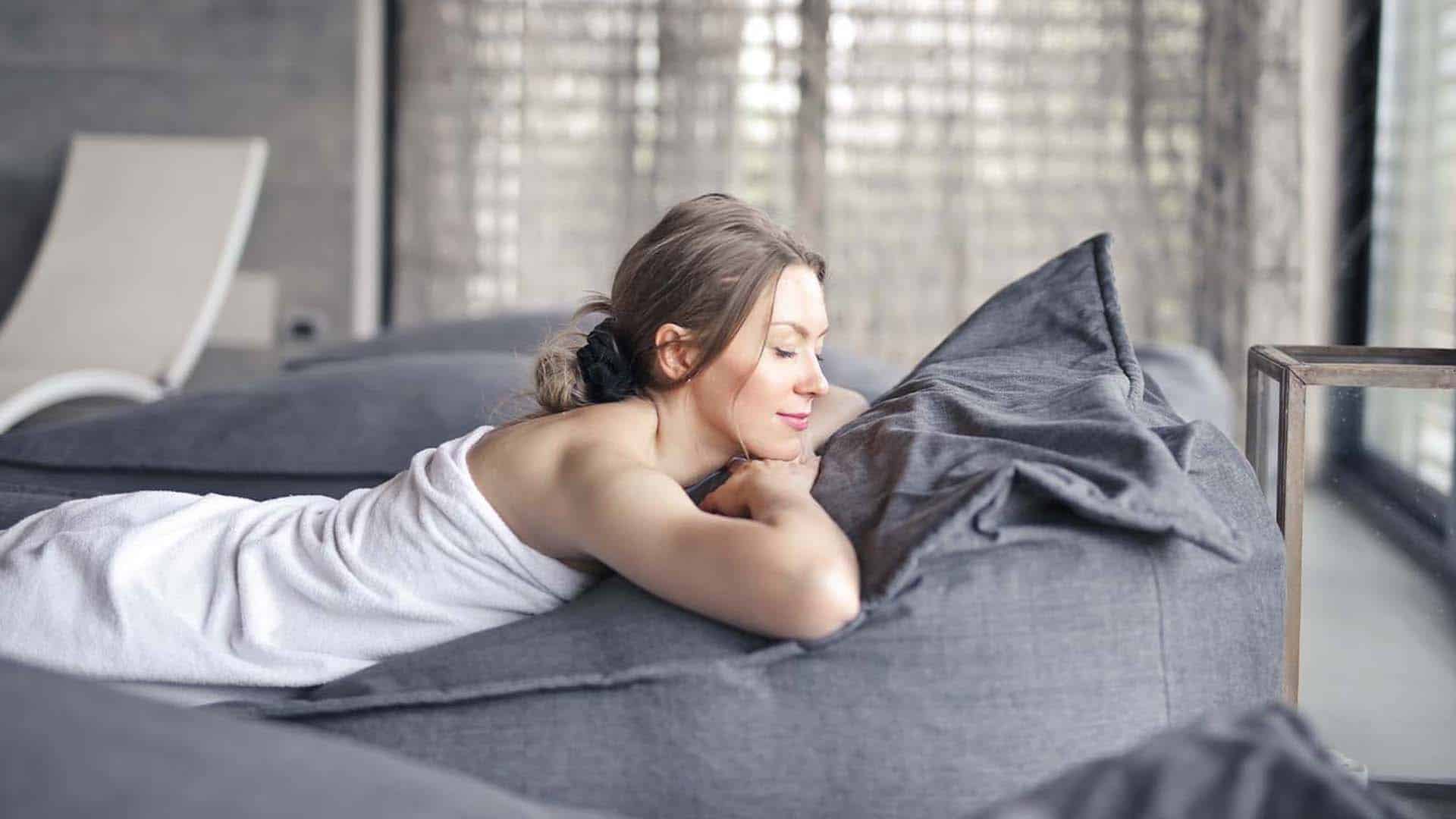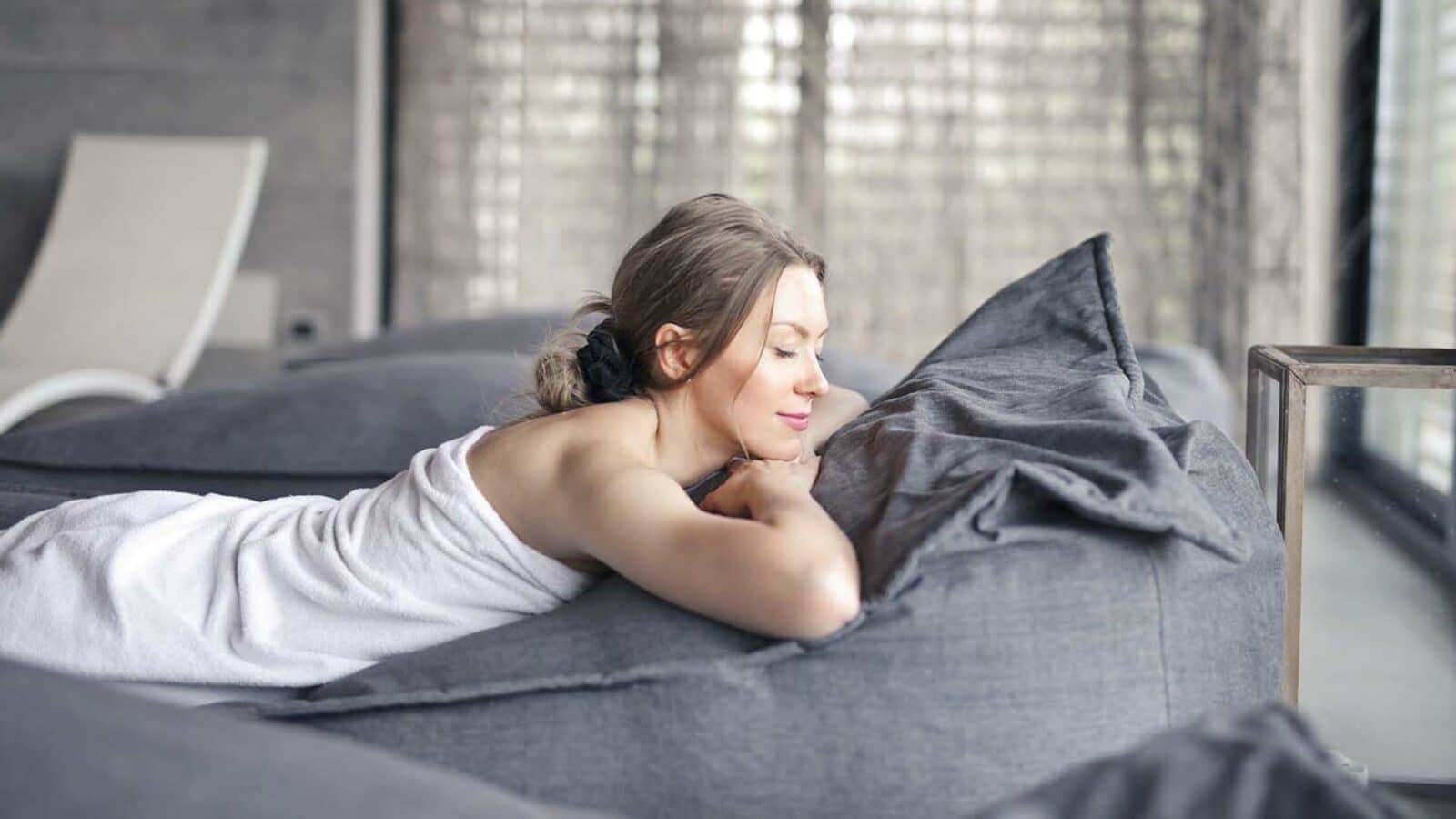 Decades ago, there was a massive stigma surrounding people of any gender when it came to buying sex toys, vibrators very much included.
However, not only has this changed in the early 21st century, but experts say that regularly using pleasure devices can have its set of benefits. So let's list off a few, shall we?
Firstly, proper masturbation helps with health. Regular sexual activity reduces stress and anxiety, relieves tension, promotes proper blood flow, and reduces the chances of serious heart conditions.
And while we can achieve most of that with just regular masturbation, an extra toy or two can double the pleasure and promote more frequent self-play.
And since I'm on the topic of pleasure, there's simply no comparing the usage of vibrators to fingering. Certain adult toys offer many options regarding vibration speeds, sizes, materials, and so on.
That way, a single toy can stimulate us in dozens, sometimes even hundreds of different ways. Such an amount of creativity will always lead to high-quality orgasms.
Next, there's the partner play aspect. While I often have a good time using a vibrator myself, it's always a lot more interesting when I get a partner involved.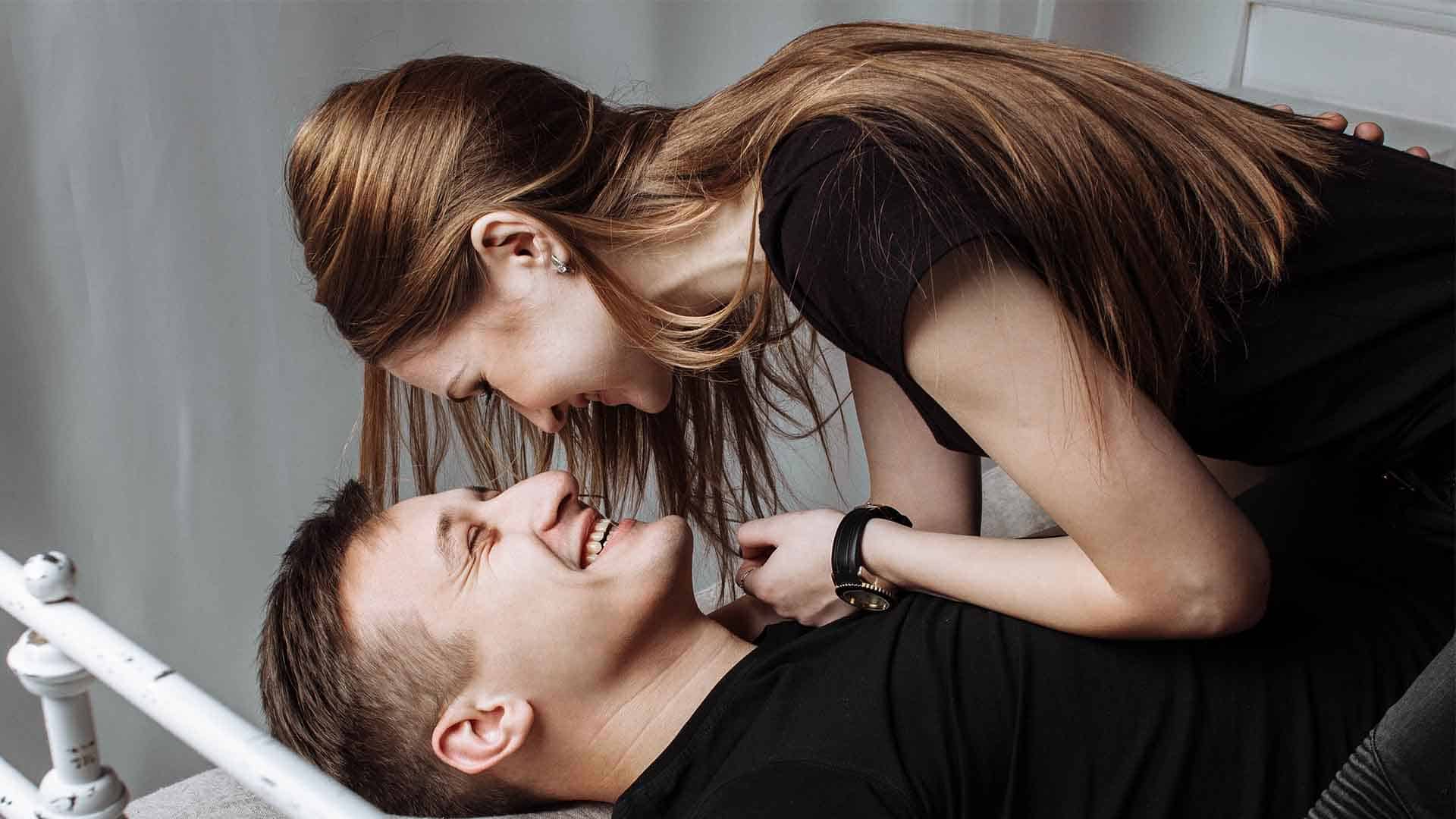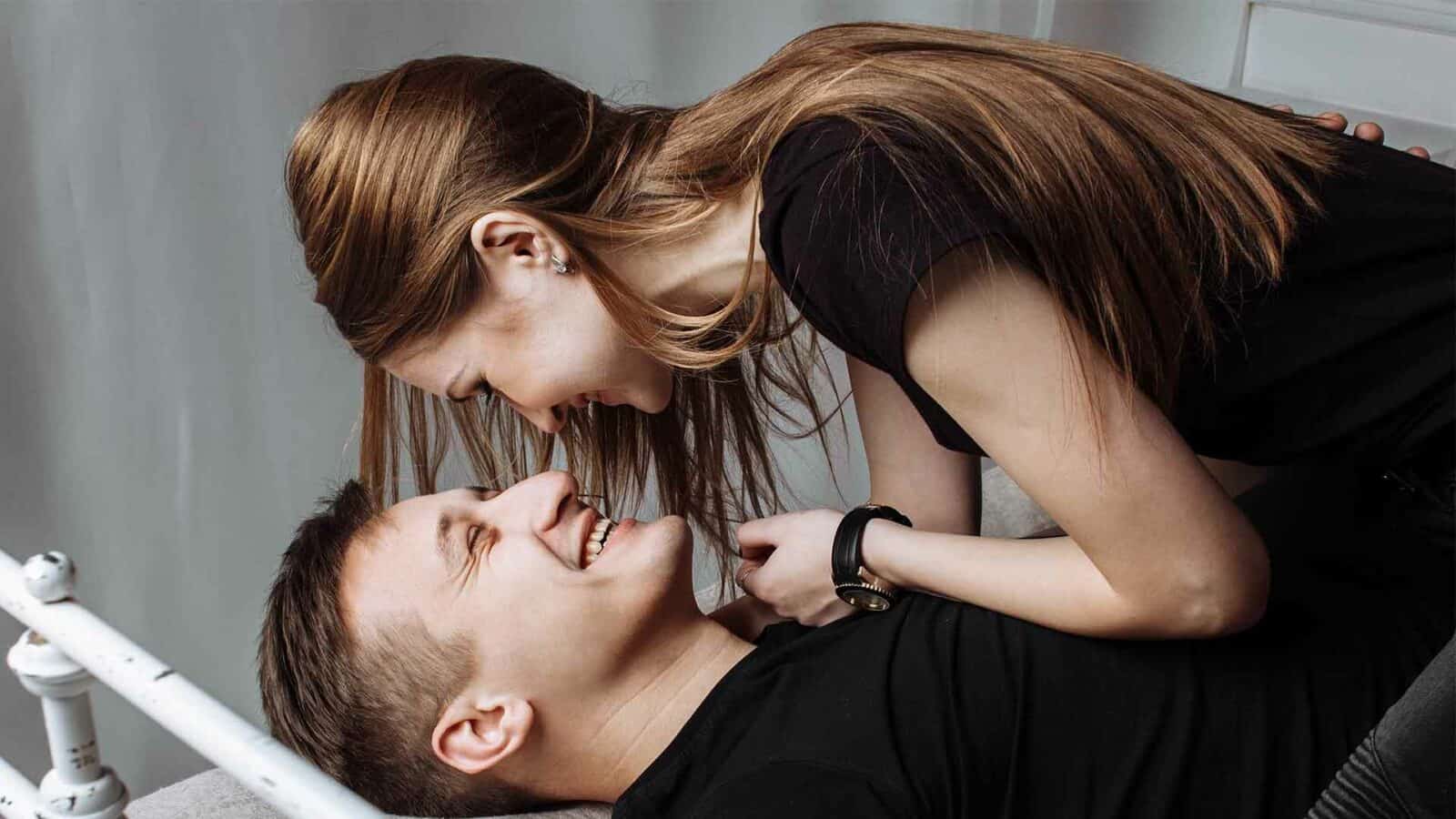 Some vibrators come with remote controls that one person can use to stimulate the other and vice versa. Of course, creative couples can achieve the same effect with regular bullet or rabbit vibrators. The possibilities are endless, really.
Finally, sex toys let us explore new areas of our sexuality. For example, I never knew how much I enjoyed anal play until I gave an anal vibrator a try.
Up until then, I've mostly been using them to stimulate my clitoris. And considering just how many different toys there are on the market, this sexual exploration may never cease.
Using vibrators: The ins and outs
So, how can I use the vibrator? I hear you ask. Well, considering the number of options you have, that answer would not fit within the margins of this article.
After all, using a finger vibrator will differ from using a wand. So, I won't delve into individual details for specific types. However, a couple of universal tips apply across the board when it comes to vibrator masturbation.
Tip #1: Knowledge
No matter what vibrator I buy, even if it's similar to a model I already own, I always familiarize myself with it before giving it a whirl. That includes reading the instructions, product reviews, and user feedback.
I also often watch videos of adult performers using the toy to see what effect it might have on me. Before I make a purchase, I learn everything about my product of choice, including the material, the features, the dimensions, the warranty, etc.
Tip #2: Lube it up
Penetration or no penetration, applying lube on a vibrator is important. Dry stimulation can often lead to irritation of the clitoris, so keeping it moist throughout the process is good.
And even if our clitoris can moisten itself without issues, adding some lube can still help with extra stimulation.
Tip #3: Foreplay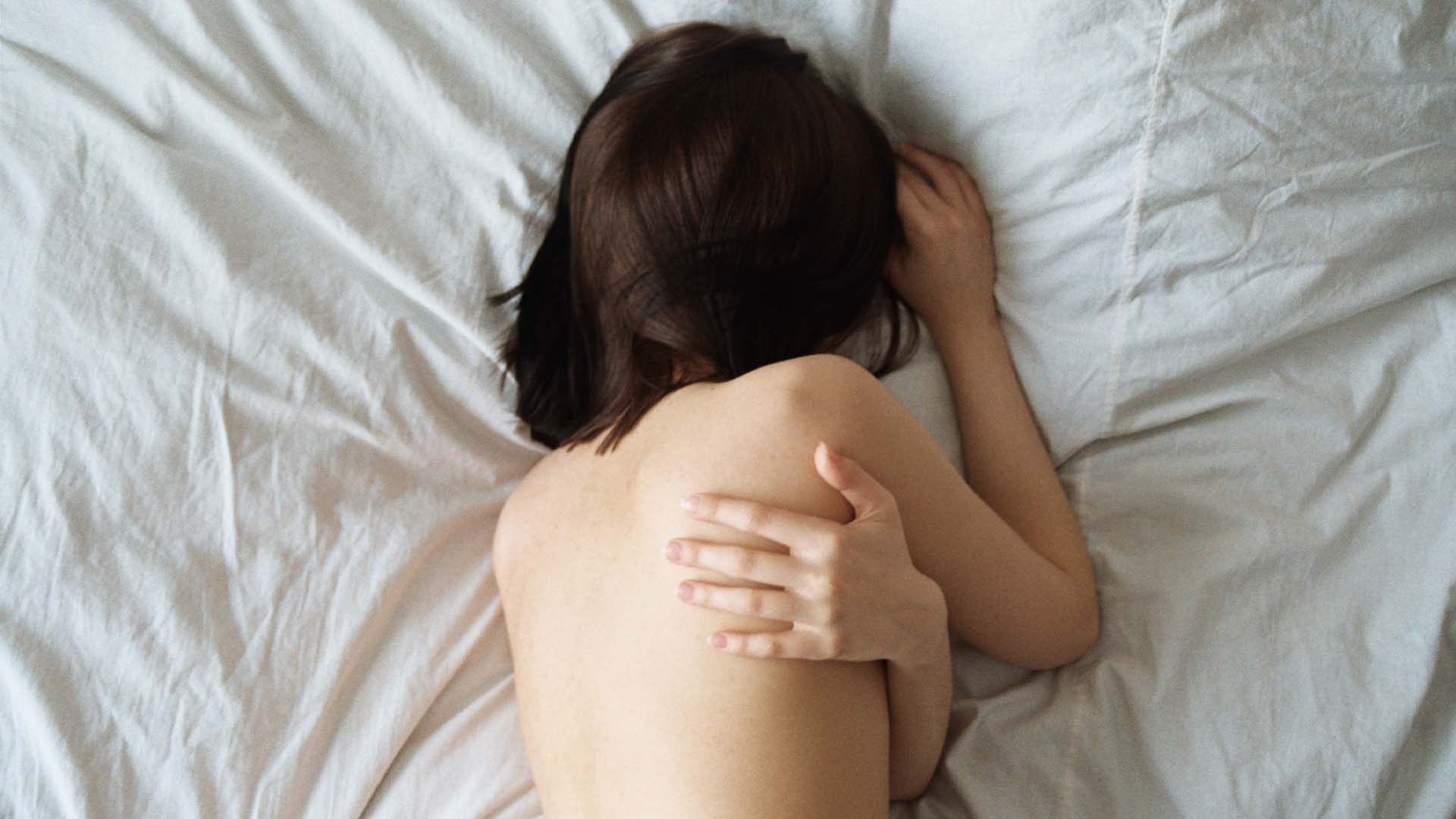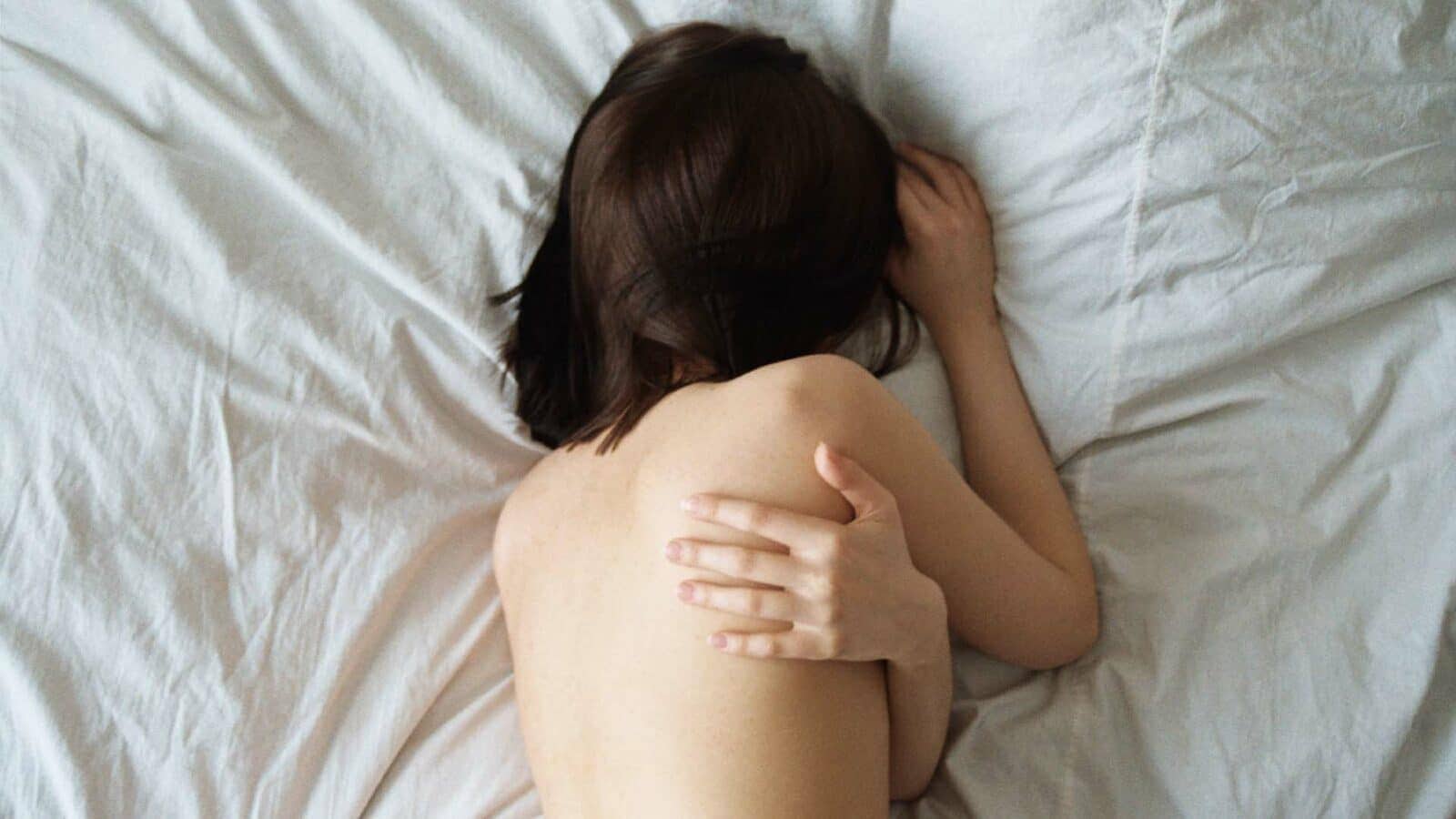 Why try a vibrator through insertion right off the bat? The female body has many amazing erogenous zones that can benefit from stimulation.
I always go with nipple play, the belly button, and the taint, but there are other areas to explore. Foreplay is actually quite beneficial for beginners, as it will ease them into using the vibrator properly.
Tip #4: Barriers
Sometimes, the vibrations from a device can be overwhelming for a newcomer. So, sometimes when I'm testing out a new device, I pleasure myself with the panties still on.
Having a barrier between the toy and the nether regions can help as much as foreplay, i.e., it eases the person into the whole thing without any intimidation.
Tip #5: No rush
The goal of getting a vibrator is not to insert it immediately but to achieve pleasure. With that in mind, I always advise my female readers to take it slowly.
Even if you want to try penetration, don't force it in. Take it step by step. It will help you figure out what level of play you're comfortable with.
Tip #6: Low-to-high
Building up from the last tip, it's always crucial to start at a low setting and work our way up. Some vibrators can achieve stunning speeds and intensities, which can be scary for newcomers.
On the other hand, a gradual move up from the basic setting will help the user familiarize herself with the device.
Tip #7: The cleanup
I can't stress this enough — hygiene is of utmost importance. Never forget to clean the device after use.
It will look nice, smell even better, and, most importantly, won't become a breeding ground for harmful microorganisms that can be dangerous to our health. Proper storage and maintenance are also part of this tip.
To wrap things up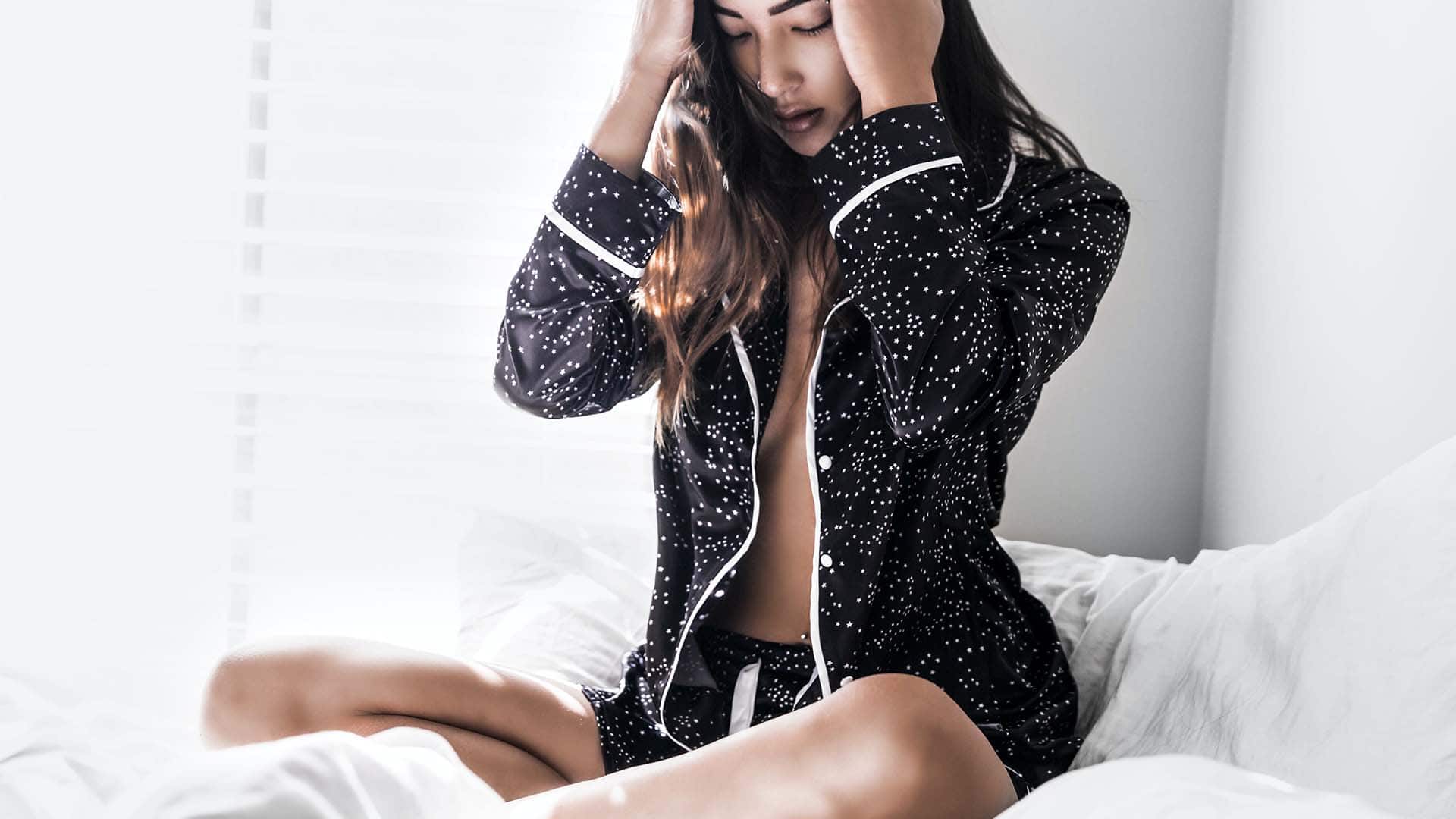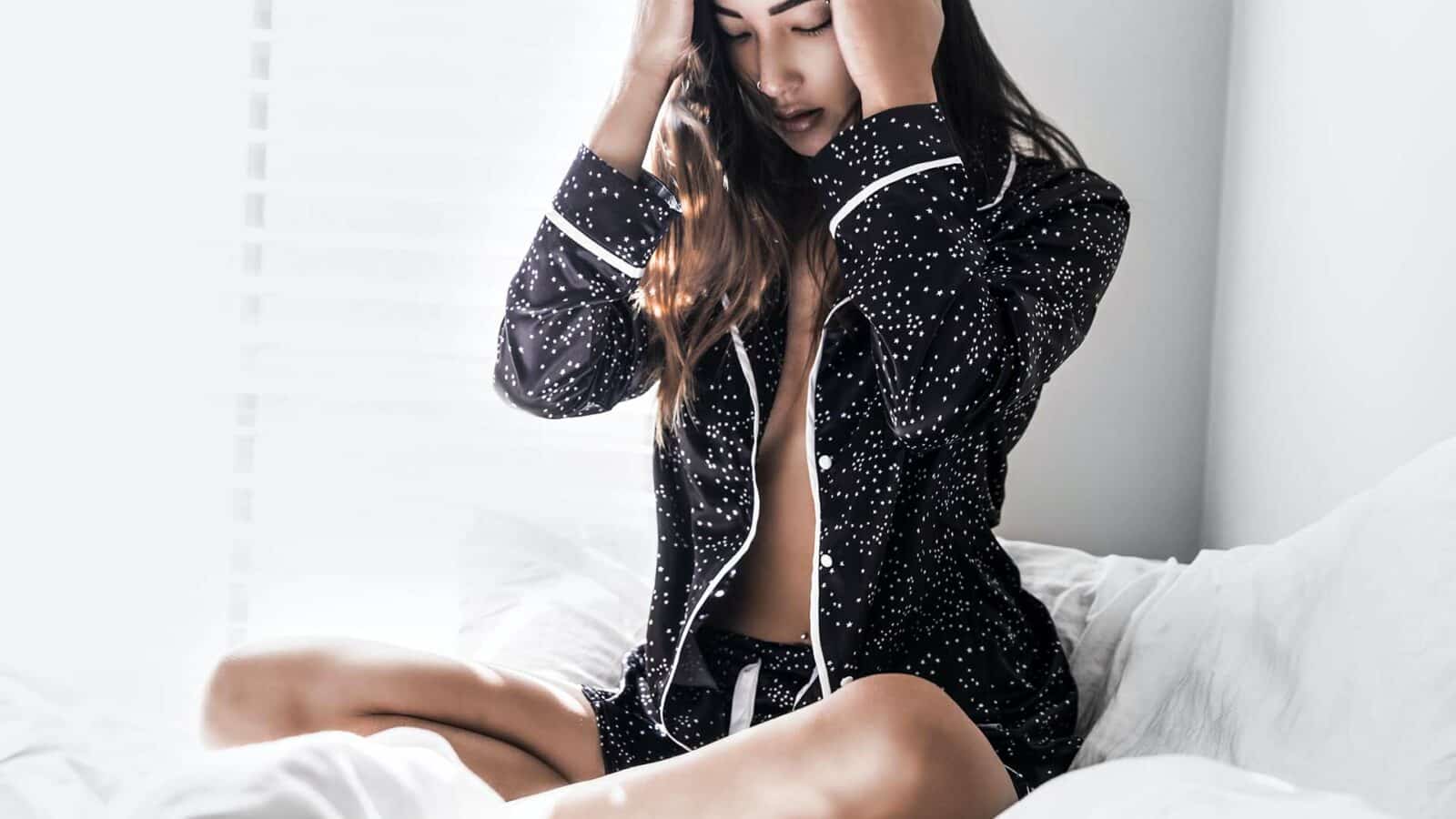 As a regular user, I can talk about vibrators for days. In fact, the amount of information in this article barely scratches the surface of what these toys are capable of.
But hopefully, it will serve as a good entry point for some of my newcomer readers. I highly recommend giving a vibrator or two a try, especially if you're looking for a new method of reaching sexual gratification at home.
Have any thoughts on this? Drop us a line below in the comments, or carry the discussion over to our Twitter or Facebook.
Editors' Recommendations:
Your long-distance relationship survival guide
How tech is revolutionizing the sex-toy industry
Disclosure: This is a sponsored post. However, our opinions, reviews, and other editorial content are not influenced by the sponsorship and remain objective.
Follow us on Flipboard, Google News, or Apple News