Vinyl fans, a new "HD" version of your favorite musical medium is on the way
Looking to put that old vinyl record player to good use? Help is on the way!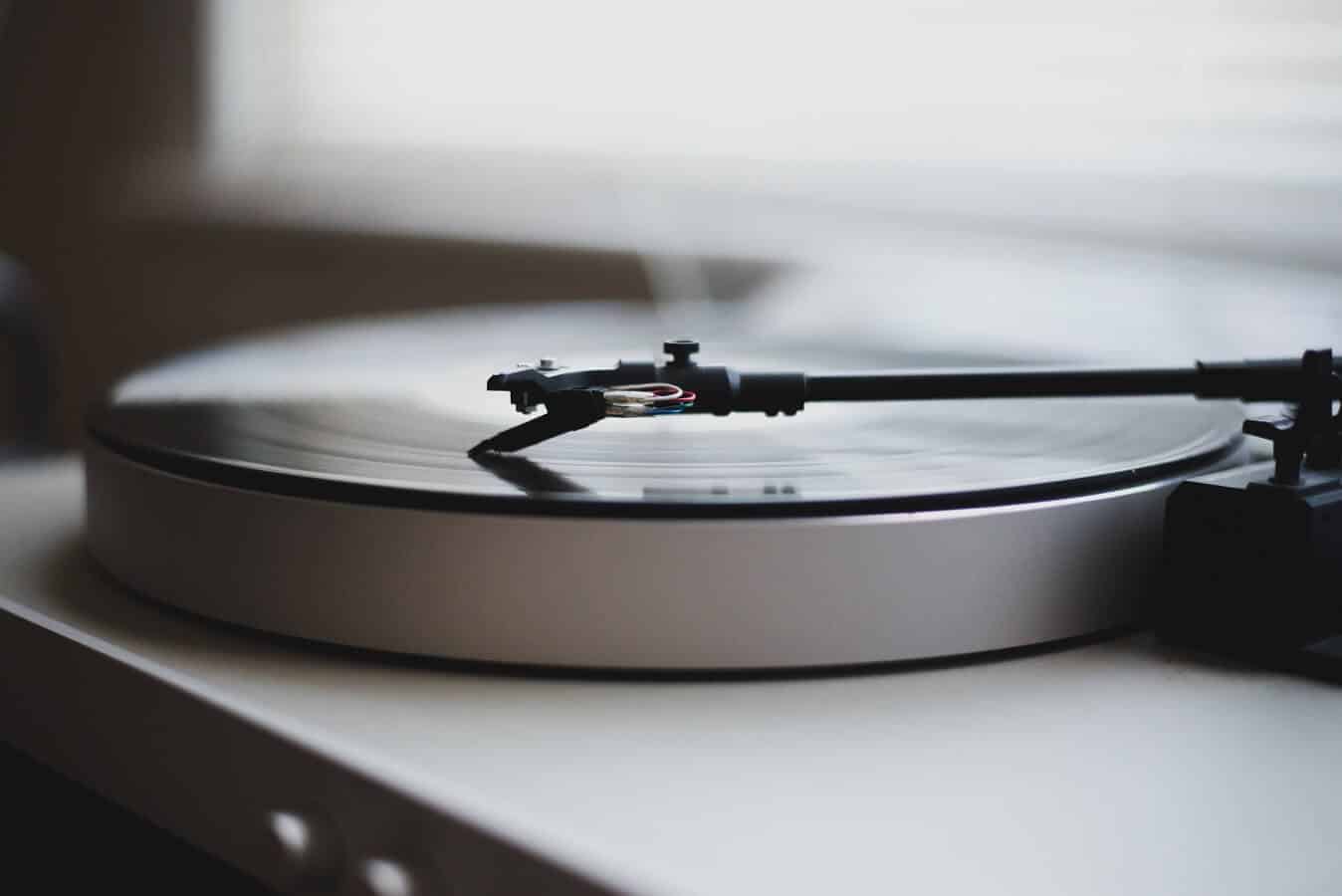 Ok, so I've never been a huge fan of vinyl. I was born after its widespread use and never understood wanting a lower quality audio experience out of my music. The artwork and some of the hard-to-find releases, I understand, but for general use, it just never made much sense to me. Others would definitely disagree, however.
That might be changing now, as Austria-based startup Rebeat Innovation is currently working on a new type of vinyl, one that promises longer play times, louder volumes, and most importantly, better sound quality. This is all thanks to a patented process that was filed back in 2016. The company has also just announced a successful funding round of $4.8 million to help see this vision come to life.
Essentially, the manufacturing process is not extremely different than that of a traditional vinyl press, however, it will use higher quality materials and machinery to produce the improved records. It will also remove the need for harsh chemicals that are typically associated with producing vinyl records, so it really is a win-win.
According to founder and CEO, Günter Loibl, this new process will allow for up to 30% more playtime and 30% more amplitude with the new "HD" records. Thanks to the recent funding, the company is currently waiting on the machinery necessary to produce records at scale, but Loible believes these new vinyl recordings could hit shelves as early as 2019.  If you already own a record player, have no fears, the records will work on any turntable and needle system. It should be noted, however, that some of your quality will still come from the hardware you have, so a good system will only continue to improve the experience for you.
How do you feel about vinyl records? Plan on sticking to your Spotify and Apple Music? Is this something that you think will have large-scale adoption? Find out next time on Dragon Bal- I mean, let us know in the comments below!
Follow us on Flipboard, Google News, or Apple News