Walmart wants to put its food directly into your fridge
Unless there's a teleporter involved, I'm out.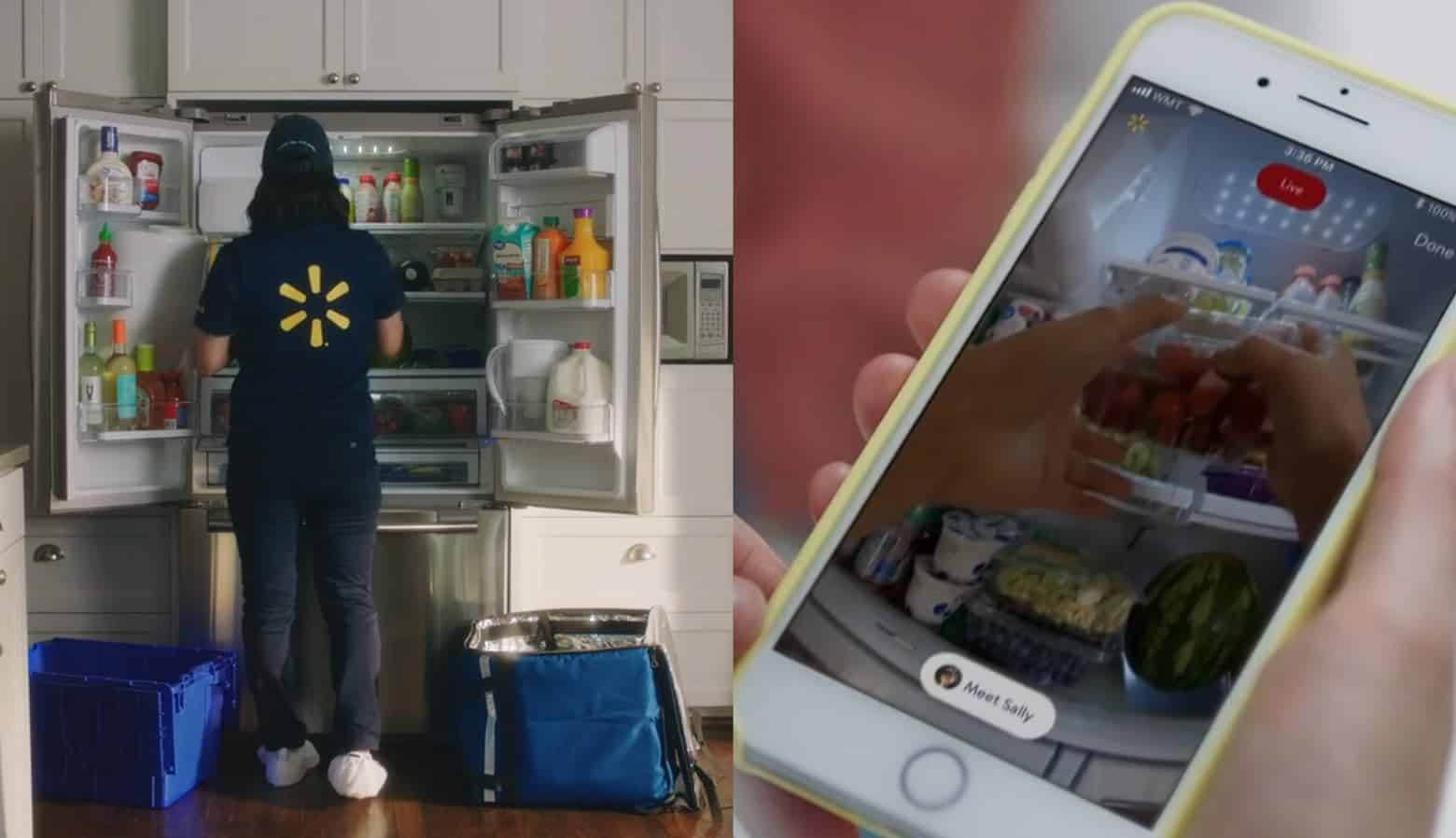 If having to put your groceries away is too much of a hassle, Walmart has the answer. The retail giant is bringing a new service to the table, InHome Delivery, which will literally fill your fridge for you.
Walmart InHome Delivery sounds like a terrible idea
Listen, it's bad enough that you never get what you actually ordered when you use online grocery delivery services. Stuff comes arrives almost out of expiration date, produce is bruised, and "chocolate ice cream ONLY" turns into "we were out of that so here's some tutti frutti". I mean, did anyone even like that stuff as a kid? (this happy family did – Ed.)
Now, Walmart wants to make that symphony of errors even worse by putting stuff away for you? I don't know about your shelves, but there's no discernible cataloging system going on in mine. If I used InHome Delivery I'd find the things I ordered months later, probably after the best-by-date.
If you don't mind that, or your house is actually organized, maybe you want the rest of the details:
Only delivery staff who have worked for Walmart for at least a year will be used for the InHome Delivery service
"Smart entry technology" and "proprietary, wearable cameras" will let the deliverypeople into customers' homes and let them watch the whole delivery
This is Walmart's take on Amazon's Key service, which also lets approved deliveries be placed into your home
I'll stick to actually going to the supermarket.
What do you think? Interested in Walmart's literal fridge delivery? Let us know down below in the comments or carry the discussion over to our Twitter or Facebook.
Editors' Recommendations:
Follow us on Flipboard, Google News, or Apple News