Walmart rolls out new private-label Chinese-made tablets amid tariff talk
Lemme hold a tariff tablet.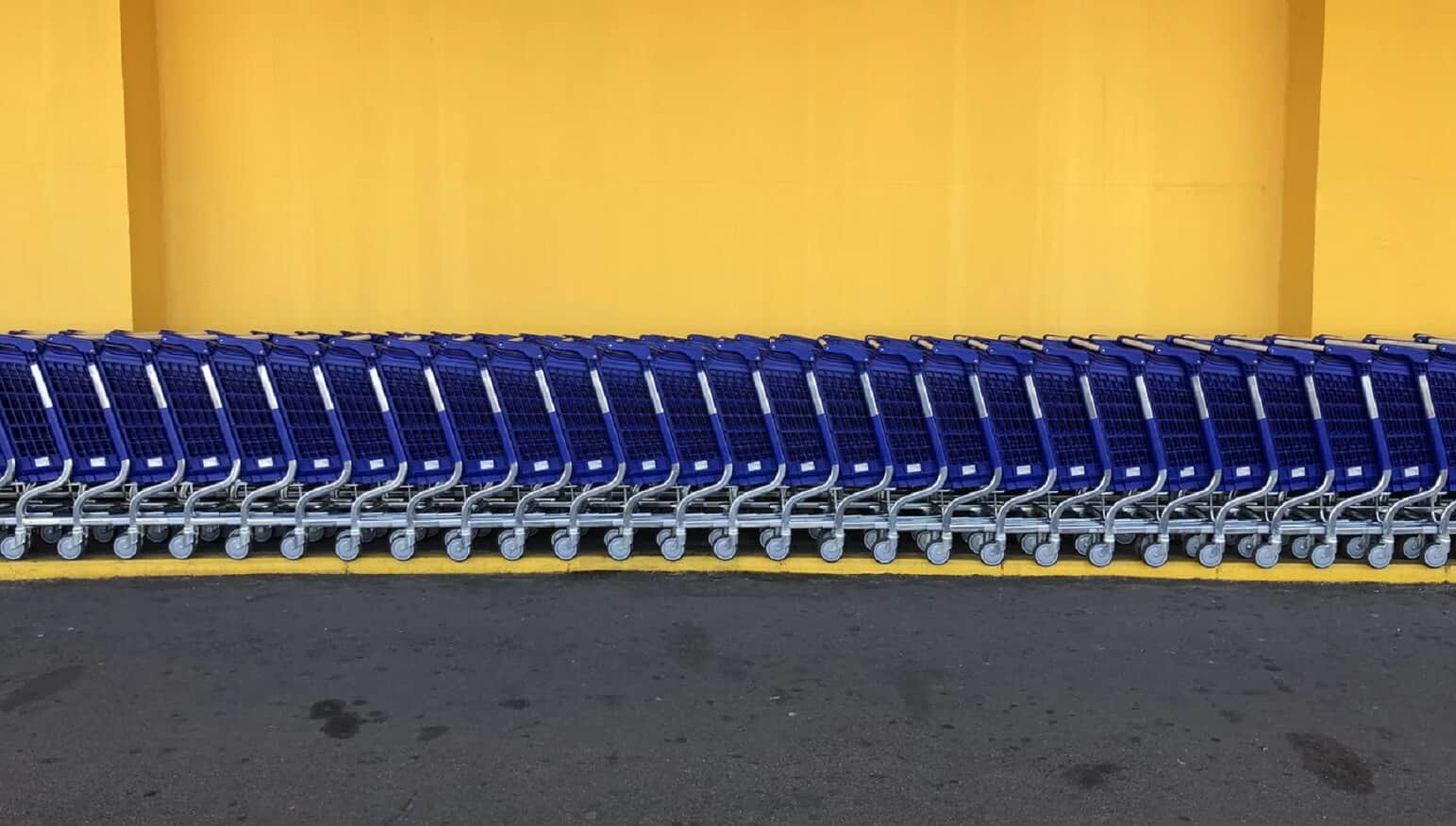 In response to President Trump's inability to understand how the global economy functions, Walmart said it would most likely have to raise prices as a direct result of this tariff war. Most of Walmart's sales come from groceries, which are from the United States or South America, but 26% of its merchandise comes from China, the target of Trump's idiotic tariff nonsense.
As it stands, most people don't know what the hell they are talking about when it comes to tariffs — especially and frustratingly the President of the United States. So let's not talk about all that. Let's instead take a gander at the Northwest Arkansas Democrat-Gazette.
What's that you say? Walmart is going to be offering very cheap, Chinese produced private-label tablets? Go figure.
The Gazette (Walmart is based in Bentonville, Arkansas) reports that Walmart's new Onn tablets, manufactured by China's own Chunghsin Technology Group Co. Ltd., will be landing in stores this week. Of course, we're all talking about tariffs like the arm-chair financial quarterbacks we are, not totally understanding, not totally paying attention, but surely willing to continue to fork over our cash for cheap tablets.
There are three new tablets under the Onn production banner
There's an 8-inch tablet for $64; a 10.1-inch tablet for $79, and the same 10.1-inch model with a detachable keyboard for $99. They all come prepared with Google's Android 9 Pie and all the Walmart apps, Vudu and Google apps. They have a modest 2GB of RAM and 16GB of internal storage with memory card slots to expand that.
They aren't anything too special, but also all under $100. So out of one mouth, Walmart says prices will go up, out of the other mouth, here's the cheapest slate of tablets ever straight from China, tariffs be damned.
Like most of you, I didn't fail economics in high school, I just never went to class. We think there is something going on with taxes or tariffs or the general cost of goods, but on the back of a successful first quarter for Walmart, selling cheap Chinese-made tablets seems counter-intuitive to the national conversation about what effect the tariff talk actually has on consumers.
So does any of this matter? Is this just rich corporations getting richer off the gullibility of the people and the stupidity of the President? Are 26% of things going to cost more at Walmart or are we just going to continue to get cheap Chinese technology regardless of politics? I have no fucking clue. All I know is that if you put the words "cheap" and "tablet" in a sentence, I'll probably buy a dozen of them then resell them out of a van in the Walmart parking lot.
What do you think? Interested in any of these cheap tablets from Walmart? Let us know down below in the comments or carry the discussion over to our Twitter or Facebook.
Editors' Recommendations:
Follow us on Flipboard, Google News, or Apple News