Walmart is now working with PayPal to offer expanded cash services
It's the first time PayPal mobile app users have been able to access their cash in a brick-and-mortar environment.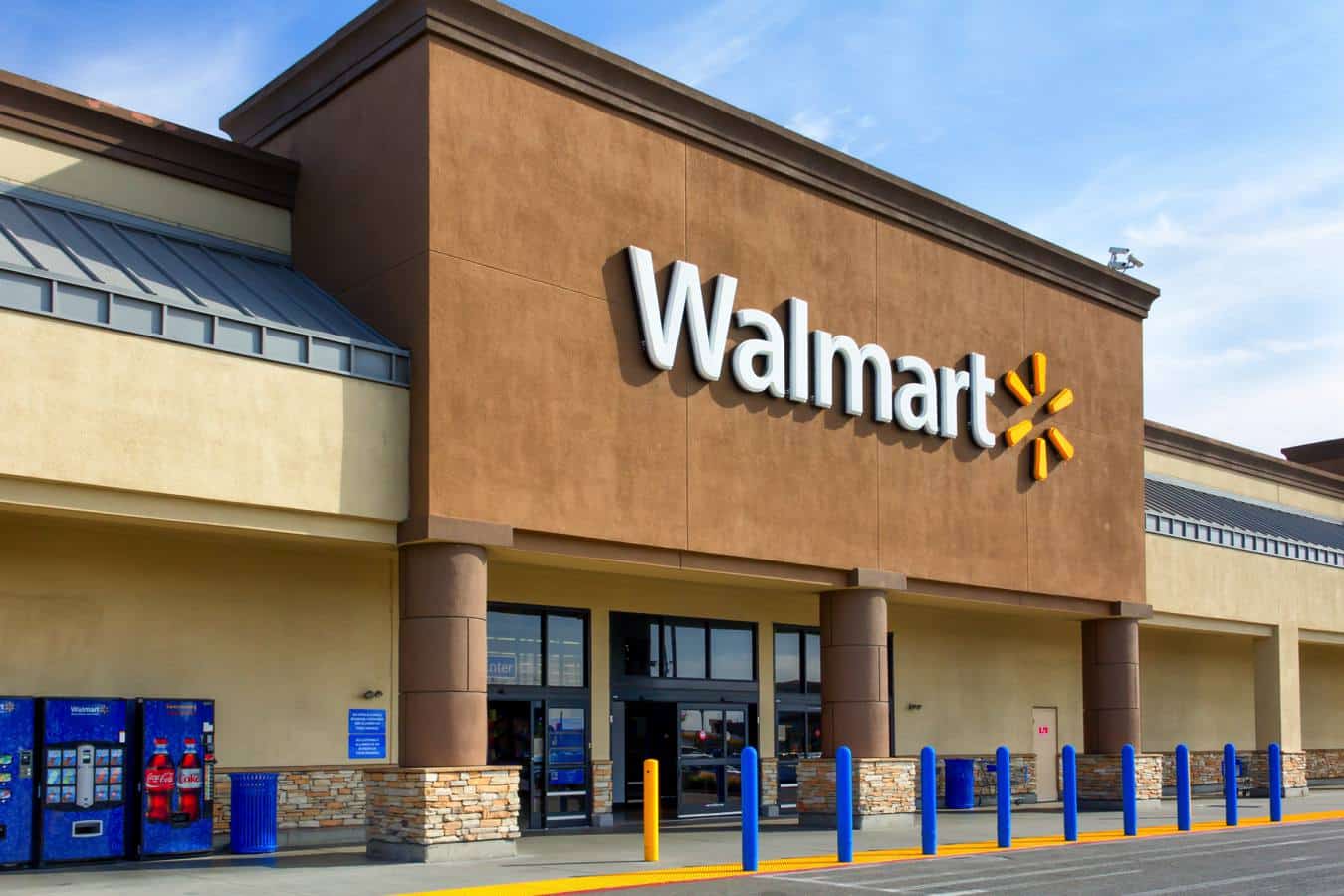 Walmart and PayPal are introducing a new partnership that will give Walmart customers access to PayPal financial services and products in stores.
As part of the collaboration, Walmart stores will now offer PayPal cash in and cash out services. Additionally, PayPal Cash MasterCard customers will now be able to access their cash balance at in-store service desks, ATMs, and cash registers.
The cash in/cash out services will cost $3 per service. It's the first time PayPal mobile app users have been able to access their cash in a brick-and-mortar environment. PayPal Cash MasterCard will pay the same $3 fee.
According to Dan Schulman, President and CEO, PayPal: "Today's news is the first time our two companies are working together to build products for our shared customers."
Daniel Eckert, Senior Vice President, Walmart Services & Digital Acceleration, Walmart, concurs, saying, "Walmart is committed to expanding access to financial services products that are convenient, easy to use and available for everyday low prices."
He added:
With 90 percent of Americans living within 10 miles of a Walmart store, we know that offering PayPal cash in and cash out money services for an exclusive low fee is going to provide great value to the many people who rely on Walmart and PayPal to help manage and move their money.
This was a surprise move for both Walmart and PayPal
TechCrunch rightly notes this move is somewhat of an about-face for both companies.
In recent years, Walmart has mostly stayed away from any mobile payments. It was an early backer of the now-defunct CurrentC mobile payment platform. Since then, it has only offered Walmart Pay, a proprietory scan-to-pay payments service. So far, it has stayed away from products like Apple Pay and Google Pay.
For its part, PayPal has rarely moved into brick-and-mortar. Years ago, it did partner with retailers like Home Depot for integrations at the register, however.
I'm not sure this type of integration goes far enough since PayPal customers still can't access their accounts to purchase items at the register. This oversight seems like a big deal, don't you think? 
Editors' Recommendations:
Follow us on Flipboard, Google News, or Apple News