Want a good passenger rating on Uber? Follow these tips
Getting a good passenger rating on Uber determines how fast you get picked up. Follow these tips to ensure you get a perfect score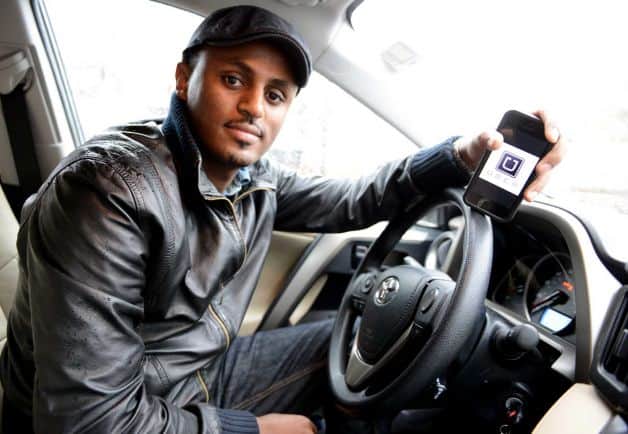 Did you know that Uber drivers can rate passengers the same way you could rate them? So what does a good passenger rating mean? One of the most important things is that it determines how fast you get picked up. If you have a low rating, chances of you getting picked up are slim.
Recently, Uber drivers took to an Uber People forum providing people with insights on how they rate their passengers.
Here's some of the advice they had to offer: 
Don't make your driver wait, or you'll likely lose a point.
A lot of Uber and Lyft drivers offer snacks and beverages, or the privilege to consume them, to their riders. They also expect riders to be polite and take their trash when they go, or dispose of it properly within the car by asking the driver where trash goes.
Be mindful of your language. Some drivers don't appreciate negative language and cursing, and will rate you accordingly.
Uber drivers make very low commission and depend on tips to make a big difference. Some drivers automatically deduct a full star or more for non-tippers.
Don't be a distraction. Loud and obnoxious passengers, as well as riders who commit or attempt to commit crimes, will surely lose points.
Be polite, just as you would expect your driver to be.
Give accurate and timely directions or an otherwise accurate address. Be careful to not get distracted and tell your driver to turn at the last second.
Moral of the story: Don't be an asshole.
H/T LifeHacker
Follow us on Flipboard, Google News, or Apple News