Waze will now show you the price of toll roads on your journey
Or you know, you could just tell it to avoid tolls like a normal person.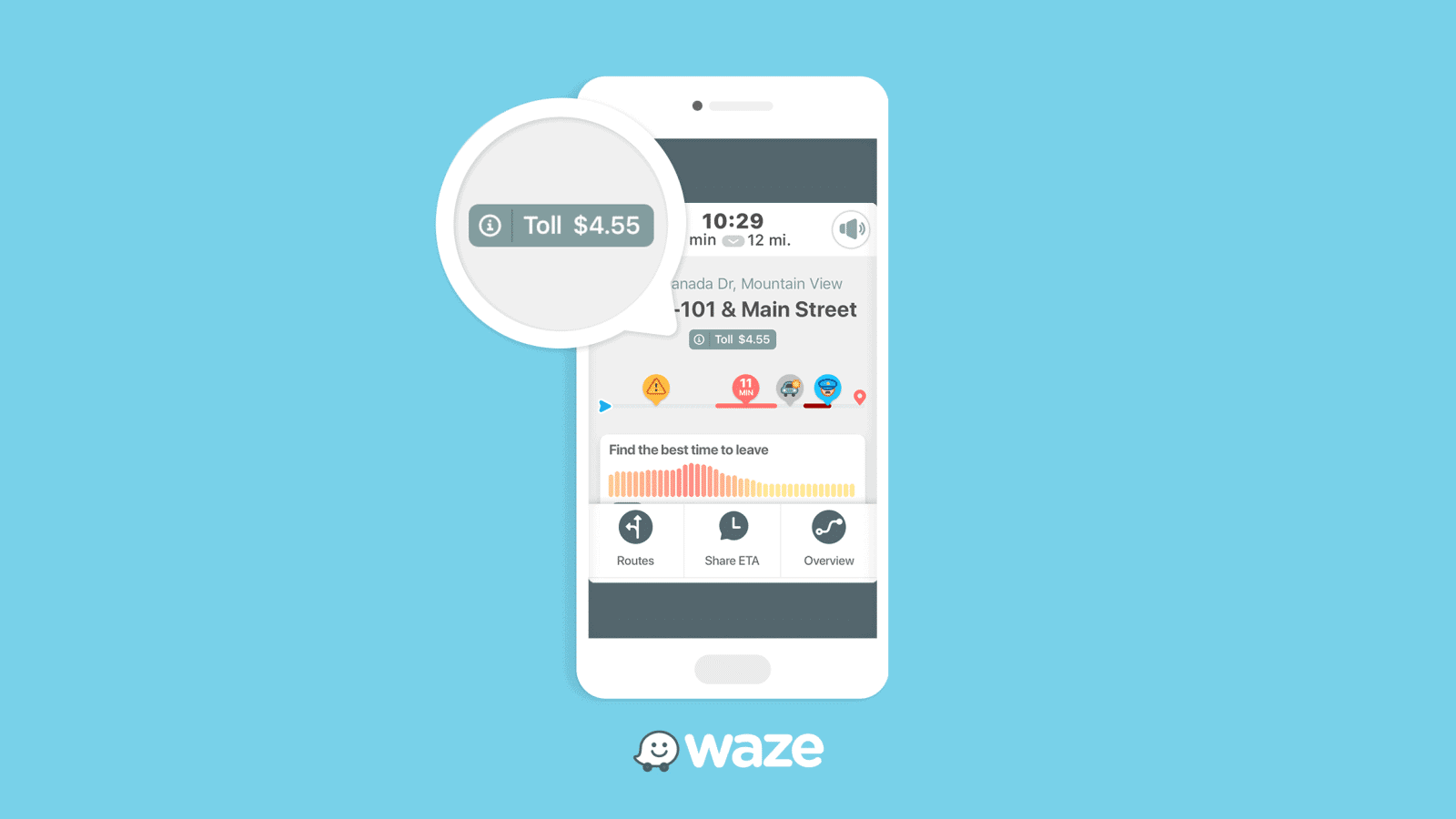 Waze has long been the most useful route planning app for your commute and now it's going to get even better. If you're unlucky enough to need to take a toll road along your route, Waze will now tell you the cost of traveling on that stretch of road.
The new feature is hitting the roads on both iOS and Android today, for users in the US and Canada. There's no reported timeline for the feature coming to the rest of the world, although it's fair to assume that it's in development.
Need to take a toll road? Waze will now tell you the cost
Toll roads are the bane of travelers going to a new area for the first time, giving a choice between an easy road with a monetary cost, or a complicated route with a cost to your sanity. It's the route planning version of Sophie's Choice and it's made harder by not knowing the cost of the toll beforehand.
Waze will now show you the price of tolls, including if you need cash on you if you don't have a pass
The prices are crowdsourced, so they could be a little off from actual pricing
Navigation apps have long shown toll roads, even letting you avoid them in your route planning
As well as toll prices, Waze also is now sporting a new audio player that hooks into popular streaming services, and an expansion of its carpooling service that helps drivers find people to share the cost of their commutes.
What do you think? Interested in trying these new features from Waze? Let us know down below in the comments or carry the discussion over to our Twitter or Facebook.
Editors' Recommendations:
Follow us on Flipboard, Google News, or Apple News