WeWork employees can no longer eat meat on the company's dime
The meat-free move will affect the company's travel and expense policy, in addition to company-sponsored meals.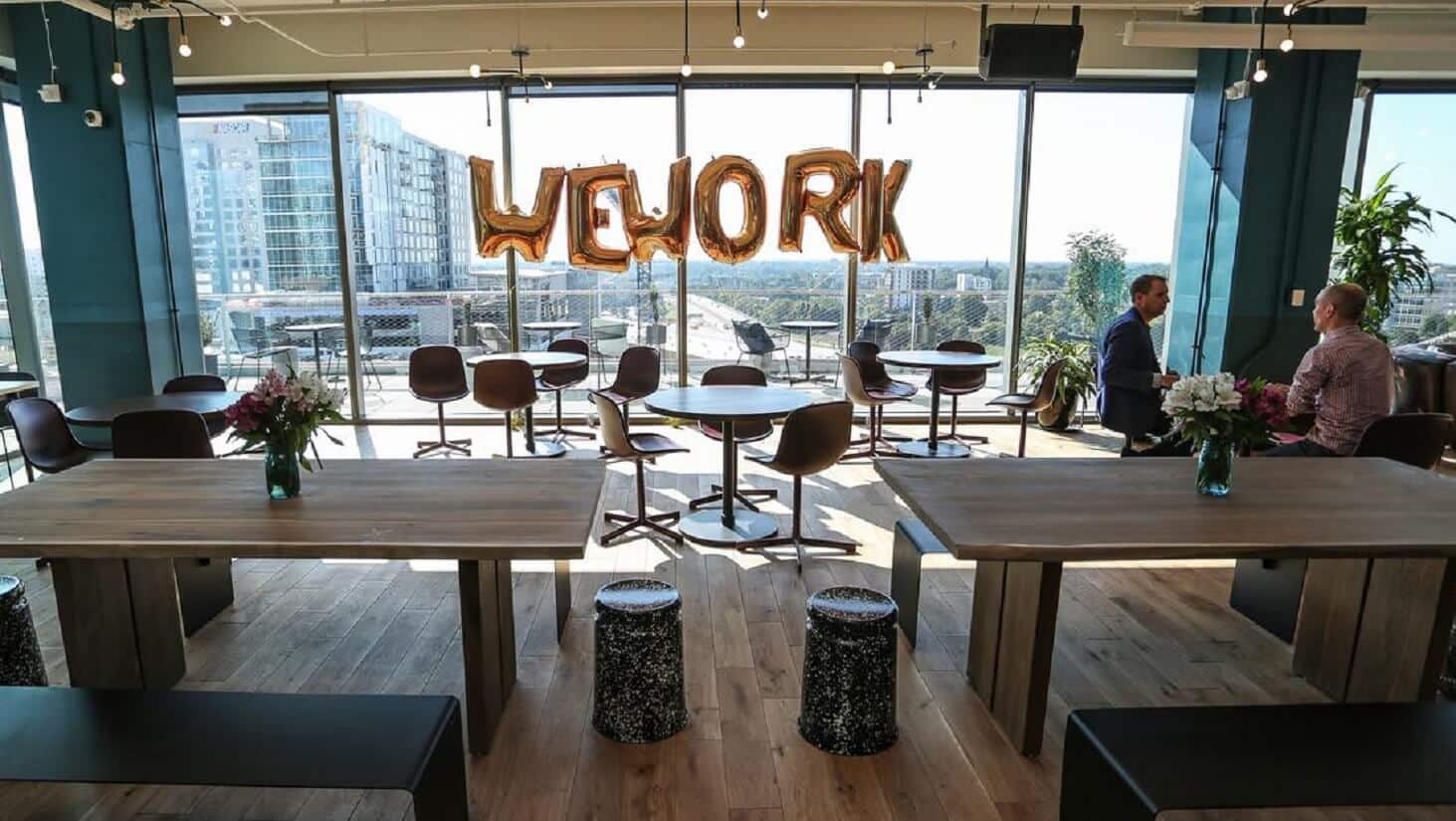 If you work for WeWork, don't plan on expensing that next steak dinner or chicken sandwich. The company will no longer accept expense reports that contain meat. WeWork events going forward, including the firm's upcoming "Summer Camp" retreat, will also be meat-free, according to Bloomberg.
In an email to employees last week stating the new policy, WeWork cofounder Miguel McKelvey said, "New research indicates that avoiding meat is one of the biggest things an individual can do to reduce their personal environmental impact, even more than switching to a hybrid car."
In his email, McKelvey told employees that the meat-free move would affect the company's travel and expense policy, as well as WeWork's "Honesty Market," a self-serve food and drink kiosk system present in some of its 400 co-working buildings.
Despite the new policy, WeWork members are still free to host events at WeWork locations and serve meat they've paid for themselves. The policy only applies to food purchased (or paid for) by WeWork itself.
Founded in 2010, WeWork has 6,000 staff members worldwide with 200,000 members across 200 locations globally. It was most recently valued at about $20 billion. On the WeWork website, it describes itself as "a global network of workspaces where companies and people grow together."
The New York-based company isn't the first company to take an anti-meat stance. Juicero, the failed maker of high-priced juice machines had implemented a similar ban for its employees.
Additionally, Just Inc. hopes to have what it calls clean meat on the market by the end of the year. Also, Purple Carrot, the vegan meal-kit company, recently won backing from Fresh Del Monte Produce Inc, while Wild Earth Inc., a startup based in Berkeley, California, is creating pet food with lab-created proteins.
Do you think companies should be doing things like this? Has this policy crossed a line? Let us know your opinions below. 
For some how-to guides, check out:
Follow us on Flipboard, Google News, or Apple News