How to avoid accidentally quitting Mac apps
Tired of force closing apps by accident? This will help.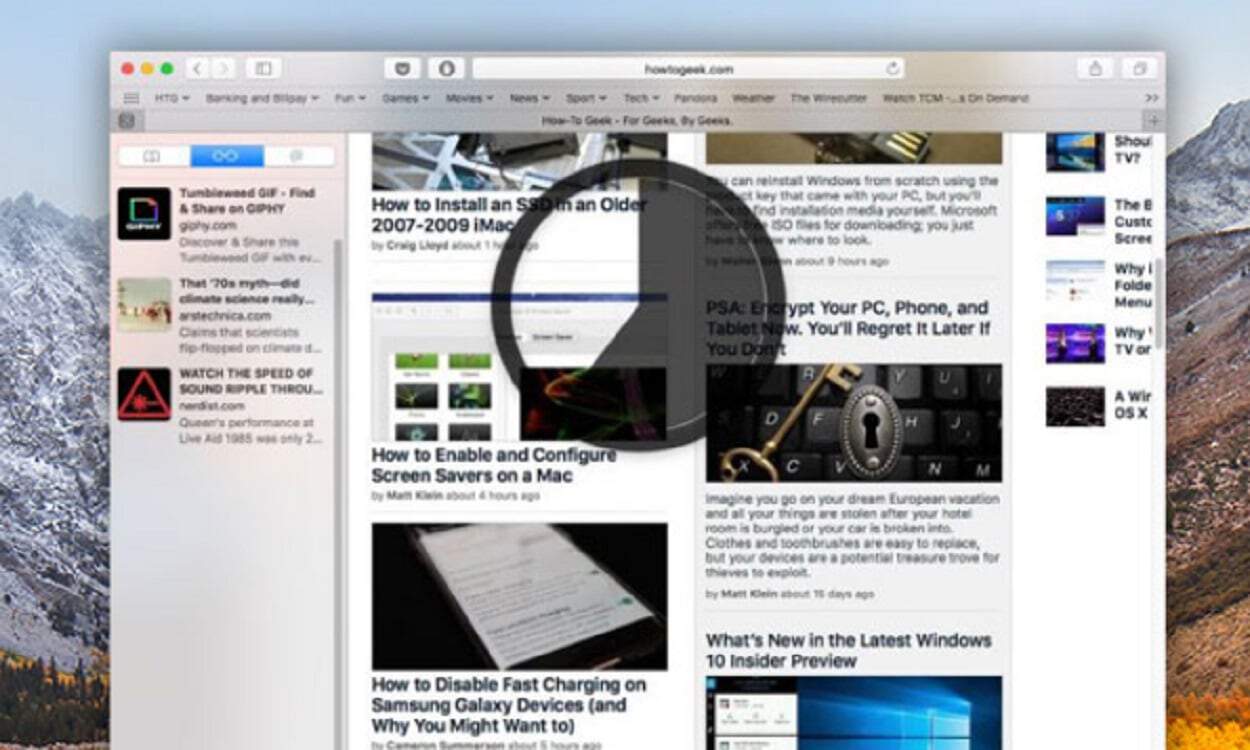 Ah yes, the infamous force quit Mac shortcut. If you're a Mac user with a habit of using Mac shortcuts, especially the CMD+Q command to quit apps, then this post is dedicated to you.
Mac offers various handy shortcuts, one of which is CMD+Q. With the help of this shortcut, users can easily quit apps that are running.
We are humans, and we make mistakes, right? While working on a Mac, if you have ever accidentally quit an app, then you are not alone. It happens with most Mac users at least once a day.
One frequently used keyboard shortcut is CMD+W, which closes the active tab within an application. For instance, executing this command will close the current tab if you use the Google Chrome browser.
Now, have a look at the keyboard on your Mac; you will notice that the Q and W are set next to each other. Due to this reason, lots of people accidentally press Q instead of W and lose valuable work.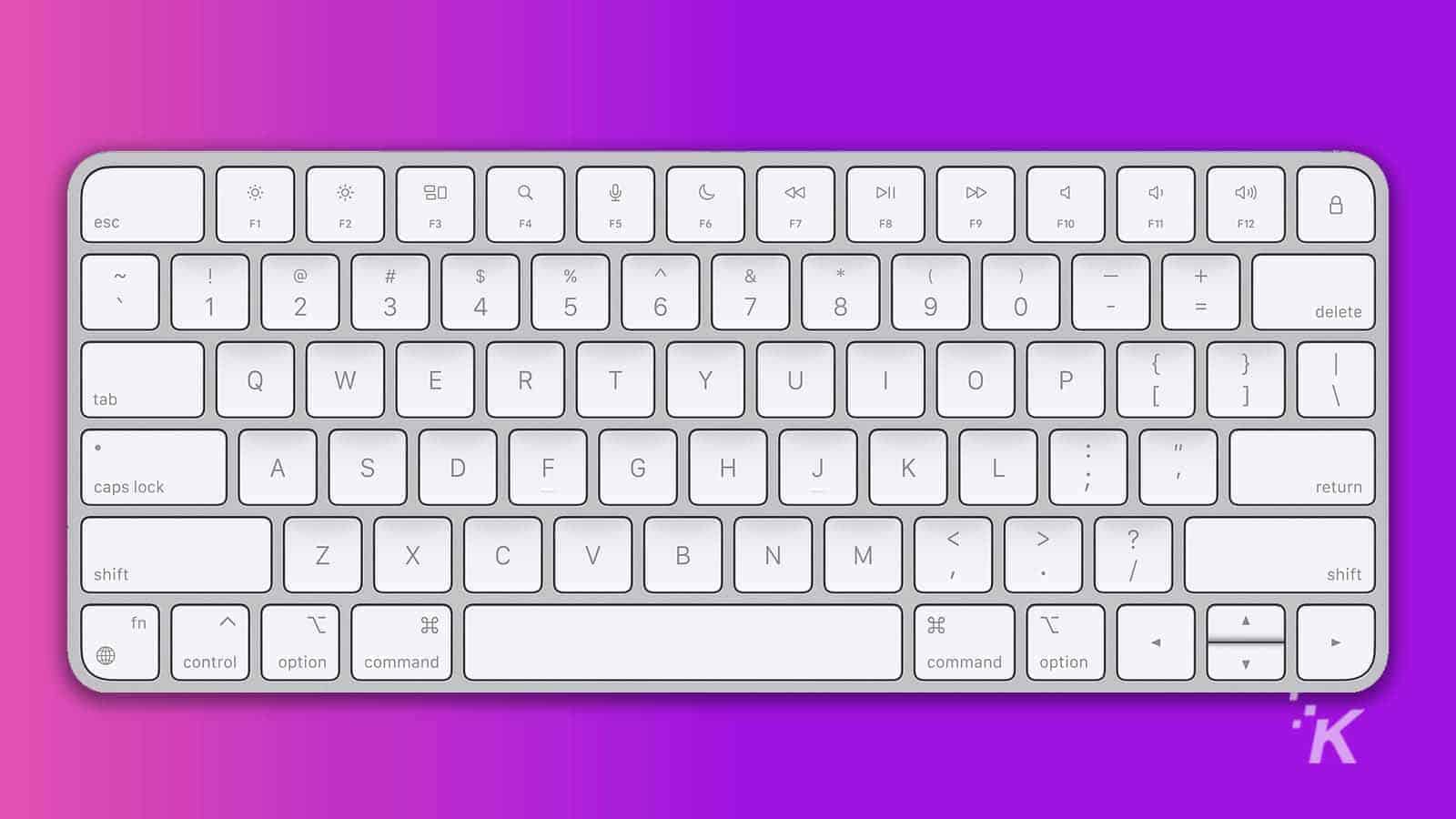 How to never accidentally quit apps on Mac again
Fortunately, there is a solution to avoid this issue, starting with a freeware program called SlowQuitApps.
SlowQuitApps is a handy Mac app that helps you avoid accidentally closing an app when you press Cmd-Q.
To use it, just set a specific time, and the app will only close if you keep pressing the button for that amount of time. This way, you can be sure you really want to close the app before it happens.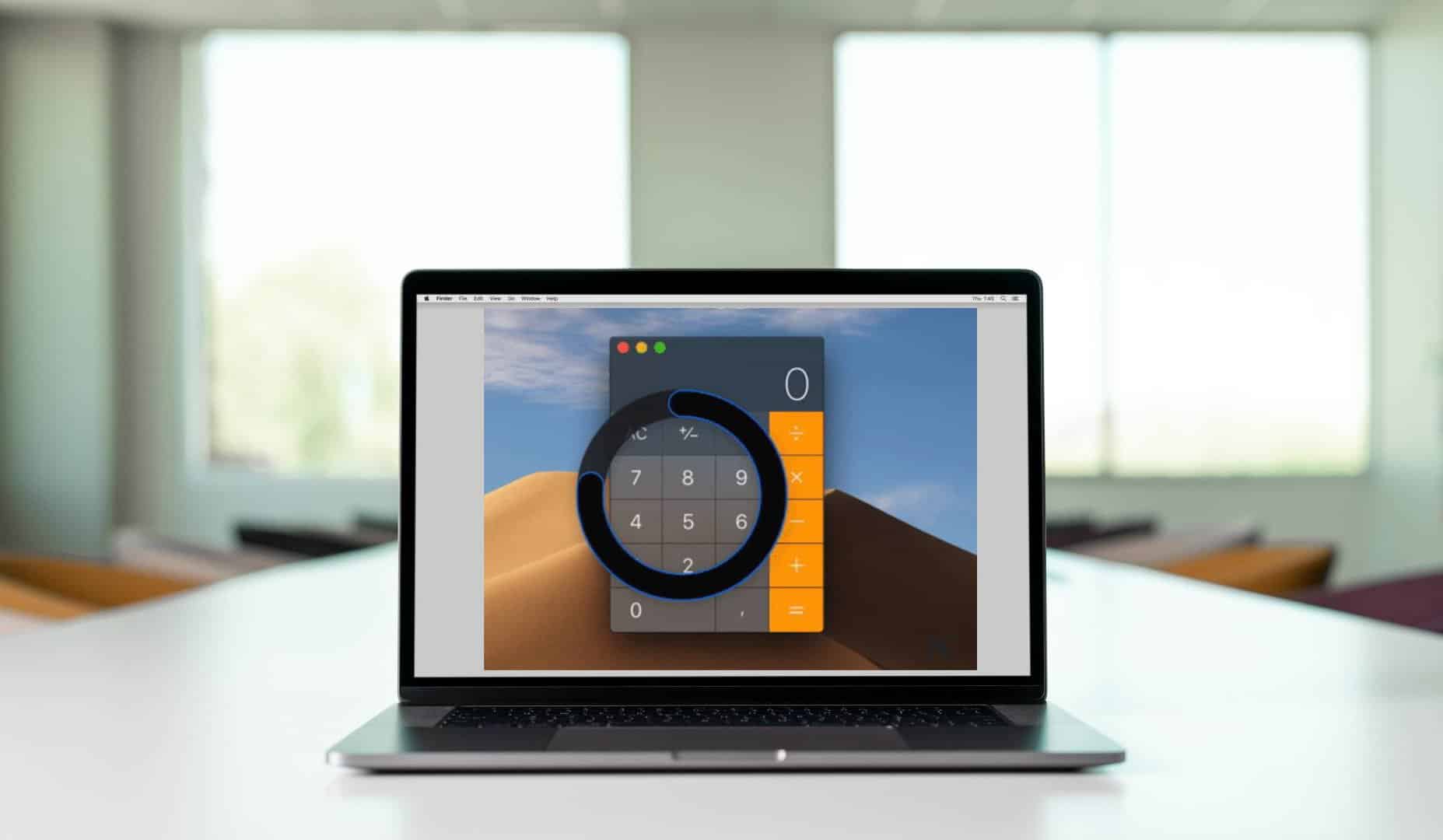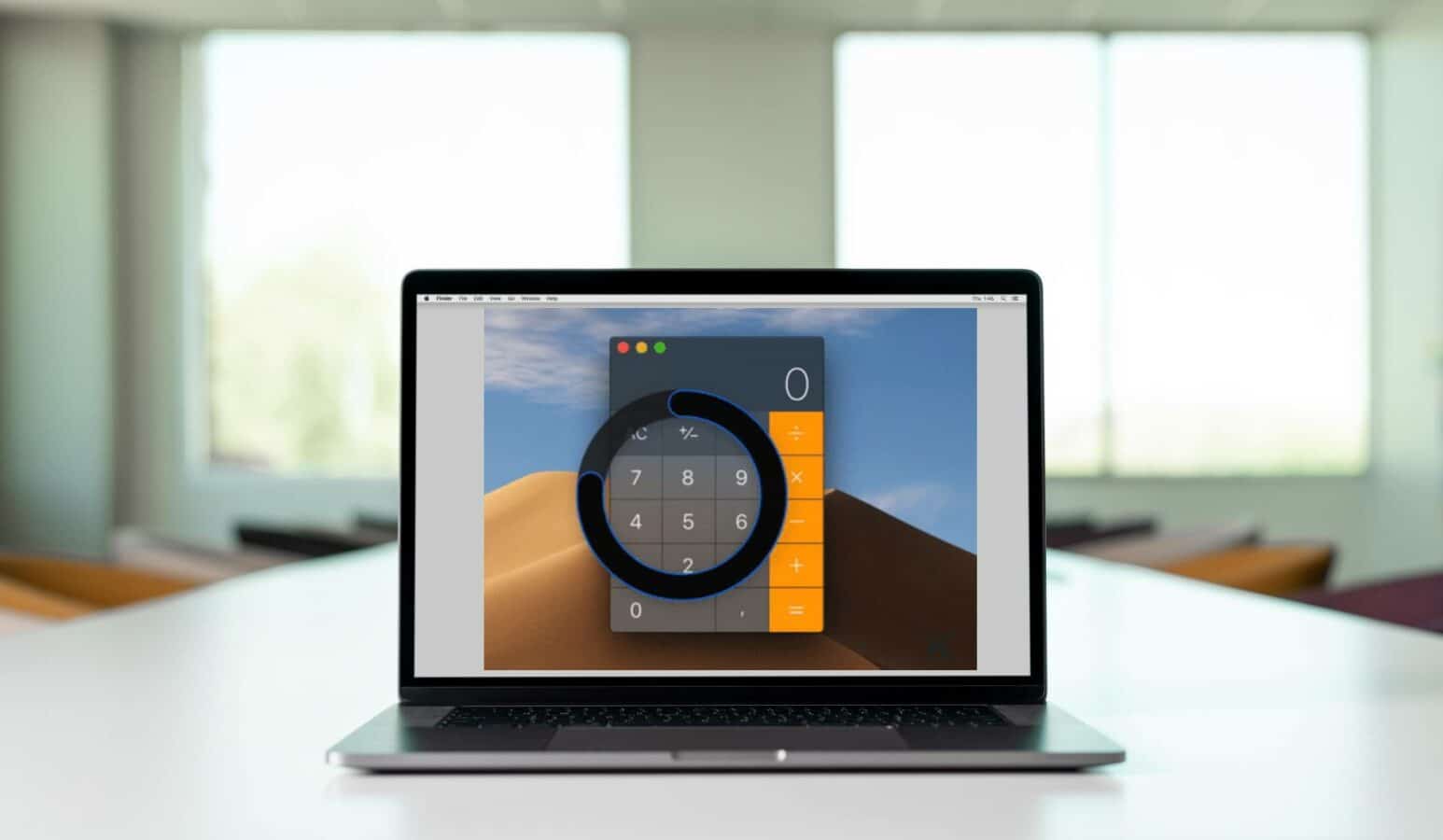 When you hold down the Cmd-Q keys together, a little countdown timer appears on your screen. If you let go of the keys before the timer runs out, the app won't close.
Plus, you can tweak different settings in the app to make it work even better for you.
If SlowQuitApps doesn't sound like your cup of tea, CommandQ is a good alternative. The only kicker is that it isn't free. The app will set you back a one-time $9 fee.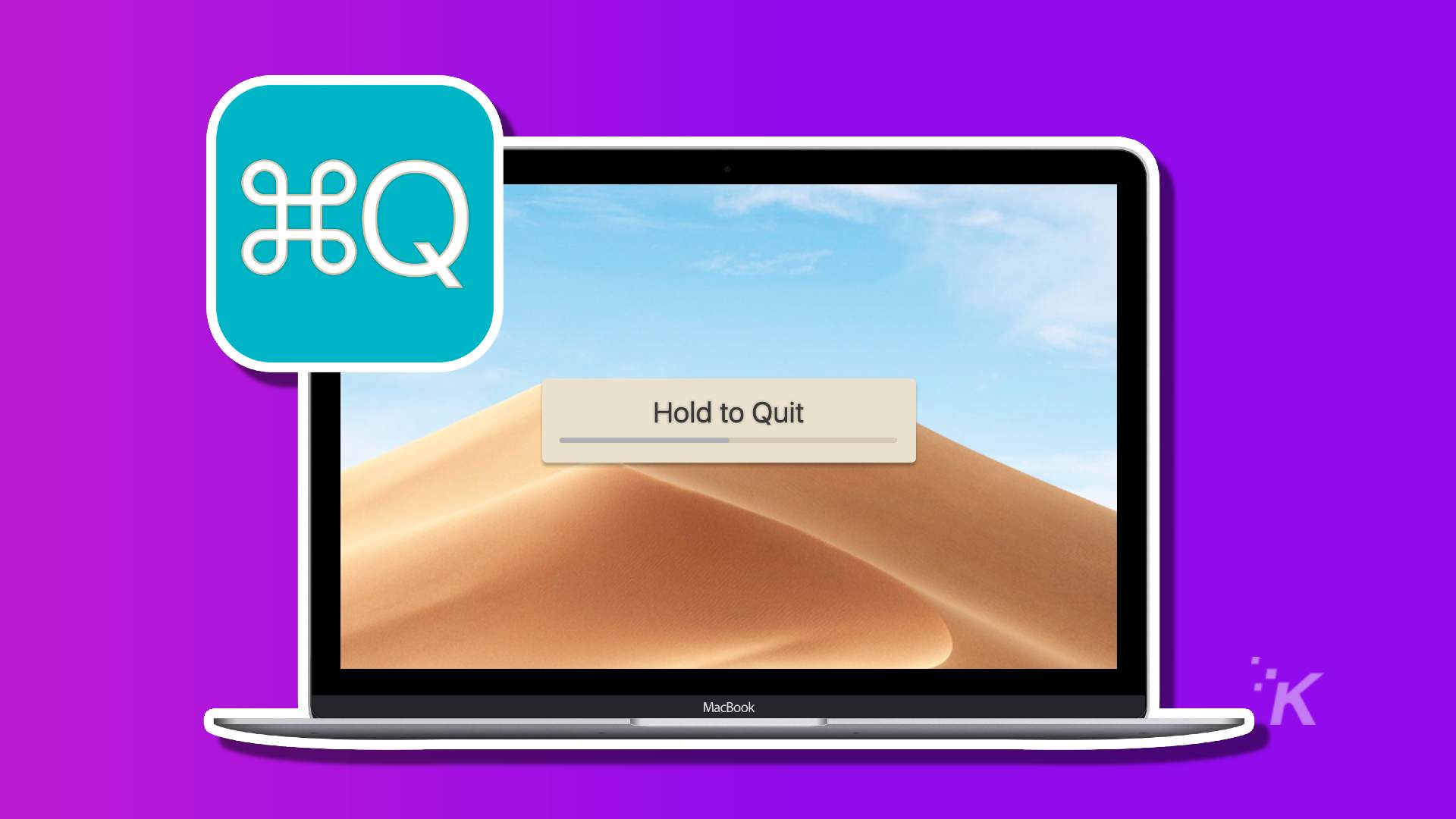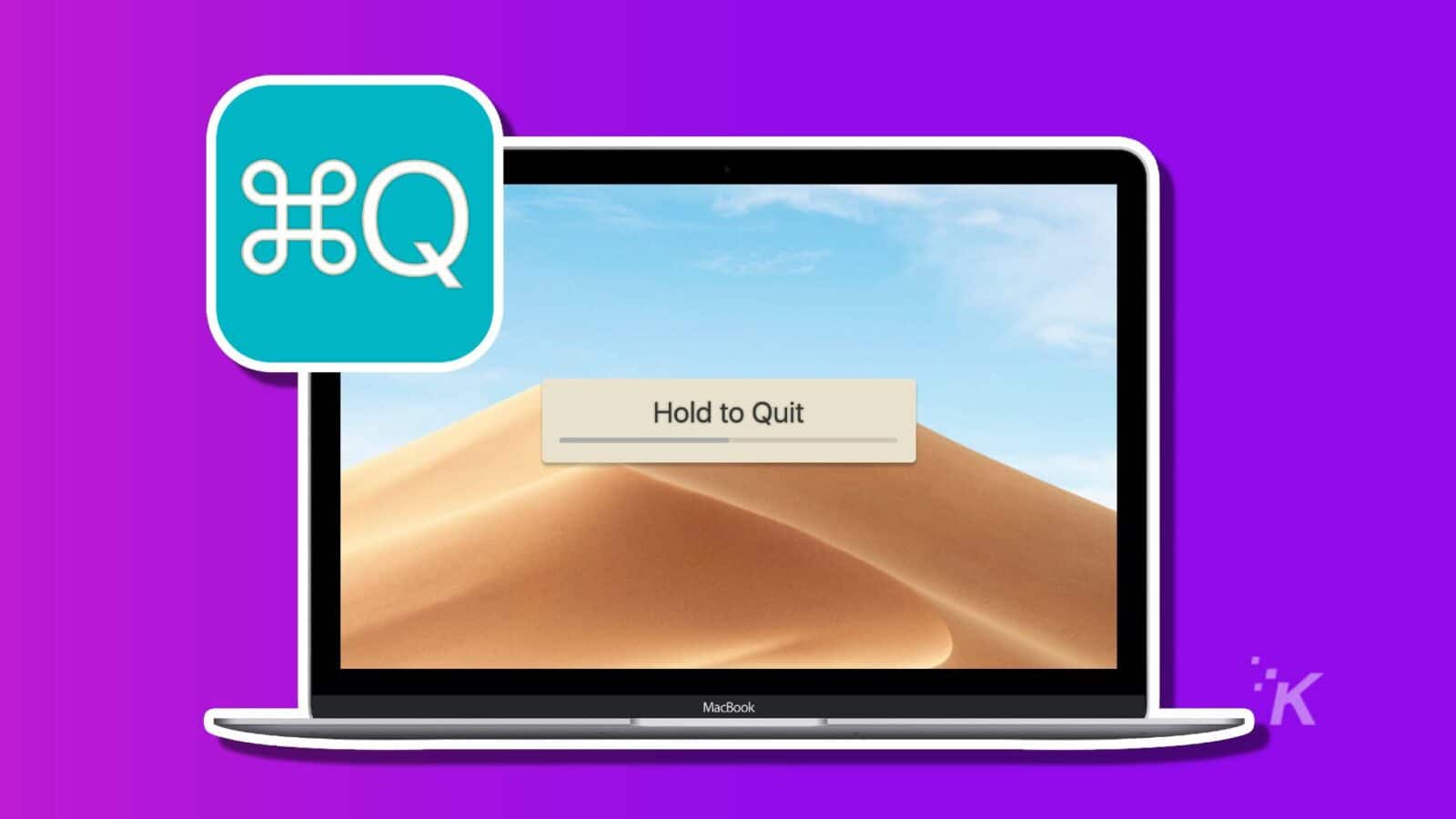 In conclusion, don't let accidental app closures interrupt your productivity on your Mac.
With SlowQuitApps and CommandQ and the helpful tips provided in this article, you can confidently use your keyboard shortcuts without fear of losing valuable work.
Go ahead and give SlowQuitApps or CommandQ a whirl – you'll wonder how you ever lived without it.
Do you force close and quit apps accidentally? What have you done to prevent that? Let us know in the comments.
Follow us on Flipboard, Google News, or Apple News