Why dating apps may be failing their users privacy
Stay safe and sign up with caution.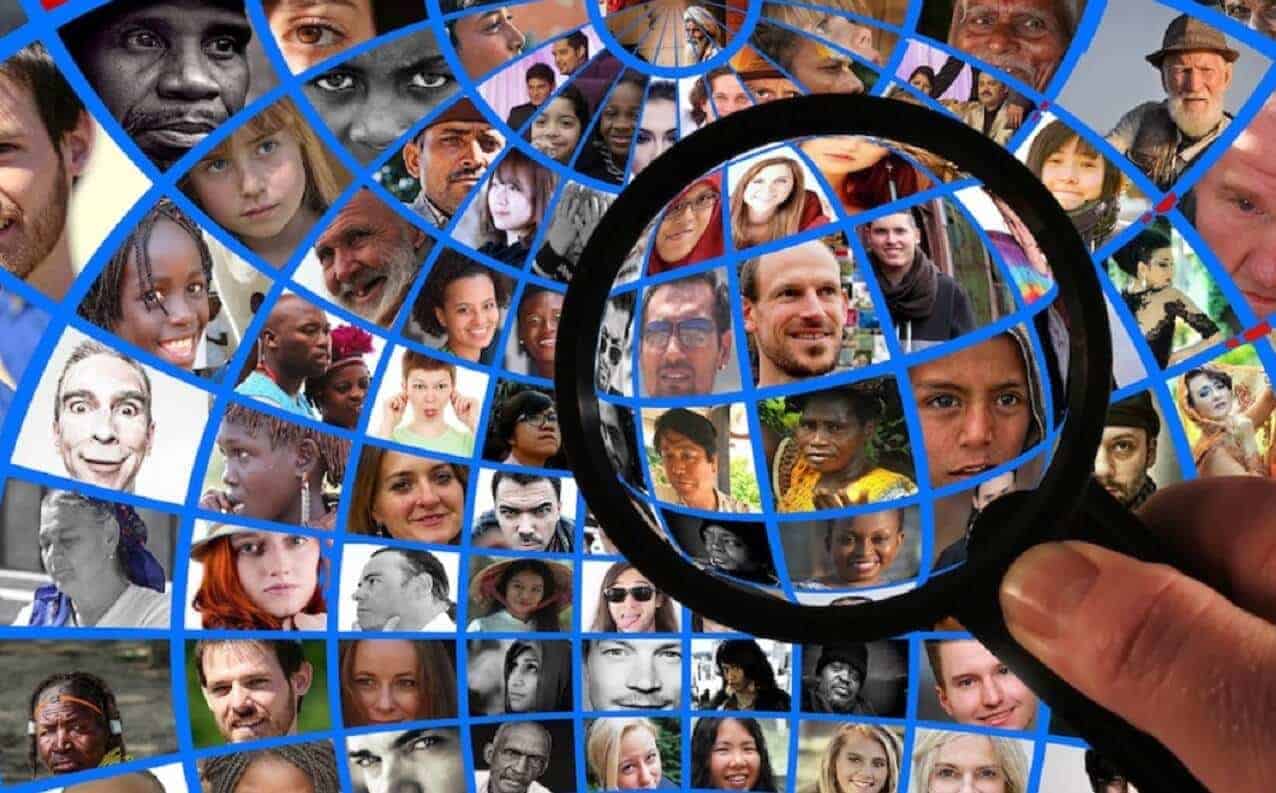 Online dating apps are a convenient way to get and know people you otherwise might not meet on your own. But that convenience comes at a steep price. Your privacy may be at risk.
According to a survey by ProPrivacy.com, 70.8% of respondents are concerned about what happens to the data they provide to dating sites.
Your search for a soulmate often provides an easy way for cybercriminals to obtain sensitive data. Dating sites are a popular target because of the high number of users and the volumes of personal data those users provide.
In order to stay profitable, dating sites often buy and sell your information for advertising purposes, as well. VPNs.com studied the Privacy Policies of several of the most popular dating apps and were shocked at what they found.
Here's a rundown of why you should proceed with caution when using dating sites:
Your data is constantly being transmitted to others
Have you reviewed the Privacy Policies of the dating sites you belong to? Most of us don't.
Data is big bucks for marketers, and companies that collect personal data often buy and sell it without our knowledge. We agree to let them when we sign up.
Even though most sites employ a large IT team and take security very seriously, breaches happen without anyone even catching them. Data leakage occurs, and if someone is out there looking for it you may be in trouble.
One of the biggest offenders? The Match.com family of sites. If you create a profile on Match.com, it's likely to show up on other sites including Plenty of Fish, OKCupid, Tinder, and Hinge. Their privacy policy also states that they sell information to advertisers.
A report published by Sean McGrath at ProPrivacy.com explains that "A monopoly on dating apps represents a single point of failure from a privacy point of view. What happens to your data when one of the company's systems is hacked? Even if you never used that particular service, you could find your deepest secrets are compromised."
Your Facebook info is up for grabs
Signing up for accounts with Facebook is a convenient way to manage usernames and passwords. However, one dating site, in particular, takes advantage of this. When you sign up for Coffee Meets Bagel with Facebook, you're giving them full access to and use of your public Facebook data.
Use a VPN to protect your privacy
If you're going to use sites that collect personal information, use a VPN (Virtual Private Network) to keep yourself safe. VPNs add an extra layer of security to a wifi network to protect data you transmit from your internet-connected device.
VPNs shield your data in a "tunnel" to prevent unauthorized sources from accessing it via the internet.
Wrapping It Up
Dating apps are concerned about profits over privacy. Ultimately, you are responsible for keeping yourself safe online.
If you do decide to sign up for a dating app, keep in mind that your data is being collected and used, including private messages. Many of these sites keep your data up to a year after you close your account.
Stay safe and sign up with caution.
Have any thoughts on this? Let us know down below in the comments or carry the discussion over to our Twitter or Facebook.
Editors' Recommendations:
The real problem with online privacy