Firefox just introduced a ton of new privacy features – Here's what to know
And, also, how to use them.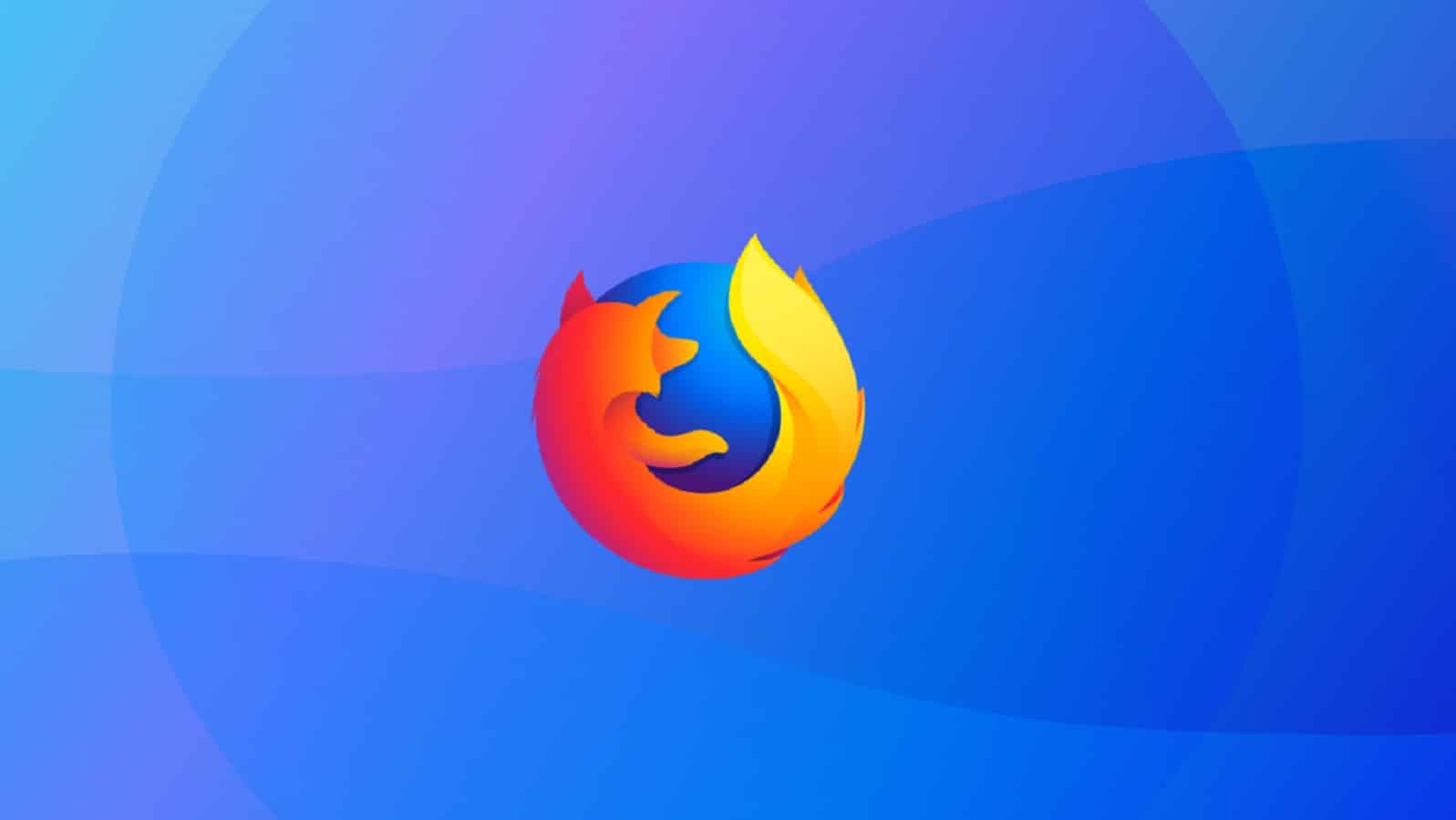 Mozilla, a bastion of internet privacy, just added a ton of new privacy features into the desktop version of the Firefox browser.
If you're installing fresh, most of these should be turned on by default. If you're already a Firefox user, update to the latest version by going to Options > General and scrolling down to the 'Firefox Updates' section.
The latest version is 67.0.1 so if you see the screen below you're golden. Otherwise, click on 'Check for updates' and grab the latest version. Once you've updated and restarted Firefox, you'll have all the new features.

Here's the skinny on Firefox's new privacy tools
The internet is full of things that track our activity, from social media to shopping sites and everything in-between. Firefox helps to claw back control of our data and the new privacy-focused additions to the browser are pretty darn sweet.
There's now a shortcut to all of the new content-blocking settings from the three-stacked dots menu in the top right-hand corner.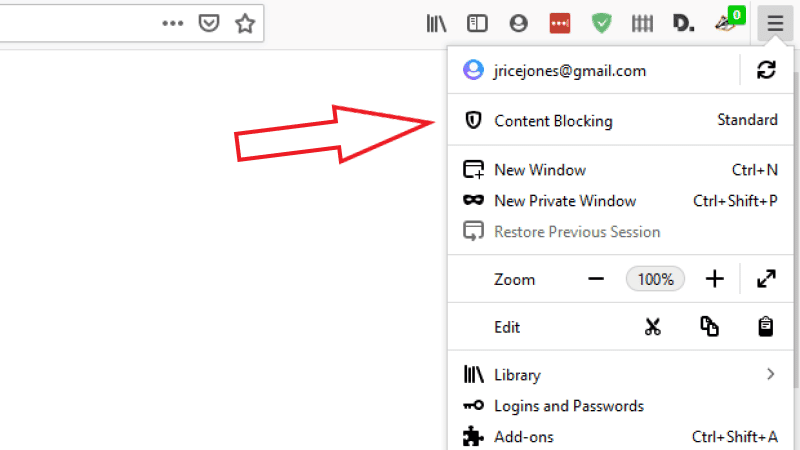 Content blocking has been supercharged in the latest Firefox update. Now third-party trackers and cookies will be tracked, stopping them following you across the internet.
You can now opt to have all cookies deleted when you close the browser
These new content blocking settings will be set to Standard for new users, and Custom for current users who just updated, based on their existing settings
Content can be blocked based on cookies, trackers, fingerprinting or crypto-mining code
New privacy extensions
Just like any other modern browser, Firefox uses extensions to add more functionality. Three new privacy-focused extensions from Mozilla will help keep you safer online.
Firefox Lockwise: This desktop extension replicates the password manager app that was only on the mobile versions of Firefox
Firefox Monitor: This service runs off the haveibeenpwned database, alerting Firefox users while they browse if their emails have been found in a breach from the site they're currently on
Facebook Container add-on: If, like many, you don't want Facebook tracking everything you do online, this add-on is awesome. Just add it to your Firefox browser and browse as normal, safe knowing that your non-Facebook use won't be tracked. That includes blocking the Facebook share and like buttons that are everywhere nowadays, tracking our every online move.
Do you use Firefox? Do all of the recent privacy changes and additions make you more likely to try it out? Let us know down below in the comments or carry the discussion over to our Twitter or Facebook.
Editors' Recommendations:
Follow us on Flipboard, Google News, or Apple News