It will cost you $279 to repair the iPhone X screen
Ouch.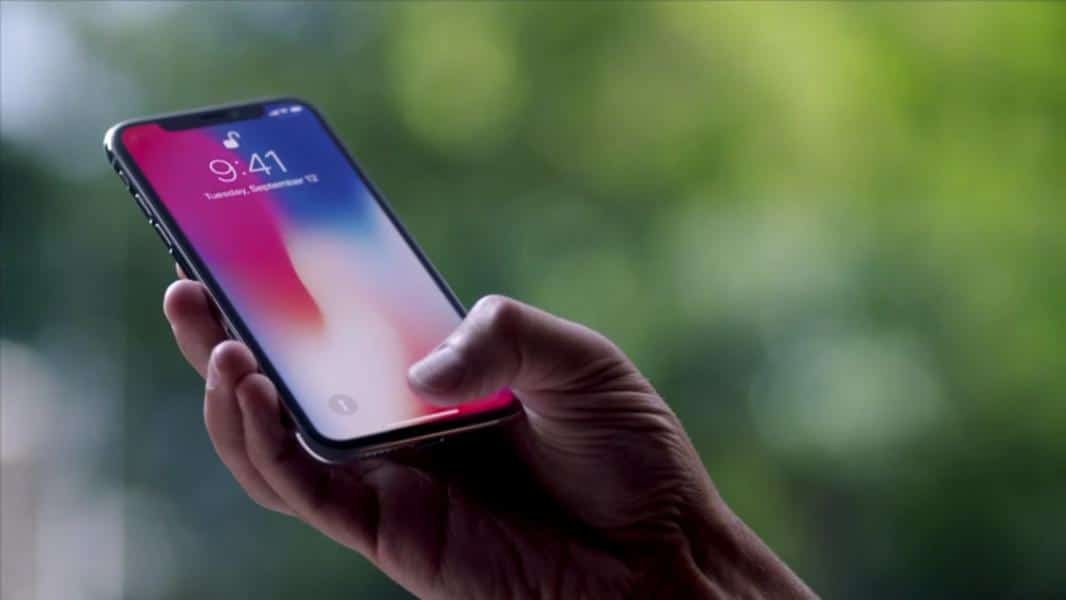 If you damage or crack your iPhone X screen, it's going to cost you $279 to repair it, according to Apple.
And if you think that's expensive, any other out-of-warranty repairs will run you $549. Previously, to repair an iPhone 6 screen, it used to cost $129. The iPhone 8 is only $169. Regarding out-of-warranty-repairs, iPhone 8 repairs cost $349, and iPhone 8 Plus repairs cost $399.
At those prices, it's almost vital that you go with AppleCare+, which sells for $199 for the iPhone X. Sure, it's a gamble, but it's absolutely worth it if you consider all those repair costs, which eventually you'll end up coughing up the dough for. Or better yet, slap on a screen protector on it.
The iPhone X went on sale today via preorder and is expected to start shipping out November 3. Don't forget those screen protectors.
► Apple
Follow us on Flipboard, Google News, or Apple News