Windows 10 updates will no longer get forced on users
Now you'll be able to choose when you install major updates.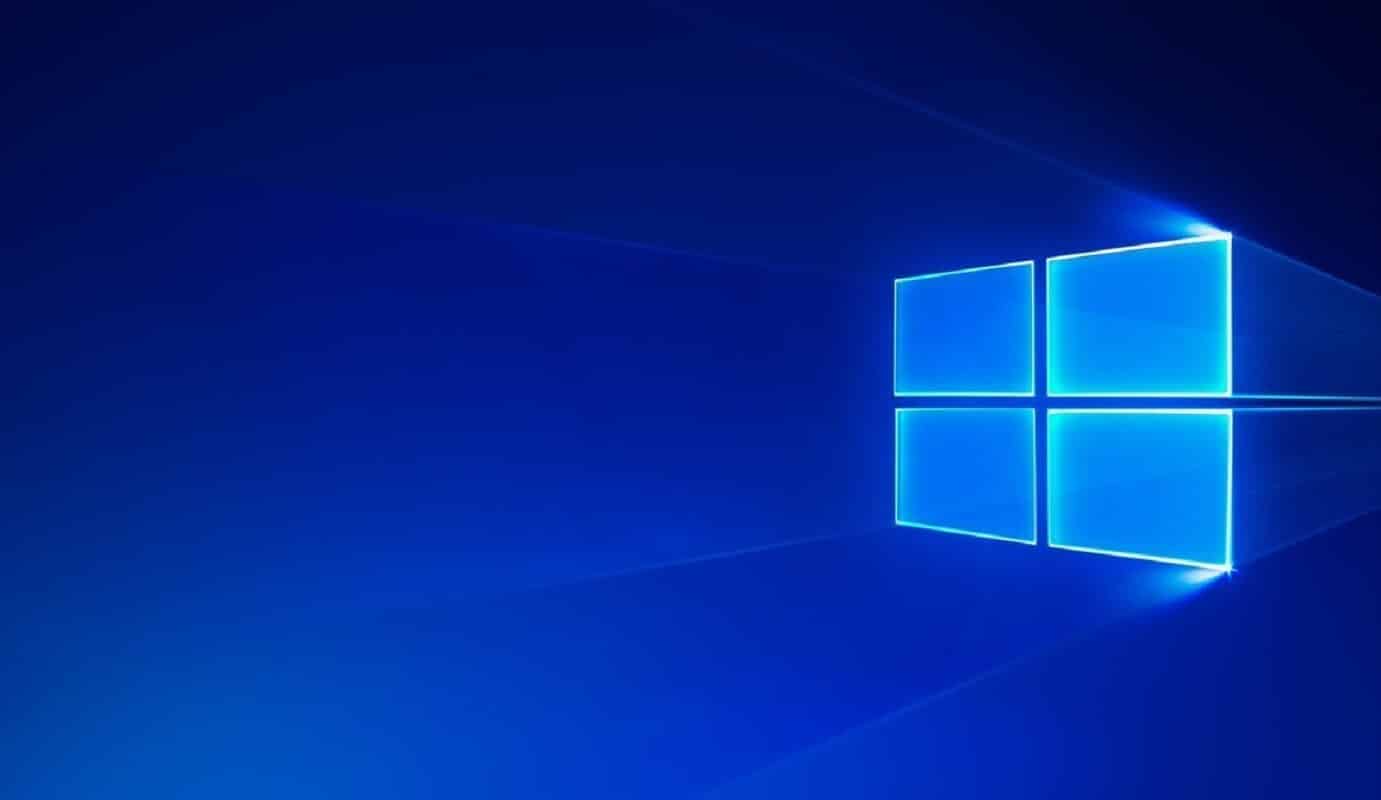 Windows 10, for the most part, is a vast improvement over previous versions. It's stable, fast and works with most hardware. One area that hasn't been so great is Microsoft's insistence on forcing major updates on users. That's now changing, starting with the May 2019 Update, users will be able to choose when and how major updates will be installed.
That should mean a reduction in the number of systems affected by serious issues, like the October 2018 Update that deleted user files or the April 2018 Update that put some systems into Blue Screen of Death (BSoD) loops.
Going forward, Microsoft will pop up notifications saying an upgrade is available and recommended based on their knowledge of your system and other users who have already installed the update. That's similar to how it works now, with one crucial difference. Microsoft won't automatically initiate the upgrade process anymore. That leaves it up to the user to decide if, when, and how they will upgrade to the next major feature release.
In fact, all customers will now have the ability to explicitly choose if they want to update their device when they "check for updates" or to pause updates for up to 35 days.
Microsoft will also make multiple ways of upgrading Windows 10 available
Including a "Download and install now" option to instantly upgrade to the next feature update if your device specs have no known compatibility issues.
You'll still be able to check for updates in the same way you do now, with improvements to the Active Hours feature so upgrades needing a reboot will happen when you're not using your PC. That's also the case for "Improved update orchestration," which will coordinate Windows and Microsoft Store updates to happen when you're not sat at the keyboard.
You can get the new features next week if you're part of the Windows Insider Program, or May 19 if you prefer to stay on the normal release schedule.
What do you think? Happy to see this change from Microsoft? Let us know down below in the comments or carry the discussion over to our Twitter or Facebook.
Editors' Recommendations:
Follow us on Flipboard, Google News, or Apple News