Microsoft has now patched the disastrous Windows 10 October 2018 update
This was a surprisingly quick fix.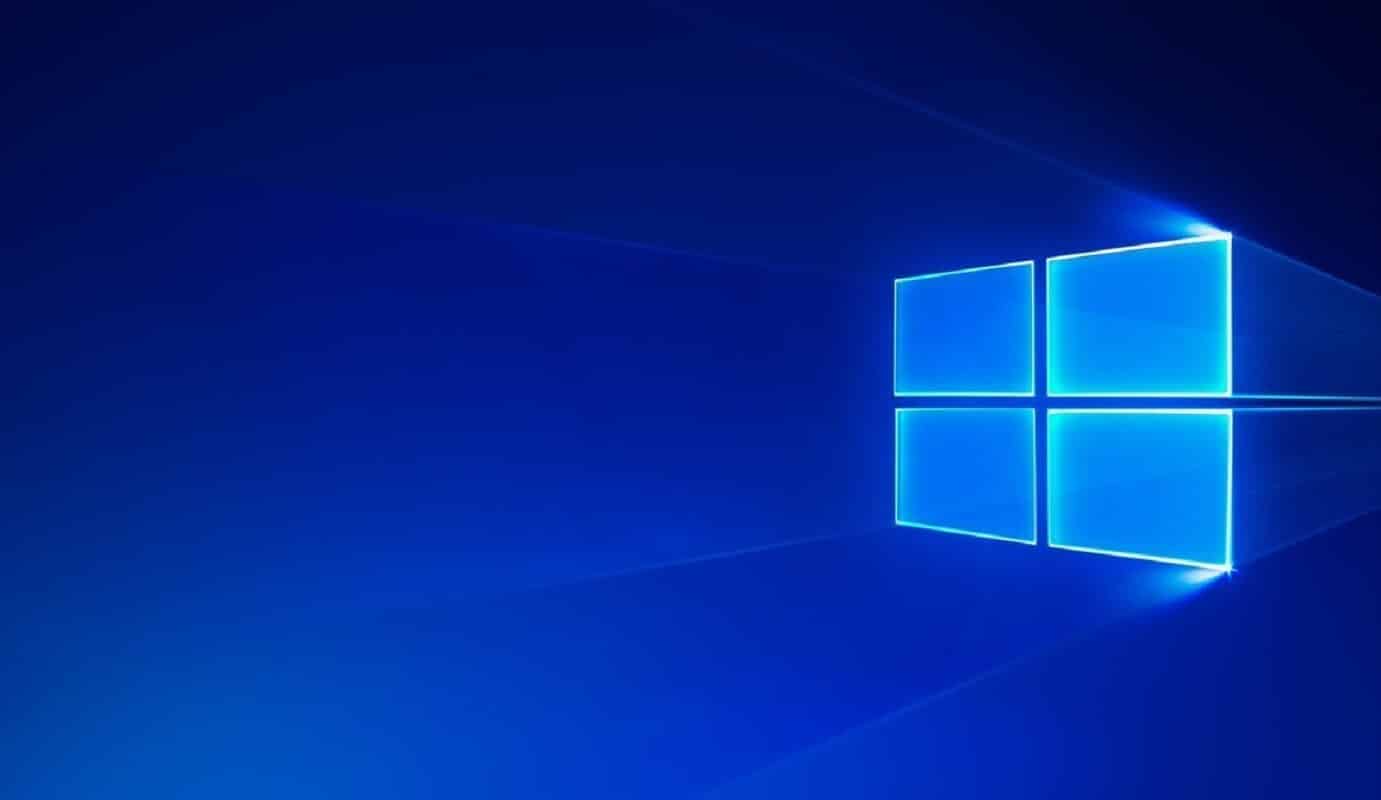 Microsoft has confirmed it has patched the Windows 10 October 2018 update that was first released earlier in the month. The update contained a bug that accidentally deleted files on some machines. With the fix, the update will once again be available to download.
In a blog post, Microsoft says admits it "paused" the Windows 10 October 2018 Update for everyone after receiving reports about users missing files after updating. It claims few were affected by the bug because the update was still rolling out slowly when problems were first discovered.
It explains:
In this case the update was only available to those who manually clicked on "check for updates" in Windows settings.  At just two days into the rollout when we paused, the number of customers taking the October 2018 Update was limited.
Microsoft says it has "fully investigated" the issue and fixed all known issues. The report also mentions that actual data loss numbers were small, "one one-hundredth of one percent of version 1809 installs," but that it still took the issue seriously.
Other things to consider with the Windows 10 update
The latest update offers a number of interesting new tools, including a new app called Your Phone.
Looking to bridge the gap between PC and mobile, the app eventually will bring a part of your Android experience to Windows 10. As a result, you'll be able to run Android apps on your computer, at least eventually.
With the You Phone app, you gain instant access to photos and messages on your Android device. In doing so, you won't have to pick up your phone to share images and answer texts. To get started, all you'll need to do is install the Your Phone app on your Windows 10 device and then link it with your Android device.
The Windows 10 October 2018 Update also includes enhanced inking tools, new Edge features, and support for Ray Tracing by Nvidia's new GTX 2080 and 2080 Ti. The advanced graphics feature dramatically improves lighting quality. Until now, however, Windows didn't support it.
Were you affected by the Windows 10 bug? Let us know below.
Editors' Recommendations:
Follow us on Flipboard, Google News, or Apple News