Microwear X3 giveaway is your best chance at winning an efficient sports bracelet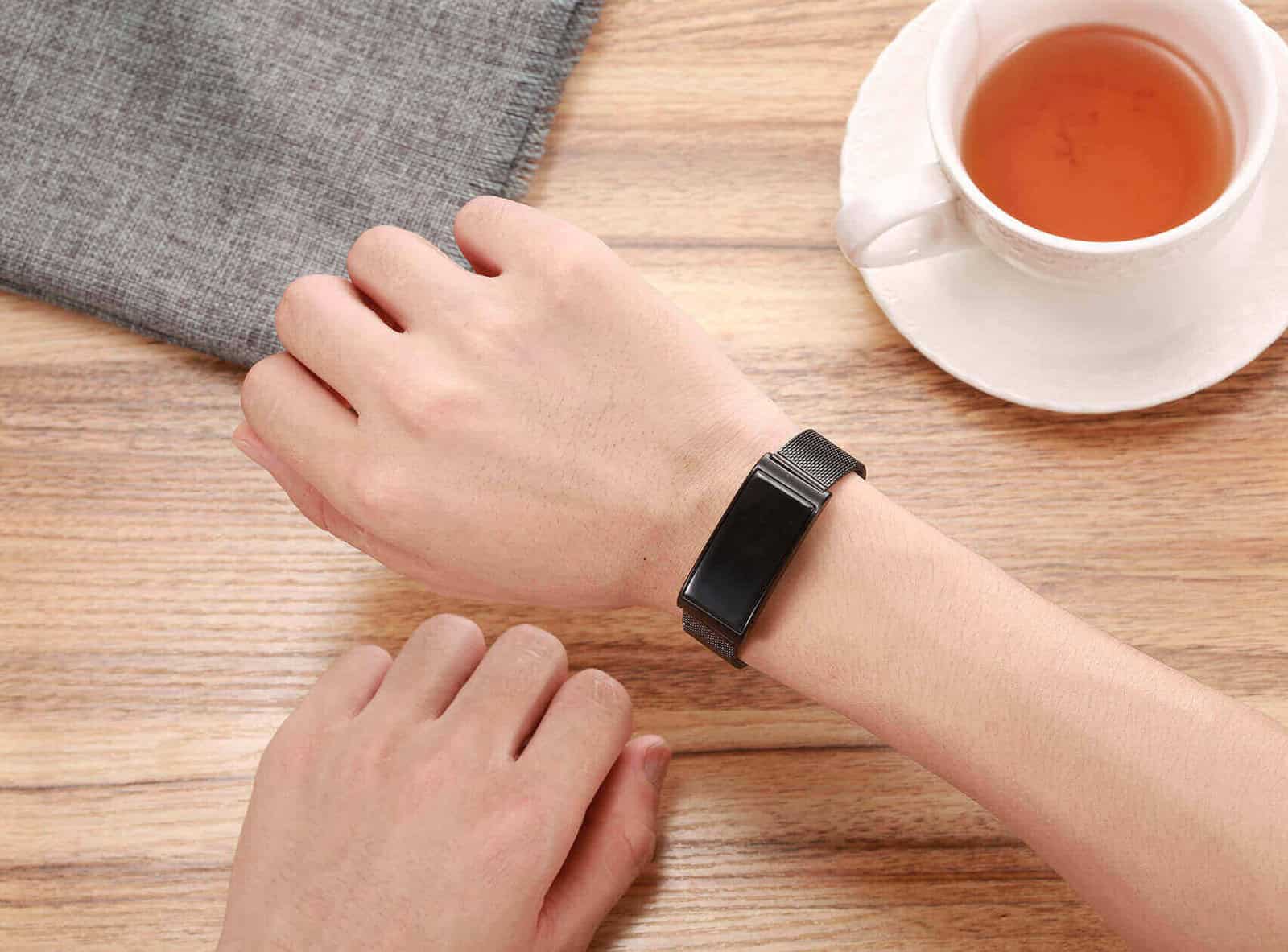 The Chinese sportswear brand Microwear has just rolled out their newest item- the X3 sports bracelet and this is your chance to get it for free in the X3 giveaway going until December 16.
Microwear loves giveaways since it creates a buzz around the block. Moreover, they've always enjoyed a surge of support from the digital marketers like the winners from the previous giveaways for X2 and H1 who were announced on November 16.
The X3 giveaway is ongoing until December 16, and that should give you plenty of time to do everything you can to get this stylish and efficient item as a gift to your special someone.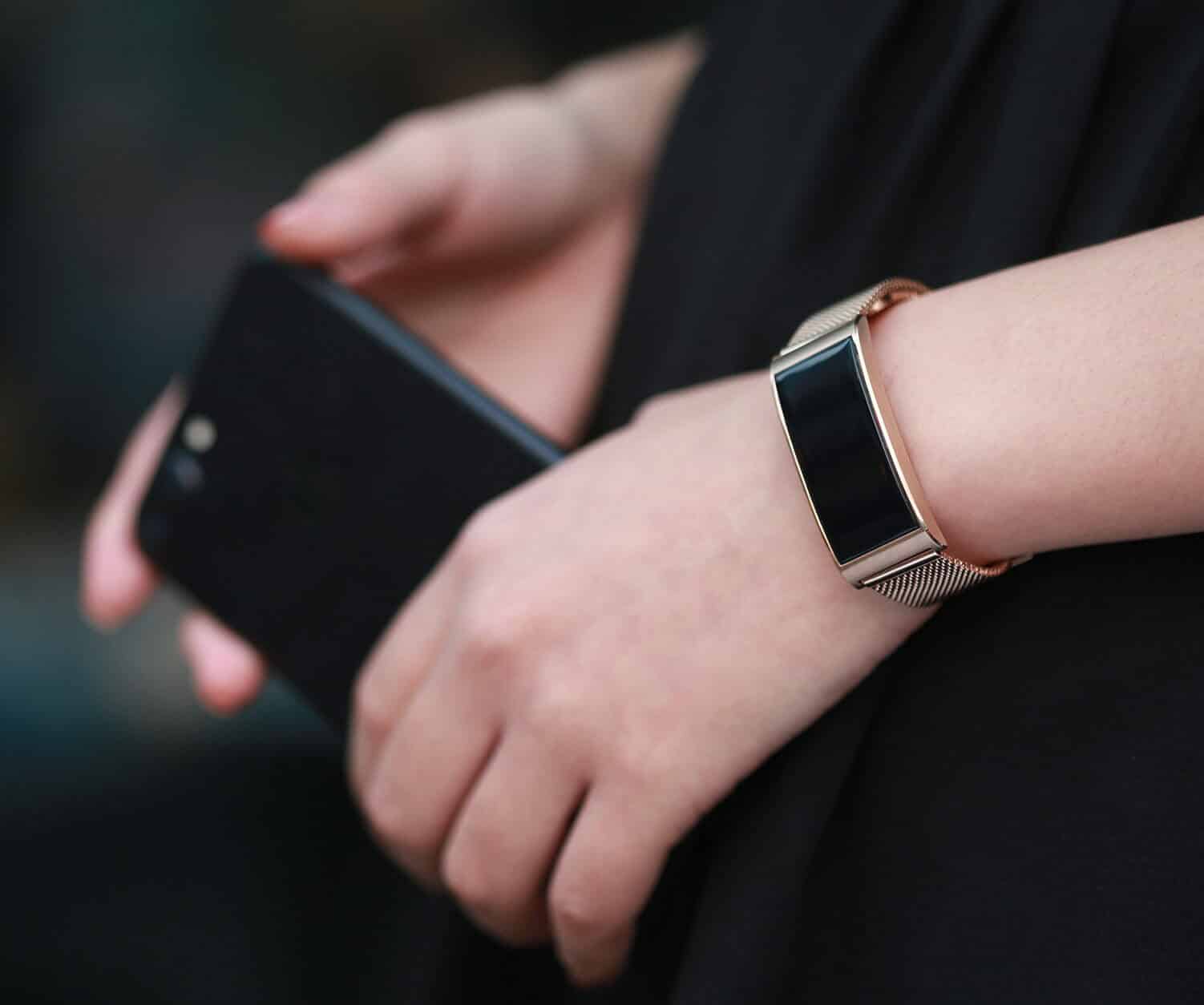 Attractive features of X3:
Unisexual style.
0.96-inch TFT HD colorful 80*160 pixel display.
High-grade military quality IP68 waterproof body.
Supports multi-activity mode including swimming, running, etc.
Measures blood pressure levels, G-sensor everlight optical heart rate sensor.
Li-ion 120 mAh battery with charging time of 1 hour, use time up to 3 days and standby time of up to 40 days.
Case material- alloy wire drawing and plastic shell, Band material- silicone, mesh strap, Milanese stain strap.
Bluetooth calling, phone call reminder, message reminder, shake to take pictures, Facebook, Twitter, Instagram Skype, WhatsApp notification reminder.
Compatible with iOS and Android with an app called GloryFit
Supports over 170 languages.
Enter the X3 giveaway in 3 easy steps-
Follow Microwear on Social media.
Subscribe to Microwear Tech channel on YouTube and share their Microwear X3 video via social media at least once.
Enter the X3 giveaway here.
Results will be announced on December 17, 2017, on their Facebook and other social media outlets.
Alternatively, you could own this useful life-saving gadget today for only $35 from Ali Express.
Follow us on Flipboard, Google News, or Apple News