Here's all the Xbox Games with Gold that are coming in August
Some gold standards in this month's lineup.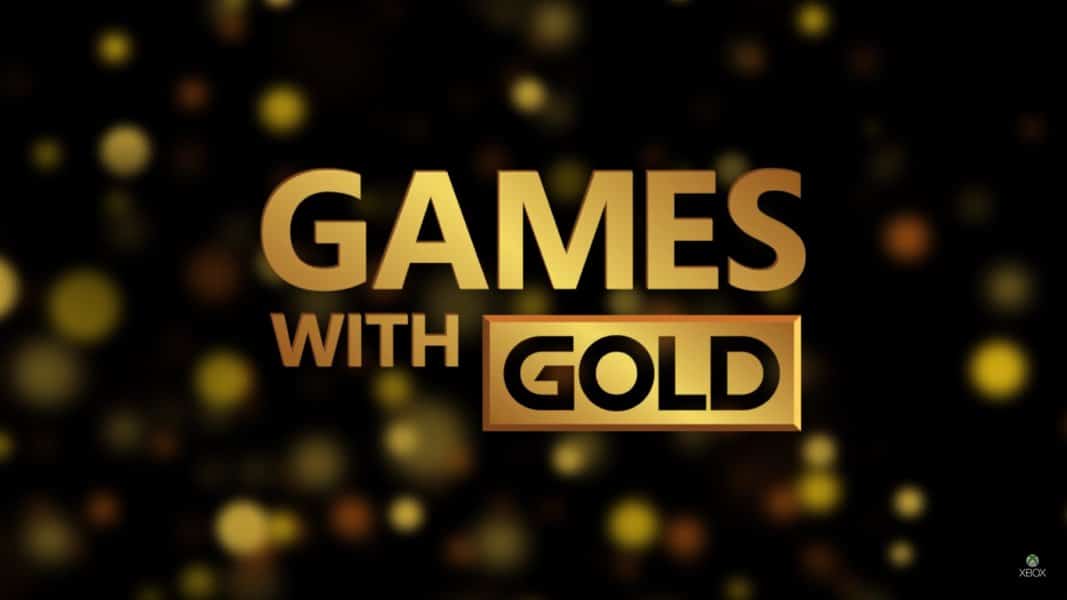 August's Xbox Games with Gold were just announced by Major Nelson, and what a lineup.
Forza Horizon 2

 – August 1-31 (Xbox One)
For Honor – August 16-September 15 (Xbox One)
Dead Space 3 – August 1-15 (Xbox 360, Xbox One)
Disney's Epic Mickey 2: The Power of Two – August 16-31 (Xbox 360, Xbox One)
The Forza Horizon series fast became the gold standard for open-world racing games when it was introduced and Forza Horizon 2 raised the bar even higher. With a huge roster of cars, superlative visuals and a wide mix of events and activities you'll be gaining fans like no tomorrow.
For Honor's team-based gameplay wasn't to everybody's taste but now that it's free you really don't have an excuse to jump into the free-for-all between Knights, Samurai, and Vikings to see who comes out on top. I mean, c'mon, that was all we fantasized about in history class, right?
The last entry in the Dead Space series, the third installment didn't really meet the mark in completing the harrowing tale of Isaac Clarke, but stunning visuals and weighty combat go a long way to redeeming itself. Definitely worth checking out for fans of the horror genre.
The 3D platformer, Disney's Epic Mickey 2: The Power of Two is a loving nod to everything Disney (okay, maybe not Star Wars). It's a charming game that's fun for the whole family, even if it does have some annoying camera issues at times.
Remember there's still time to redeem some of July's Games With Gold. Assault Android Cactus and Tom Clancy's Splinter Cell: Conviction will remain available until July 31, and Death Squared will be available until August 15.
Which game are you most excited about? Let us know in the comments below.
For more tech and gaming news, check out:
Follow us on Flipboard, Google News, or Apple News