Xbox Insiders now have the chance to test out Dolby Vision and new accessibility features
Dolby Vision uses metadata to give each scene the best color and picture possible.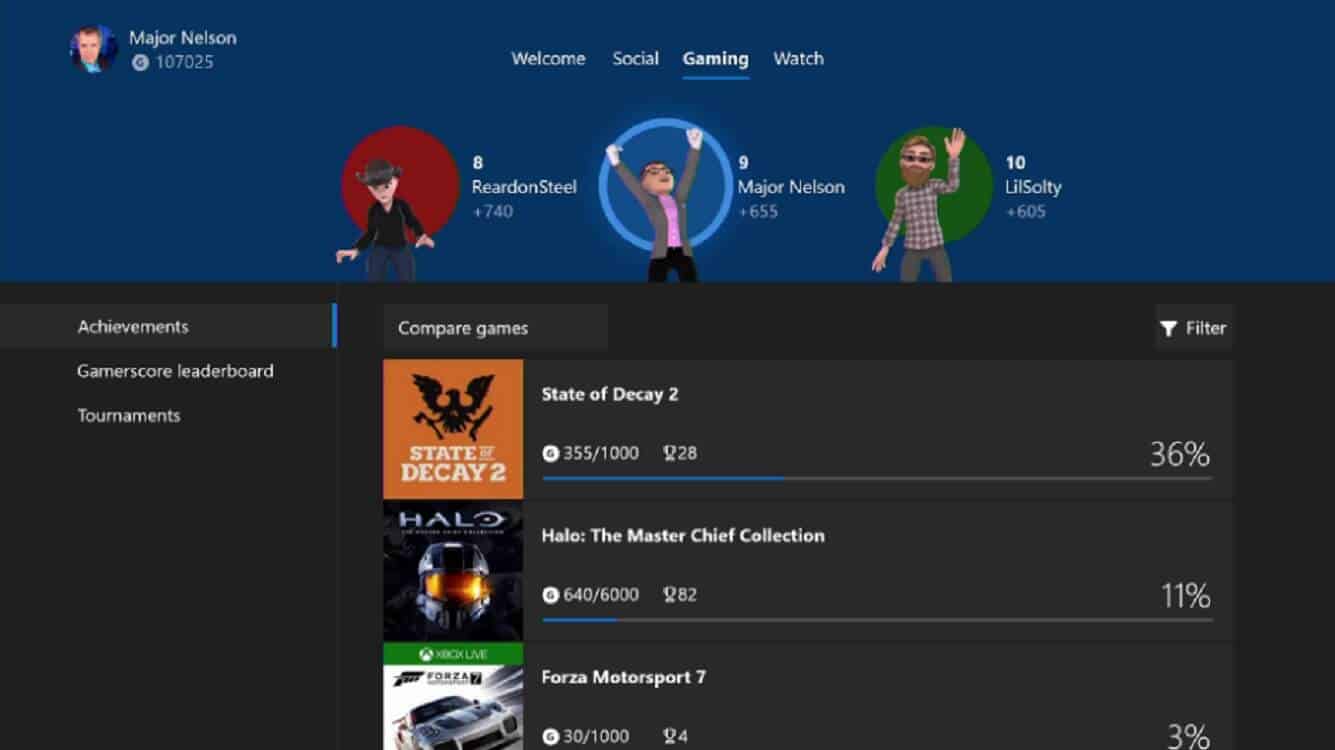 If you're an Xbox Insider, you now have the chance to check out System Update 1810.  The biggest of these features is the new Dolby Vision Video Streaming feature.
This new feature is available to Xbox One S and Xbox One X owners and gives users a more precise HDR experience. Instead of traditional HDR that uses one group of settings for an entire show or movie, the new Dolby Vision Video Streaming feature will make slight tweaks on a scene-by-scene basis to make the most out of the HD features.
It should be noted that for this feature to work, you'll also need a Dolby Vision compatible TV and a premium Netflix account. No word yet on other services or if Microsoft will use this with Blu-ray movies.
As far as accessibility is concerned, System Update 1810 will increase the number of languages supported by the Xbox Narrator feature. Spanish, Portuguese, Polish, Swedish, and Dutch will be available, as well as a new Australian English option.
For something a little more basic, and a little more fun, this new build also introduces avatars directly on your Dashboard.
From Bradley Rossetti, Xbox Insider Team Lead,
You'll be greeted by Avatars across user profiles, friend blocks on Home, Gamerscore comparisons, Community posts, idle system notifications, and more.
Another small, but welcome feature coming to the platform is that now owned games will come up in search results. Now, when searching, you'll see both "ready to install" games and games you may own through memberships like Game Pass and EA Access.
No word yet on a full release of these features.
Excited to try the features? Are you an Xbox Insider? Let us know below.
For more gaming news and opinions, see:
Follow us on Flipboard, Google News, or Apple News