xHamster encourages porn viewers to think of their mom instead of MILFs
Freud was right about you.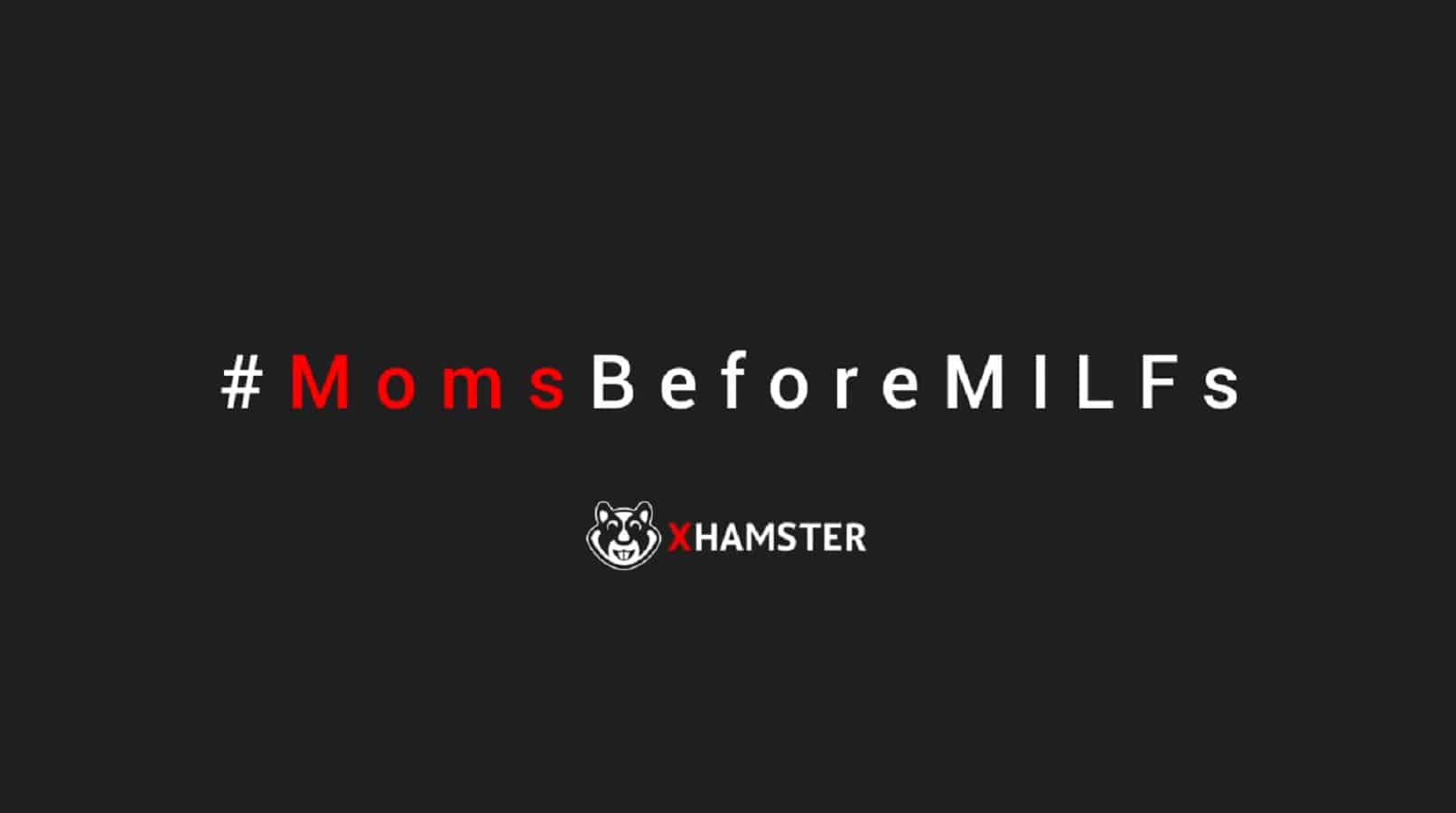 This Sunday is Mother's Day, a Hallmark holiday full of guilt and brunch reservations you forgot to make. In honor of your mother, the logical thing to do is to tailor your porn preferences accordingly and stop watching MILF porn for at least one day. Or, if you are a frequent xHamster dot com visitor, the porn site will do it for you.
With a Twitter hashtag campaign called #momsbeforemilfs, xHamster is hoping that instead of watching other moms do stuff you don't want to imagine your own mother doing, you'll call your mom and wish her a happy Mother's Day. Upon attempting to visit the MILF category a pop-up will appear that reads, "It's Mother's Day! Go call your mom, ok? MILFs can wait."
According to xHamster, this is a heavily searched category and according to psychology that's called an Oedipal complex.
Listen, I'm not out here questioning or judging your porn viewing habits
If you like MILF porn, that's fantastic. Good on you that you know what you like and consume related content. However, if your first thought on Mother's Day is I need to watch some moms get fucked and not to at least phone your mom, then you probably need to find a better therapist cause you are glossing over some deep seeded issues that may need addressing.
One could find it odd that a porn site is encouraging viewers to think of their mothers whilst perusing a site that they otherwise wouldn't view in the general vicinity of their moms, but such is life. This is where we are now, where porn sites have some of the most engaging and cheeky social media campaigns in the market. But, it's apparently hilarious.
"This is just a hilarious way to connect with our users and surprise them when they least expect it," says Alex Hawkins, VP of xHamster in a press release. "It's so contradictory for an adult site to promote this message on Mother's Day, and we are sure our users will love it as much as we do."
It's a bit jarring to be getting ready for that sweet Sunday morning genital scrabble and be presented with a message that instead of grinding your hand against your junk, you should be calling your mother. Just, don't put your mom on speaker while you work. Put her on mute and it'll be just like when you lived at home and she's yapping outside your bedroom door while you yell "just a minute, I'm getting dressed!"
If you've spent any time watching actual MILF porn, you'd have to be 14 in order for most of the actresses to be old enough to be your mom. It's a category that speaks to the biases in the porn industry when it comes to age and exists only to take advantage of your own inherent psychology. At a base level, when you were 14 you found one of your friend's moms attractive, hence the existence of MILF porn. Teenage fantasies only age with us.
So this Sunday, instead of wasting five dollars worth of lube and an hour of your time watching porn, how about you take your mom out to breakfast or at least send her a cheeky text about how you thought of her first and not porn for once in your life.
Hey, guys, this is the editor, I don't really know what question to pose here like we typically have in this spot, so like, just text your mom or something. Comment below or carry the discussion over to our Twitter or Facebook.
Editors' Recommendations:
Follow us on Flipboard, Google News, or Apple News