You can now drag-and-drop between different apps in iOS 15 – here's how to do it
It's a bit gimmicky, but still a nice addition to iOS 15.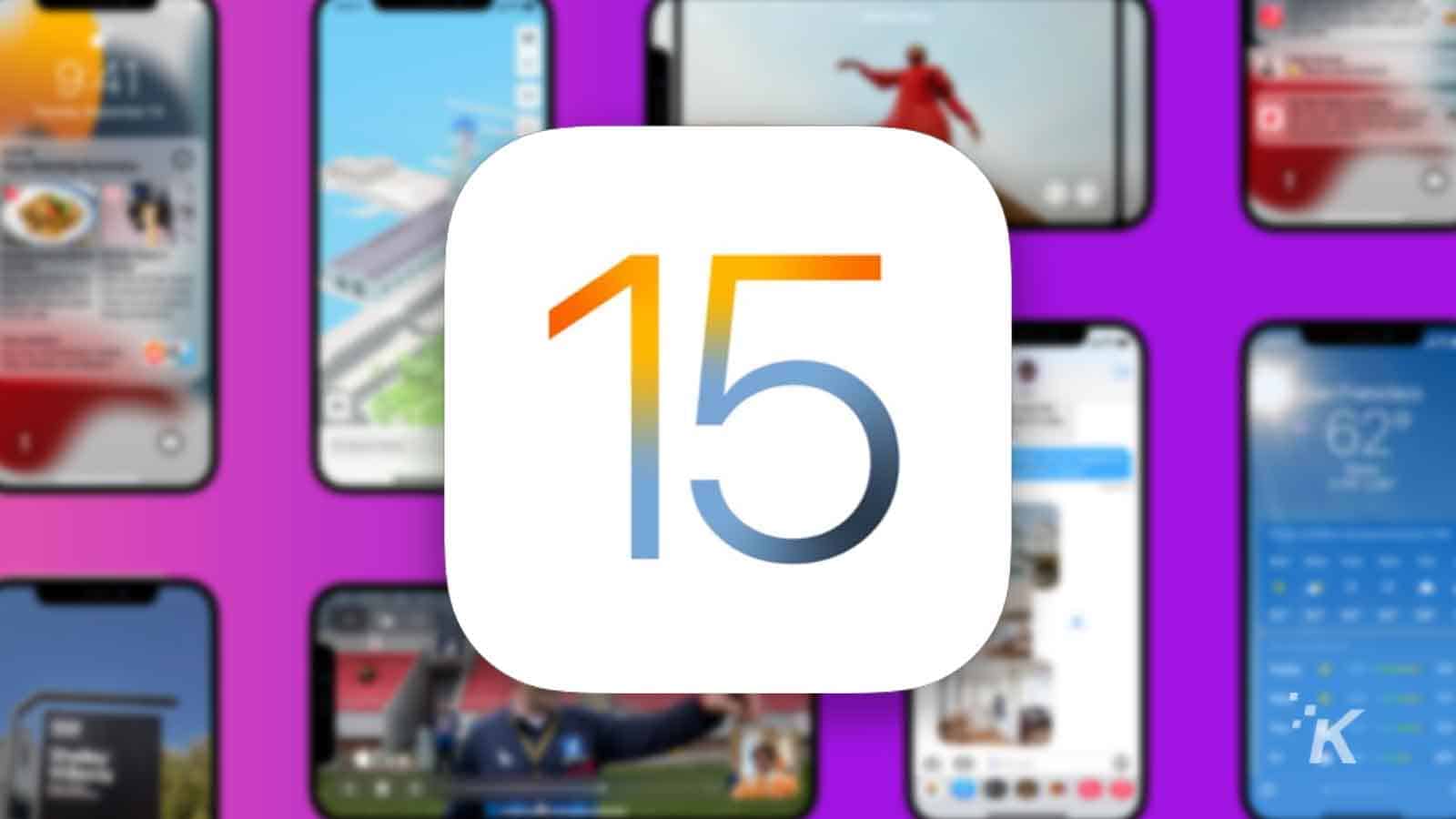 Apple brought a new trick to the party for drag-and-drop in iOS 15, allowing you to drag content between apps. It works for images, text, documents, and files, and it's a productivity gamechanger.
Before this, you could only drag-and-drop content to other parts of the same app, which was handy for document editing but not so handy if you wanted to create notes or add things to an existing document.
Now you don't have to retype things or go through image-adding steps twice, or any of the other annoyances that multitasking on mobile brings.
You might want a good stand for your device, or flat surface, as you'll need more fingers to do the new drag-and-drop between apps routine. Here's how.
Here's how to use drag-and-drop between apps for pictures in iOS 15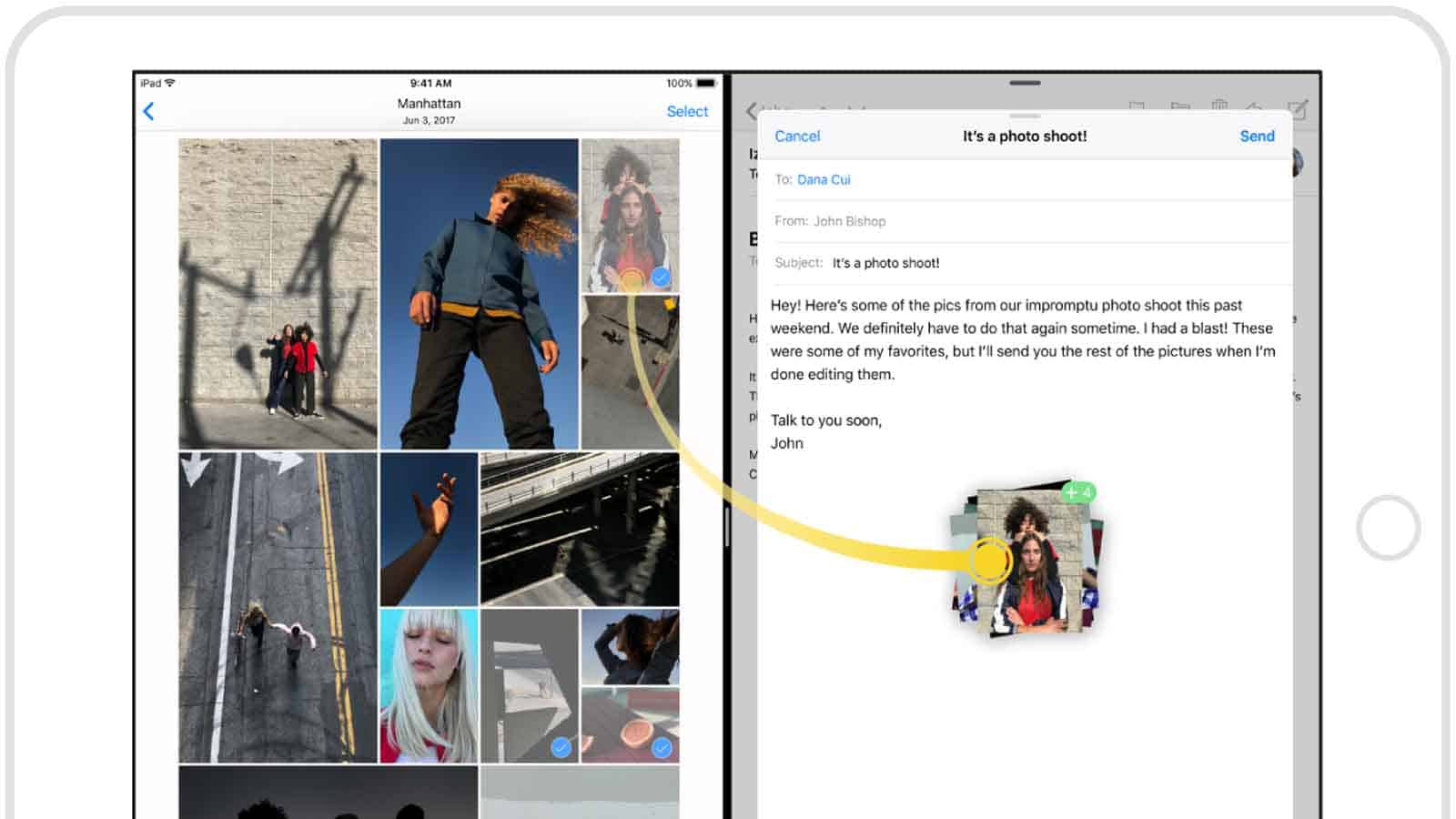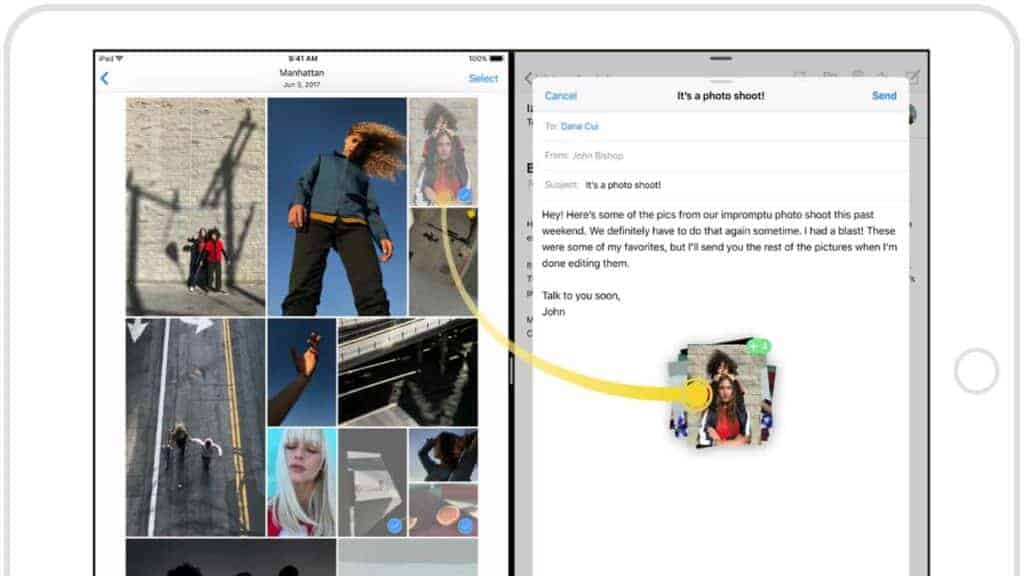 Before we start, you'll want to make sure your iPhone or iPad is updated to iOS 15 or iPadOS 15. Then you can use the new drag and drop between apps feature, which is pretty cool, but a little bit finicky to do.
Open the Photos app on your device

Browse to find an image you want to use

Press and hold that image, then drag slowly so the image floats under your finger

Swipe up from the bottom of the screen with another finger, to bring up the other open apps

Move the finger that's dragging the image over the app you want to drop the image, or swipe them all away to go to the Home screen to open another app

Drag the image to where you want to place it in the new app
And there you have it, that's the basics, but check out the video below to get a better idea of how it works.
Here's how it works in action, because it's much easier to understand in a visual format:
As you can see, the feature can be handy for certain things, like pulling an older photo from your Photos app to an email, for example.
How to use drag-and-drop between apps for text in iOS 15
You can also do the same with text:
Find the text you want to drag and drop, and select it
Press and hold that selection
While still holding, use another finger to swipe up from the bottom
Drag the first finger to hover over the app you want to put the text in
When the app appears, drag the text to where you want it, and let go
It's a bit finicky to get the timings right, and you'll either need a third hand or to put your device on the table, but it's cool that you can do this.
Have any thoughts on this? Let us know down below in the comments or carry the discussion over to our Twitter or Facebook.
Editors' Recommendations:
Follow us on Flipboard, Google News, or Apple News