Students are using Live Text on iOS 15 to copy each other's notes and honestly, it's genius
Work smarter, not harder.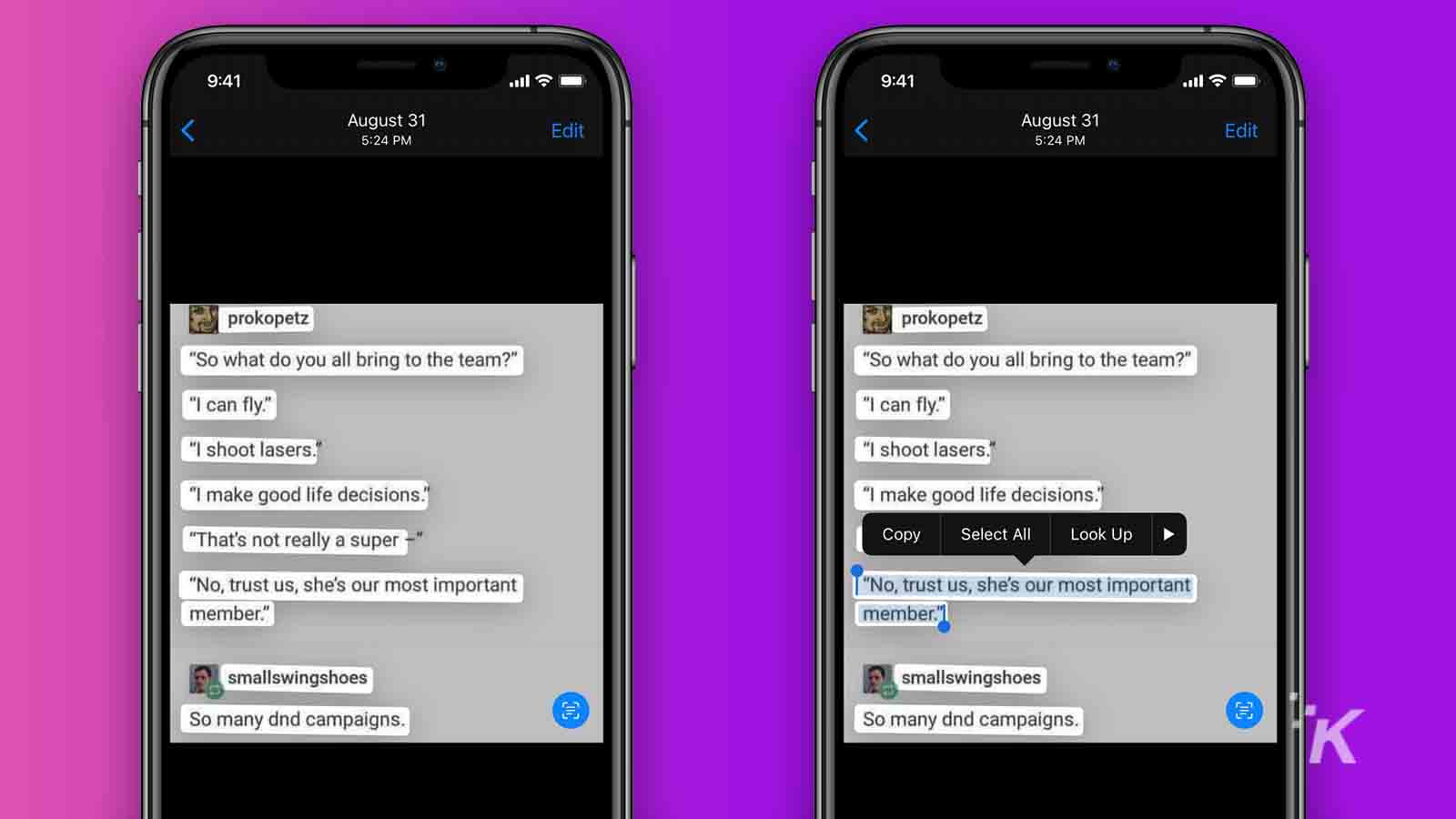 When Apple released iOS 15, it brought a whole bunch of new features aimed at making you more productive. One of those is Live Text, which uses machine learning to identify text from pictures or from the camera, so it can be copied and pasted into other apps.
Well, it hasn't taken long for teenagers to figure out it's also perfect for copying your classmate's notes, so you don't have to type things yourself.
Check out the video below from French student, Yann Bernillie. It shows them using the iOS 15 camera app to zoom in so they can see the notes of a classmate on their laptop, snap a quick picture of the notes, and then use the Live Text feature to copy those notes from the picture. Genius.
If you want to learn more about Live Text, we've got a guide to show you how to use it. You'll want the second section, which shows you how to use the camera to get text directly into your notes taking application.
Isn't technology great? I wish I could have typed up my notes in school or used my camera to instantly copy from the class. Maybe then I could have read my notes afterward, instead of the arcane scribbles that my handwriting created in my own notes.
Have any thoughts on this? Let us know down below in the comments or carry the discussion over to our Twitter or Facebook.
Editors' Recommendations: