You can't delete Siri recordings because she really doesn't know who you are
No, really. Anonymized is anonymized.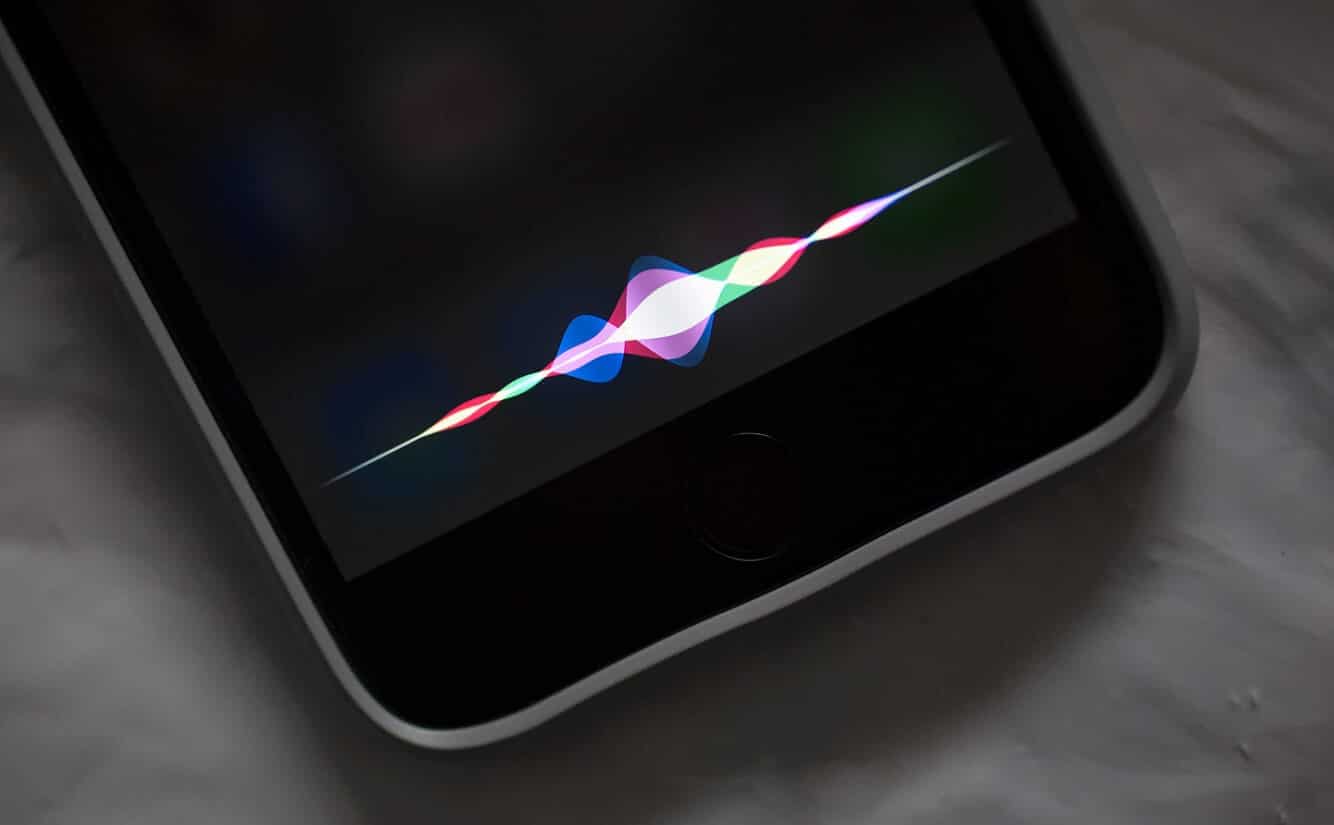 Apple found itself in hot water last week when it was reported that the company uses contractors to grade Siri recordings. While the perceived invasion of privacy is bad, it's not quite as bad as it seemed at the time. See, Apple's Siri does something different to the rest of the voice assistants – your recordings aren't tied to your account.
That means that even if your name or other information is in those recordings, the contractors (or anyone else, including Apple), can't trace that recording back to your Apple ID.
You can't delete Siri recordings because they're not associated to your account
In a refreshing case of privacy by design for the always-on, always-listening voice assistants, Siri doesn't associate any recordings to your account. Instead, the system assigns random identifiers, which get used on Apple's end.
When Siri is enabled, your recordings get a randomized identifier which is not associated to your account
If you asked Apple to delete your recordings, it wouldn't know which of the millions upon millions of recordings were yours
Both Alexa and Google Assistant work differently, associating recordings to your account, presumably to tailor their responses accordingly
It's good that Apple has been proactive with privacy, both with the design of Siri's systems and by halting the grading process while it audits the procedure. Maybe that only happened because, unlike the other big two voice assistants, Apple doesn't rely on advertising cash to keep its books in the black.
What do you think? Does this make you feel any differently about Apple and its Siri recordings? Let us know down below in the comments or carry the discussion over to our Twitter or Facebook.
Editors' Recommendations:
Follow us on Flipboard, Google News, or Apple News