Cloudflare is no longer sheltering 8chan behind its firewalls
Better late than never, I guess.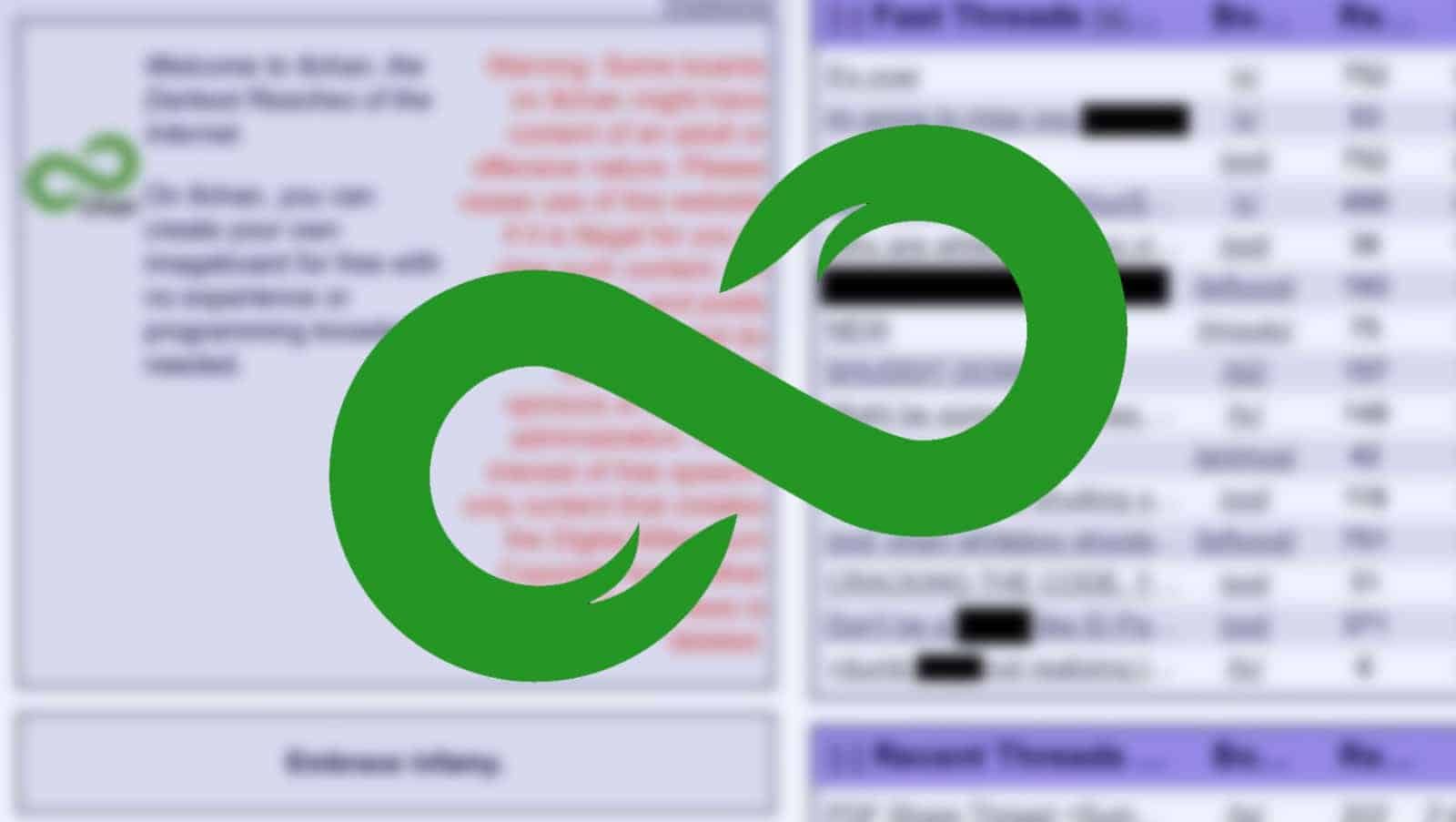 8chan is no longer protected by Cloudflare, as the service provider de-platformed the depraved forum. That's an unusual measure from Cloudflare, who is a firm believer in free speech.
Cloudflare's CEO, Matthew Prince, also said that pulling support doesn't solve the underlying problems. That may be true, but protecting the "megaphone for gunmen," as the NYT eloquently called the hellsite, allows it to continue operating. Without that echo chamber, its members might scatter and keep their abhorrent views to themselves.
In an unusual move, Cloudflare has de-platformed 8chan from its services
You'd think that de-platforming cesspits of Nazism, pedophilia and other reprehensible practices would be a no-brainer from a business perspective. Thing is, Cloudflare doesn't like de-platforming anyone unless pushed, usually citing free speech issues to continue hosting extremist websites.
Then again, the attack in El Paso the other day was the third shooting this year linked to 8chan and the rampant white nationalist ideology (re: Nazism) on the forum site.
8chan founder, Fredrick Brennan, who is no longer connected with the site, asked Cloudflare to remove the site from its hosting services
White extremist site, The Daily Stormer, was also kicked off Cloudflare's services back in 2017
8chan had hopped over to BitMitigate, another Content Delivery Network, similar to Cloudflare. It seems that BitMitigate's entire network is offline, as it was renting server space from Voxility GbmH. That's possibly due to Germany's strict anti-fascism laws, although it could just be a proactive measure before the authorities actually looked to see who else they're hosting.
Anyway, at the time of writing, 8chan is gone from the internet and good riddance.
Editors' Recommendations:
Follow us on Flipboard, Google News, or Apple News