Apple will not let you use its Apple Card with a jailbroken iPhone
It's from Apple, what did you expect?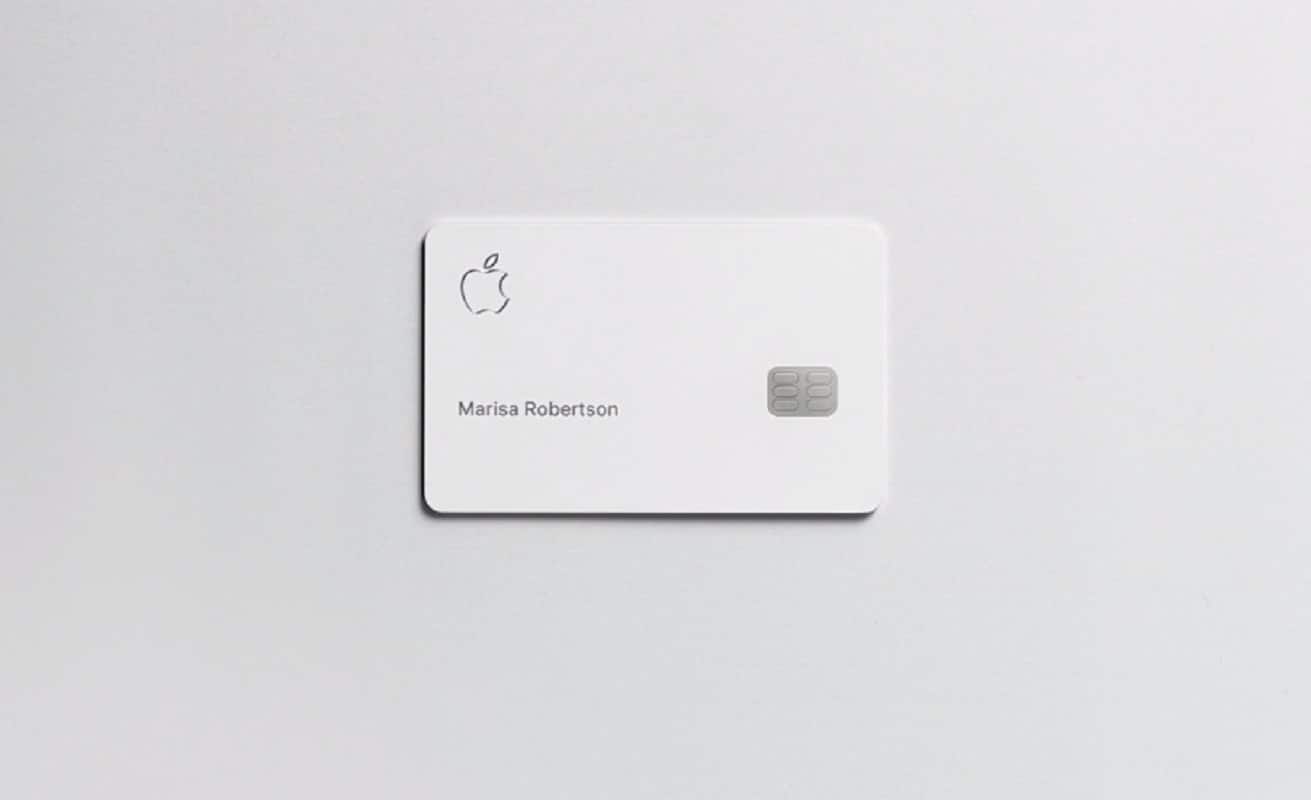 Apple's hotly awaited credit card is coming later this month, with a few quirks that are very much Apple. Goldman Sachs, who is Apple's partner on the card, published a PDF of the customer agreement, which is a standard credit agreement for the most part.
It's got one iPhone-specific tweak that some users won't be happy about – explicitly saying that users can't jailbreak their iPhone while using the Apple Card.
If you make unauthorized modifications to your Eligible Device, such as by disabling hardware or software controls (for example, through a process sometimes referred to as "jailbreaking"), your Eligible Device may no longer be eligible to access or manage your Account. You acknowledge that use of a modified Eligible Device in connection with your Account is expressly prohibited, constitutes a violation of this Agreement, and could result in our denying or limiting your access to or closing your Account as well as any other remedies available to us under this Agreement.
The Apple Card won't let you jailbreak your iPhone
It's not really surprising that you can't jailbreak your iPhone and still use the Apple Card.
Since Apple wants you to use your iPhone with it, use is incentivized towards that. Jailbreaking could possibly mess up the smooth running of Apple Pay, so it's out of the question with the Apple Card. Google does the same thing with rooted devices and Google Pay, although there are a few workarounds to stealth it into working.
Buying cryptocurrency is also banned, as Apple terms it a "cash equivalent"
You'll need an Apple ID and iCloud account "in good standing," with two-factor authentication enabled
You'll also need a device running iOS or iPadOS, with a passcode set
We still don't have a firm release date for the Apple Card, just that it'll be "sometime in August," according to last week's earnings call.
What do you think? Surprised by the news regarding the Apple Card? Let us know down below in the comments or carry the discussion over to our Twitter or Facebook.
Editors' Recommendations:
Follow us on Flipboard, Google News, or Apple News