Apple is being sued again for 'secretly throttling' older iPhones
Whoops, they did it again.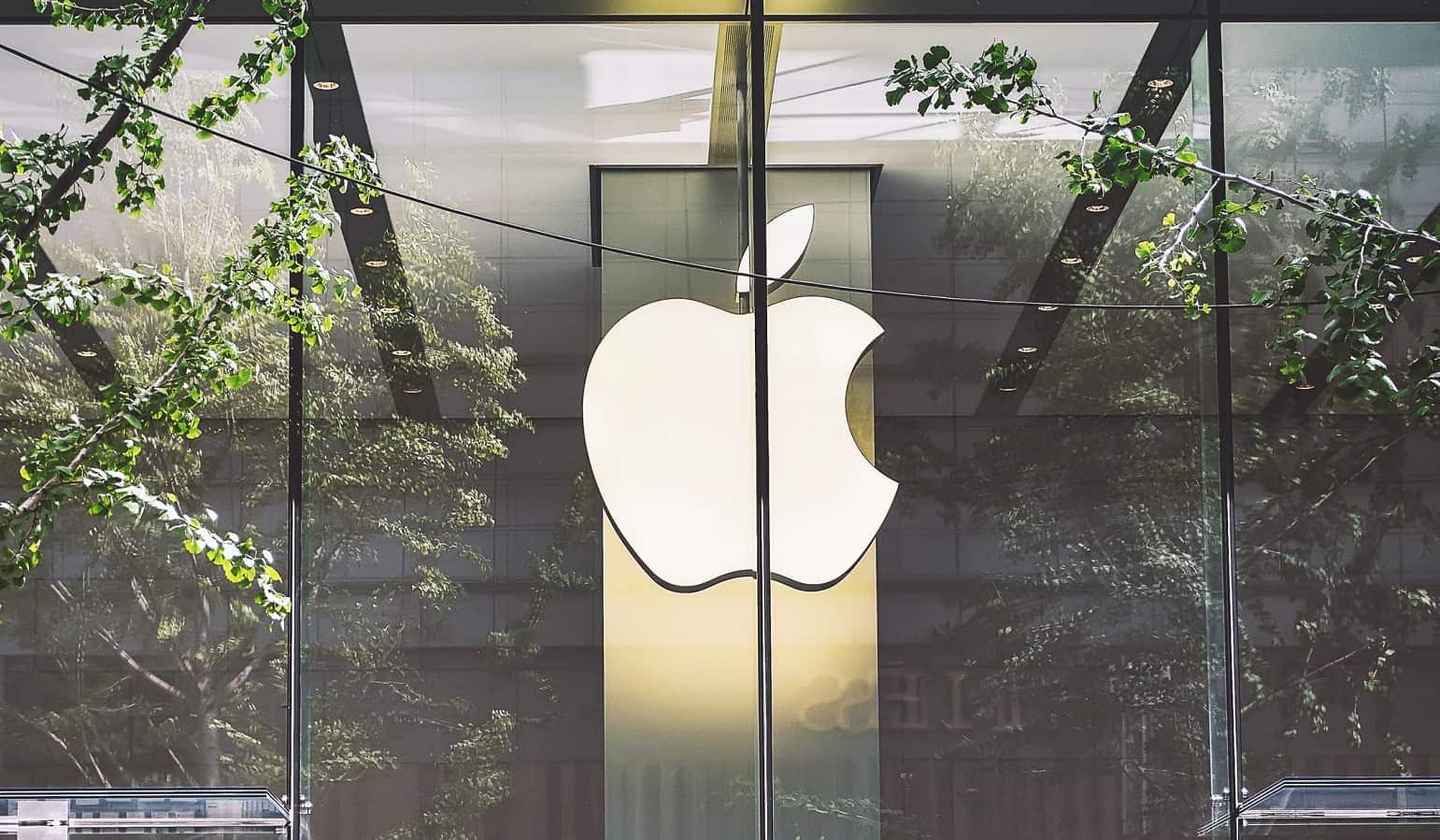 Another class-action lawsuit against Apple has been filed in a Northern California federal court. The 18 plaintiffs allege that Apple "secretly throttled" older iPhones, starting in 2017.
The lawsuit was first reported over at MacRumors, and describes the deliberate throttling of iPhones as "one of the largest consumer frauds in history, affecting hundreds of millions of mobile devices across the globe," while also alleging that Apple intentionally did this to force upgrades to increase its profits.
Another class-action suit against Apple has been filed for its shitty slowdown saga
When Apple first turned on the throttling of older devices, it failed to inform consumers of the change.
That disclosure only happened after the founder of Primate Labs (maker of GeekBench and other software), John Poole, found that some iPhone 6s and iPhone 7 models instantly performed worse after the update to iOS 10.2.1 (for iPhone 6) and iOS 11.2 (for the iPhone 7). This led to Apple offering a cheap battery replacement service.
Initially denying any kind of planned obsolescence, Apple changed its tune in 2017 when it stated that it throttles the maximum performance of some older iPhone models to stop them randomly shutting down. It also said that it only does this to iPhones with "chemically aged batteries"
Apple is facing over 60 lawsuits worldwide over this issue
Apple started throttling older iPhones with iOS 10.2.1, only affecting the iPhone 6 and 7 models. Apple then updated it to affect iPhone 8 and X models as well, before turning it off unless your phone suffers an unexpected shutdown in iOS 11.3
If you want to know more, MacRumors has a great FAQ about the iPhone performance management system
The full complaint can be found here
While Plaintiffs and the class need not attribute any motive behind Apple's intentional degradation of the Devices, it is evident that Apple continued to do so for the simple reason most frauds are committed: money.
Yikes. It's likely that this lawsuit will be consolidated with the other ones filed in Northern California court for streamlining the proceedings. That's the opposite of intentionally degrading something, so that's cool.
What do you think? Surprised by the news regarding Apple? Let us know down below in the comments or carry the discussion over to our Twitter or Facebook.
Editors' Recommendations:
Follow us on Flipboard, Google News, or Apple News