If you live in the EU, your Google Assistant recordings won't be listened to by humans
At least, for a while, they won't.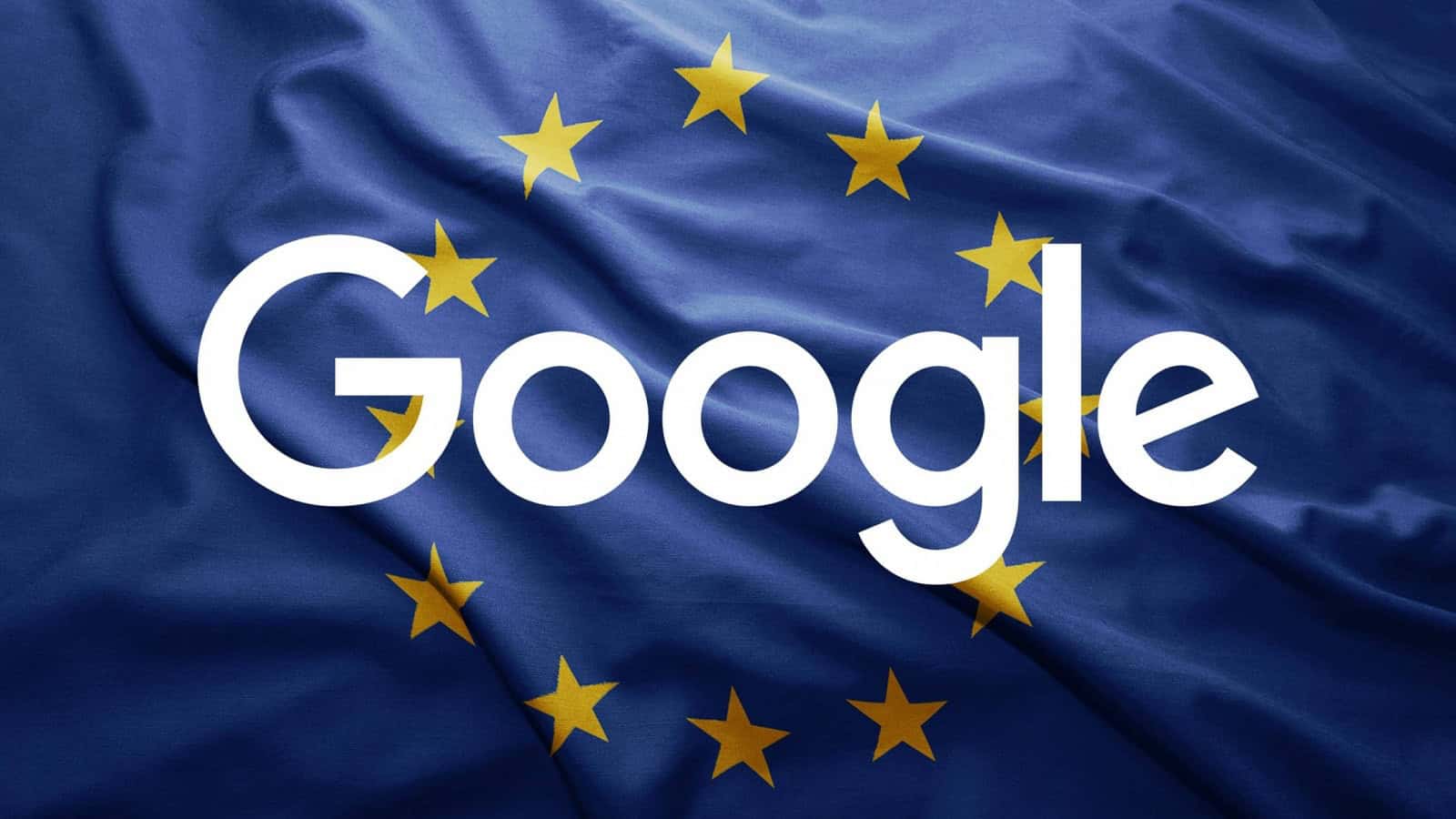 Google has halted its practice of having human operators quality check Google Assistant recordings for users in the European Union.
That's because Germany's data protection authority is investigating the practice, forcing Google to pause for three months under the terms of the GDPR.
The Hamburg Commissioner for Data Protection and Freedom of Information also invited other voice assistant operators such as Apple and Amazon to "swiftly review the implementation of appropriate measures," with a thinly veiled threat that the commissioner would be knocking on their doors next.
Google Assistant recordings won't be quality checked by humans for three months
The previously unspoken secret of the AI voice assistant market was that recordings were checked by human contractors.
That was to both check quality of responses and to train the AI better for future replies. That's fine, in theory. The thing is, Google and the rest of the voice assistant operators haven't exactly been upfront with disclosing that our queries were being listened to by anyone other than the algorithms running the AI.
The German regulator points to privacy issues not just for the owner of the devices, but also for guests to their homes
It also has doubts that the use of voice assistants currently meet the data protection terms of the GDPR
Google says "We don't associate audio clips with user accounts during the review process, and only perform reviews for around 0.2% of all clips" (The Verge)
It seems that Google is going to have to answer some tough questions from the German authorities, which might impact the use of Google Assistant for EU users.
What do you think? Glad to see the EU stepping up to Google? Let us know down below in the comments or carry the discussion over to our Twitter or Facebook.
Editors' Recommendations:
Follow us on Flipboard, Google News, or Apple News