You'll finally be able to watch your favorite Hulu shows offline
All of the other major services are doing it, so it's about time Hulu got on board.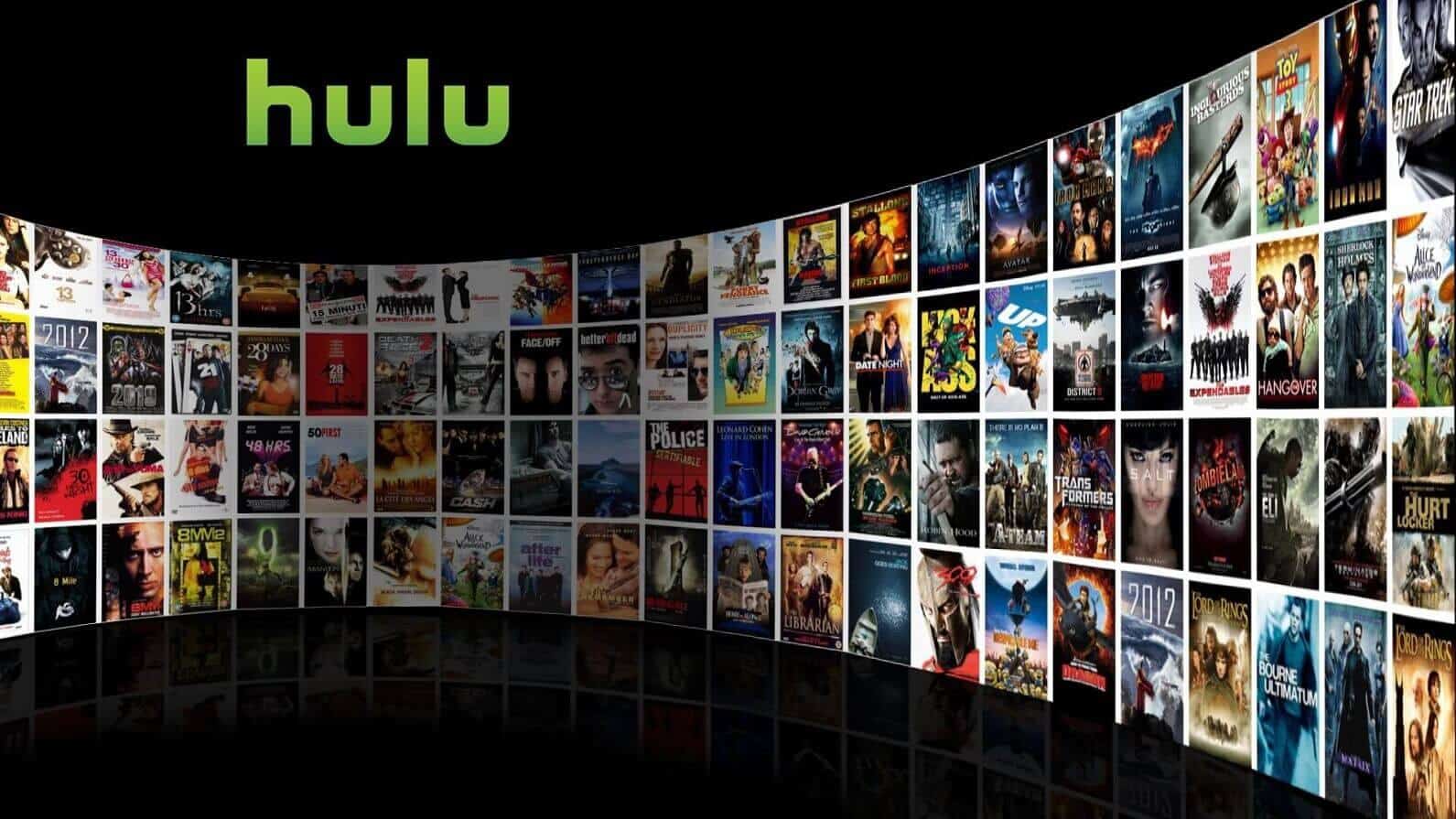 Both Amazon and Netflix have had offline viewing options since 2015 and 2016, respectively, so it's honestly about time Hulu got with the (streaming) program.
Announced today, Hulu will be offering subscribers a method to download shows from the network, to allow for playback even when no internet connection is available. Being touted as  "ad-supported downloadable content," it's still unclear how the service will exactly work and if this means you'll also be downloading ads that are interjected into the show or movie.
Regardless, it is a most welcome feature and definitely something the service needed to add.
There is still no clear release date for the new feature, with Hulu only stating sometime "during the 2018-19 upfront season."
Also mentioned in the blog post was the fact that Hulu has "surged past 20 million U.S subscribers." Could the recent Spotify-Hulu deal have helped push those numbers in any way?  Also noted in the post and at Hulu 18 was that the company is developing plans to offer advertising in live television this quarter. This would allow the company to dynamically serve ad content to viewers during live sporting events, news, and other media.
Excited about the new features coming to Hulu or just happy to hear that the service is finally catching up with the rest of the major players?
Follow us on Flipboard, Google News, or Apple News