More ads are on the way to interrupt your precious YouTube music playlists
Get ready for more ads during those long YouTube sessions.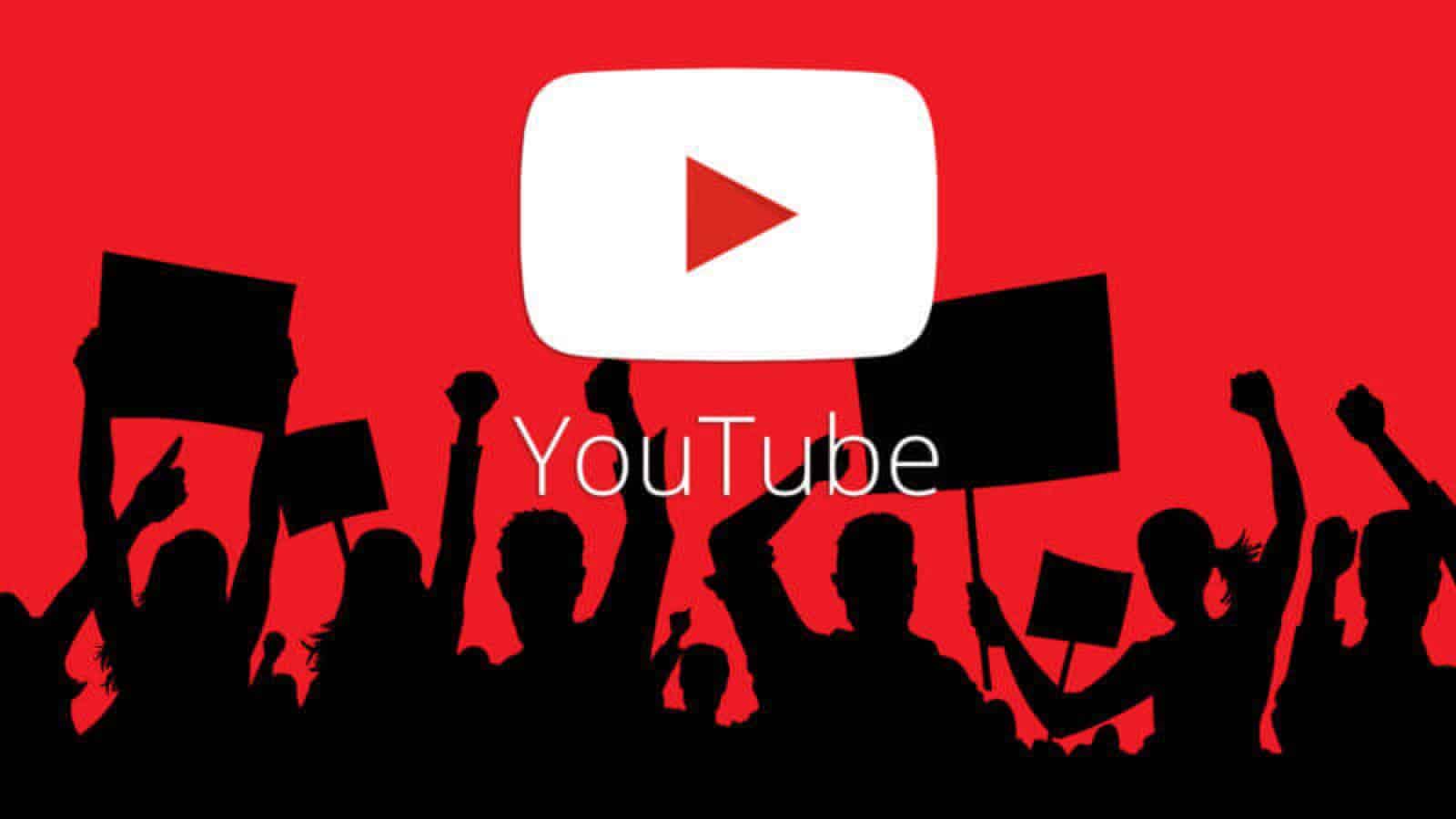 I get ads, I really do. I understand that they are a driving force behind the great content easily available to almost everyone through almost every aspect of the internet. But that doesn't mean that I have to like them. Especially when it comes to YouTube.
In the latest world of ad revenue, YouTube's global head of music, Lyor Cohen, recently announced in an interview at SXSW that users can expect an increase in the number of ads they will experience on the platform, especially during those dope playlist sessions that you've so carefully curated.
While Cohen is quoted as saying that it will help artists, record labels, and producers (which it undoubtedly will), let's not pretend that it will not be a great monetary opportunity for YouTube, as well. In 2017 alone, the company brought in over $10 billion in revenue, with a huge portion of that coming directly from ad revenue.
Of course, these higher number of ads can be avoided with the upcoming music service that YouTube will be releasing. At a time where Spotify and Apple Music continue to crush the market, a subscription service definitely makes sense, but what does this mean for the rest of YouTube, and Google, as there already some multiple, sometimes confusing offers available for streaming music through their services.
Is a new service replacing YouTube Red or is it going to be enhancing it? Is the merging of Google Play Music and YouTube Red still happening, as mentioned by Cohen back in 2017? What about the smaller, less known YouTube Music that is only offered in a small number of countries, and is still supported by ads?
It's obvious that the Google-owned company still has a lot to announce, and quite possibly a lot to still figure out, but in the meantime, get ready for an influx of ads messing up your workflow. Yay.
How do you feel about this new change to YouTube's platform? Will you seek out a music subscription instead? Let us know in the comments below! 
Follow us on Flipboard, Google News, or Apple News