You can now stream to YouTube Live right from your browser
Stream directly from the camera app, or without an encoder.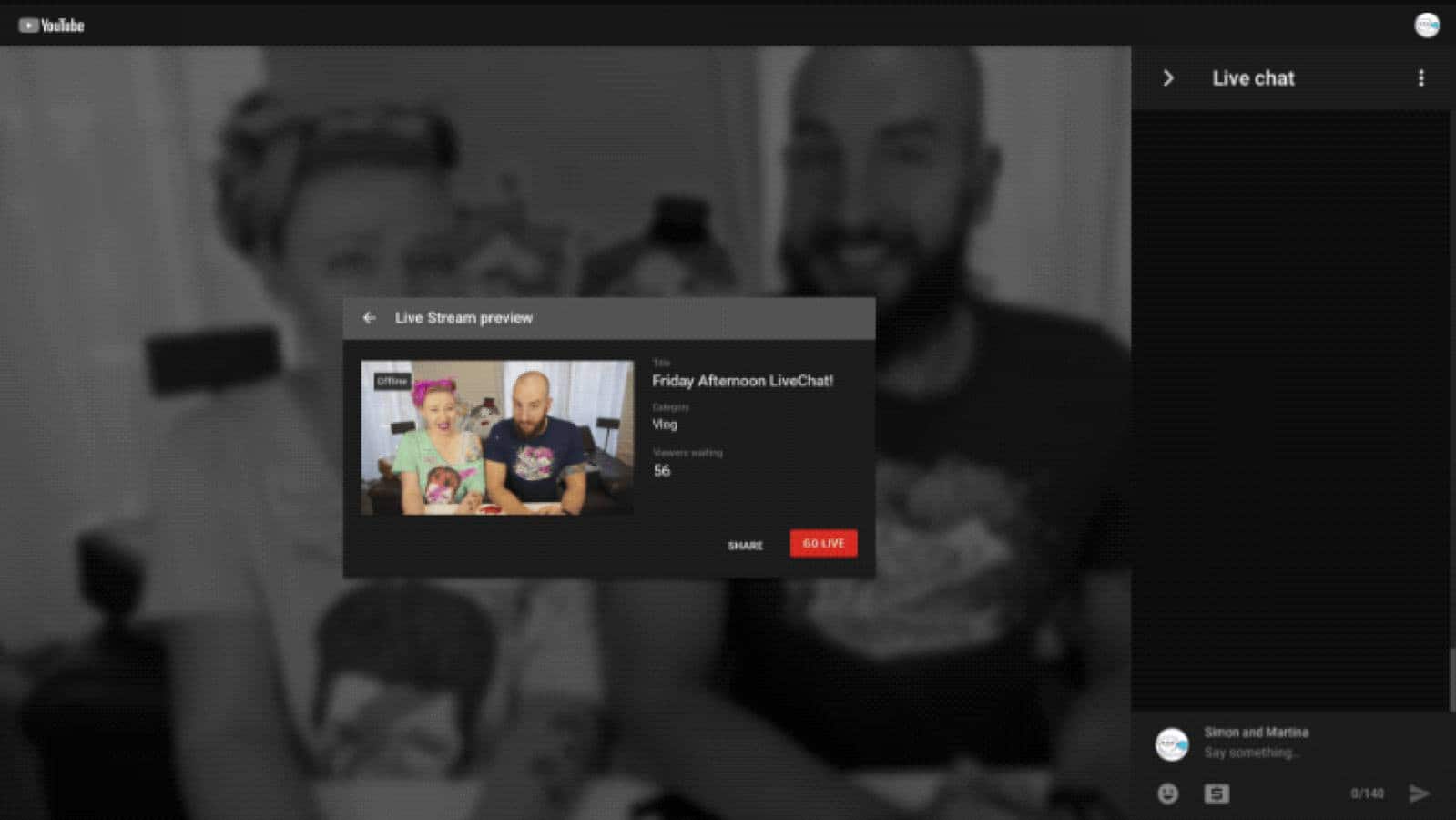 YouTube's latest update for Chrome browsers is available now, and it makes streaming to YouTube easier than ever.
The newest update includes a new Live streaming feature that allows users to set up and live stream right from their computers without the need for additional and pricey equipment. YouTube adds that the new live stream feature will work directly with the camera app on smartphone devices like the LG, Motorola, Nokia, Asus, and Samsung devices while more will be added within the new few months. YouTube plans to roll out this tool for other browsers within the next few months.
In order to access the new feature, head to your YouTube Live dashboard, or click on the camera icon on the top of the webpage. Before you can live stream, YouTube will need to confirm your identity to make sure you are "in good standing." YouTube says that it may take up to 24 hours to verify your identity, but once you are confirmed, you can go live as soon as you'd like. YouTube already has a live streaming feature. However, today's announcement makes it even easier. With YouTube's new update, there is no need for an encoder.
YouTube has already had creators checking out the new feature, but most of those creators have a focus on beauty tips and tutorials, product reviews, personal community updates, and vlogs. With the controversies surrounding Logan Paul and inappropriate children videos, it will be interesting to see how live streaming effects the platform.
Follow us on Flipboard, Google News, or Apple News