YouTube content creators team up with Europe's biggest trade union to demand fairer treatment
Is this the crossover video we deserve?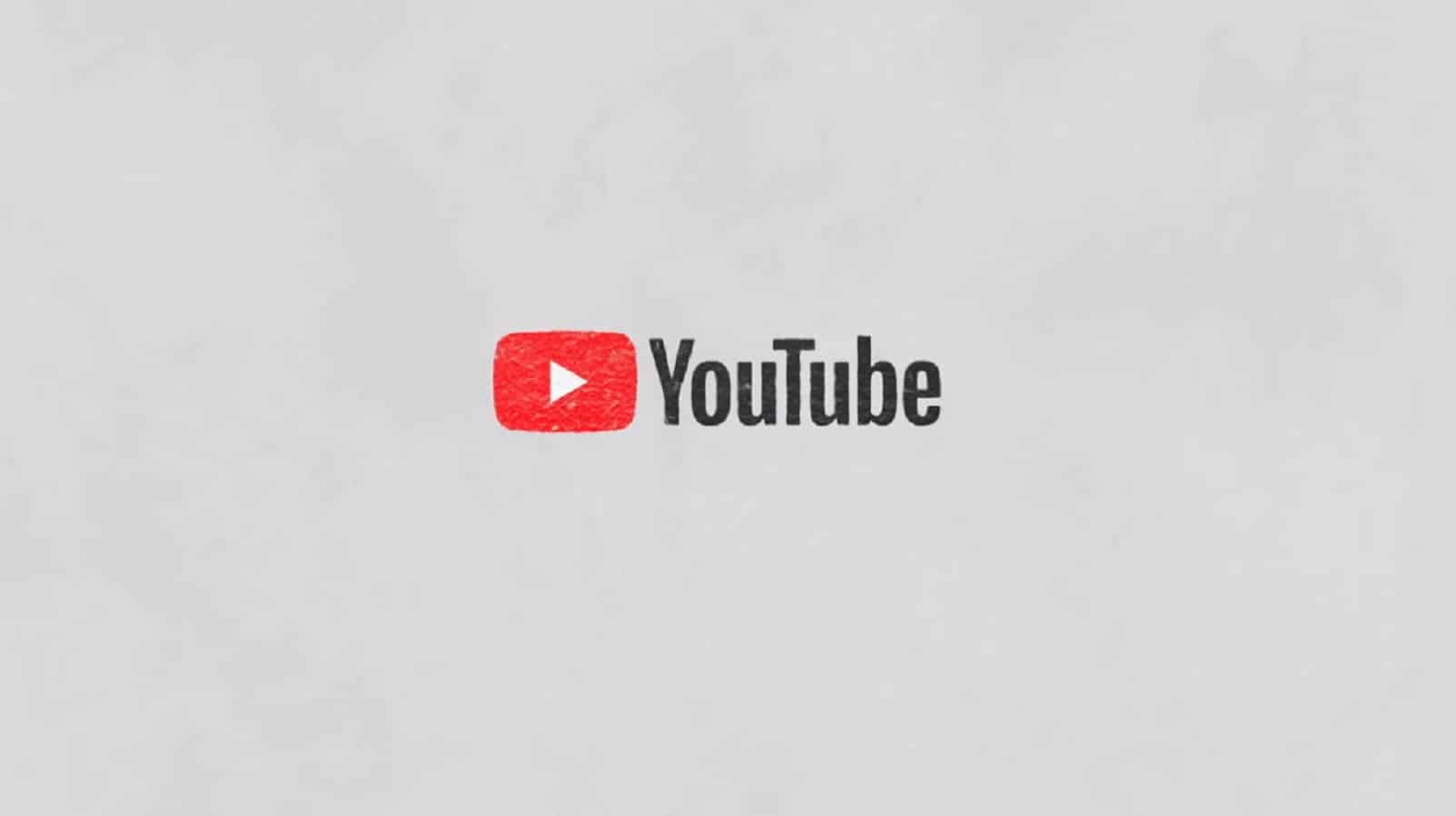 Crossover videos are no new thing for YouTube, but this crossover might scare the Alphabet-owned company into being fairer to the creators that make them their money.
The YouTubers Union has teamed up with Europe's largest trade union, IG Metall, to demand YouTube start treating its creators fairly and roll back some of the recent changes on the platform. That's according to a report by Motherboard, which goes into depth on the campaign, called FairTube.
The YouTubers Union has teamed up with Europe's largest trade union, IG Metall
In recent years, YouTube has made some sweeping changes to the system of monetization that has made many unable to keep YouTube as their primary revenue source. Those include things like allowing rights holders to monetize parts of other creator's videos, removal of ads, or even those videos yanked from the platform without a real explanation of what happened.
That's the kind of behavior that the FairTube campaign wants YouTube to either remove or at least explain properly to the affected creators:
Publish all categories and decision criteria that affect monetization and views of videos
Give clear explanations for individual decisions — for example, if a video is demonetized, which parts of the video violated which criteria in the Advertiser-Friendly Content Guidelines?
Give YouTubers a human contact person who is qualified and authorized to explain decisions that have negative consequences for YouTubers (and fix them if they are mistaken)
Let YouTubers contest decisions that have a negative consequence
Create an independent mediation board for resolving disputes (here the Ombuds Office of the Crowdsourcing Code of Conduct can offer relevant lessons)
Formal participation of YouTubers in important decisions, for example through a YouTuber Advisory Board
Will this make YouTube more creator-friendly again? Will YouTube actually respond to the demands? We'll find out soon, as the platform has four weeks to respond to the demands made.

Build software without devs. Blazingly fast. Trusted by 100,000+ teams worldwide. It's so easy, anyone can use it. Start building now.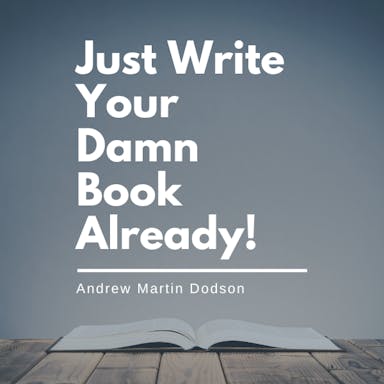 "Just Write Your Damn Book Already" is a printable guidebook that helps you turn ideas into manuscripts. It's affordable and perfect for aspiring authors
What do you think? Glad to see creators teaming up with a trade union to keep YouTube in check? Let us know down below in the comments or carry the discussion over to our Twitter or Facebook.
Editors' Recommendations:
Follow us on Flipboard, Google News, or Apple News