The dedicated YouTube Gaming app is shutting down and like 3 people are sad
Surprised it took this long honestly.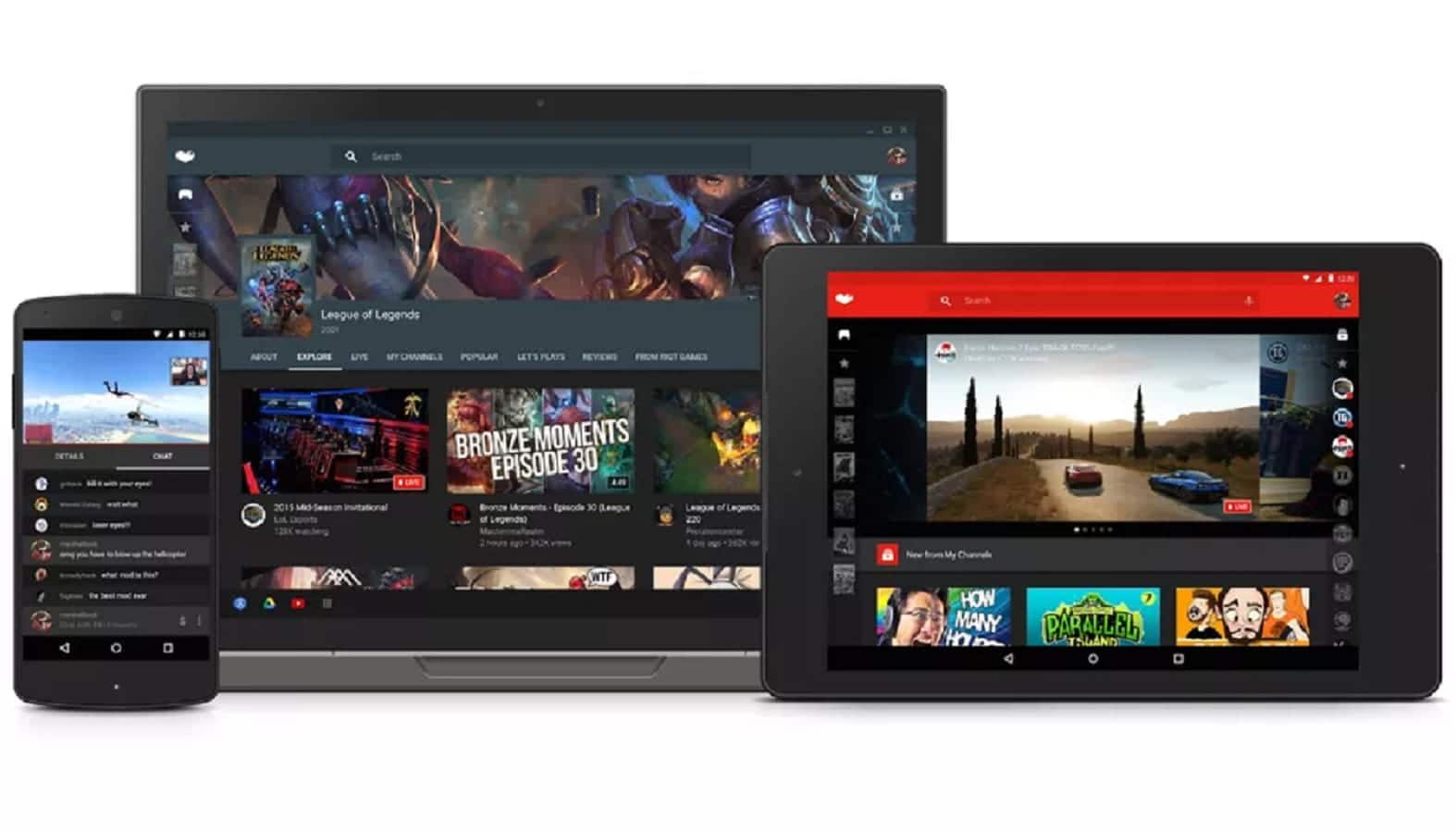 YouTube has been a player in the video game streaming market for years now, but has yet to find the success that Twitch has seen.
The company even had a dedicated YouTube Gaming app for when you wanted to hop on the service and catch a stream or other gaming-related content. Now, Youtube has announced it is shutting down the app this week.
This is after the company first announced the shuttering of the standalone service back in September 2018.
What to know about YouTube's gaming app
YouTube isn't done with the gaming scene, but instead of breaking off the service into its own thing, it will stay on the main platform for a more cohesive experience.
YouTube first announced standalone Gaming section in 2015
The company first announced the shutdown last year
It was scheduled for March but was pushed back until May
YouTube Gaming can now be found at youtube.com/gaming
If you subscribed to creators through the standalone Gaming section, you'll need to resubscribe in the main app again
Saved content will also not transfer to your main account
While it is kind of bogus that you'll have to transfer saved content and subscriptions manually, SlashGear notes that YouTube is working on better ways to manage your content, but until then, you're stuck doing it manually.
What do you think? Are you surprised YouTube is removing its dedicated Gaming app or are you surprised it took this long? Let us know down below in the comments or carry the discussion over to our Twitter or Facebook.
Editors' Recommendations:
Follow us on Flipboard, Google News, or Apple News