One YouTuber explains how it requires more than subscribers to make money on the platform
In four years of posting videos on YouTube, Marshall states his gross income has been $17,894.73 – before cuts and taxes.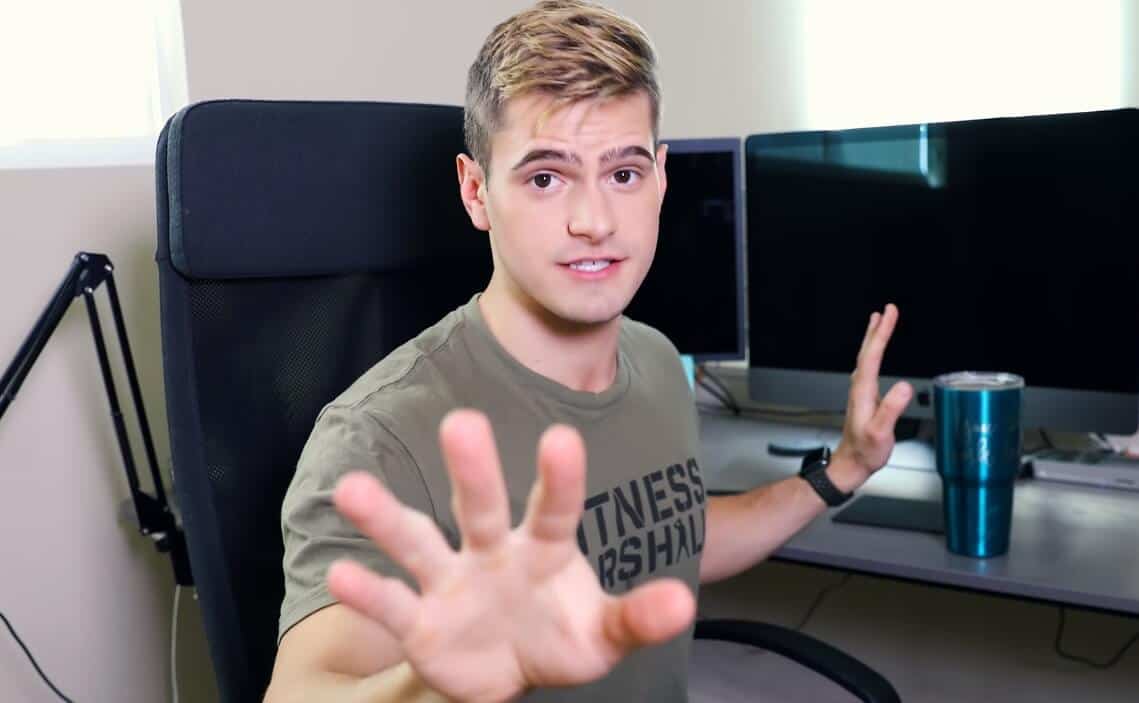 If your favorite YouTube star has over one million subscribers, you might think they are racking in the cash. This isn't necessarily true, as YouTuber Caleb Marshall (under the name The Fitness Marshall) recently pointed out to his fans. With nearly 1.4 million fans, the YouTuber says his income relies on much more than a high subscriber count.
As The Verge first noted, Marshall offers 147 dance workout videos for his viewers. Of those, just 11 are monetized, or 7 percent. The reason for the low count? Monetizing videos with copyrighted music is out of the question.
Calling this "real music," Marshall says using music you hear on the radio severely cuts into his actual profit. When you use music that's in the public domain, revenue is split between the creator and YouTube. Copyrighted material from record labels, however, get "all of the money, and we are left with zero." But Marshall wants to make sure that he is sharing the music he loves, staying true to himself, while cutting potential profits in the process.
To make money and continue posting videos on YouTube, Marshall and his team offer merchandise, tickets to their tour (roughly $30 a ticket), and a $4.99 channel membership for special perks such as early access to dance videos.
He explains, "You're supporting us. Just you buying a shirt, it's silly … but it's what allows us to keep doing this."
In four years of posting videos on YouTube, Marshall states his gross income has been $17,894.73. That's before the networks take a cut, or the 30 percent self-employment income tax he says he pays. That works out to just $2,818 per year when splitting up among the people making the channel possible.
"If you think I'm money-hungry because I'm trying to find a way to make more than $2,818 a year, then I am so sorry," he says.
Are you surprised Marshall makes so little through YouTube? Let us know your thoughts below.
In other tech news:
Follow us on Flipboard, Google News, or Apple News