A new study shows people just aren't that into Facebook anymore
According to the study, 44 percent of those surveyed between 18 and 29 have deleted the app in the past year.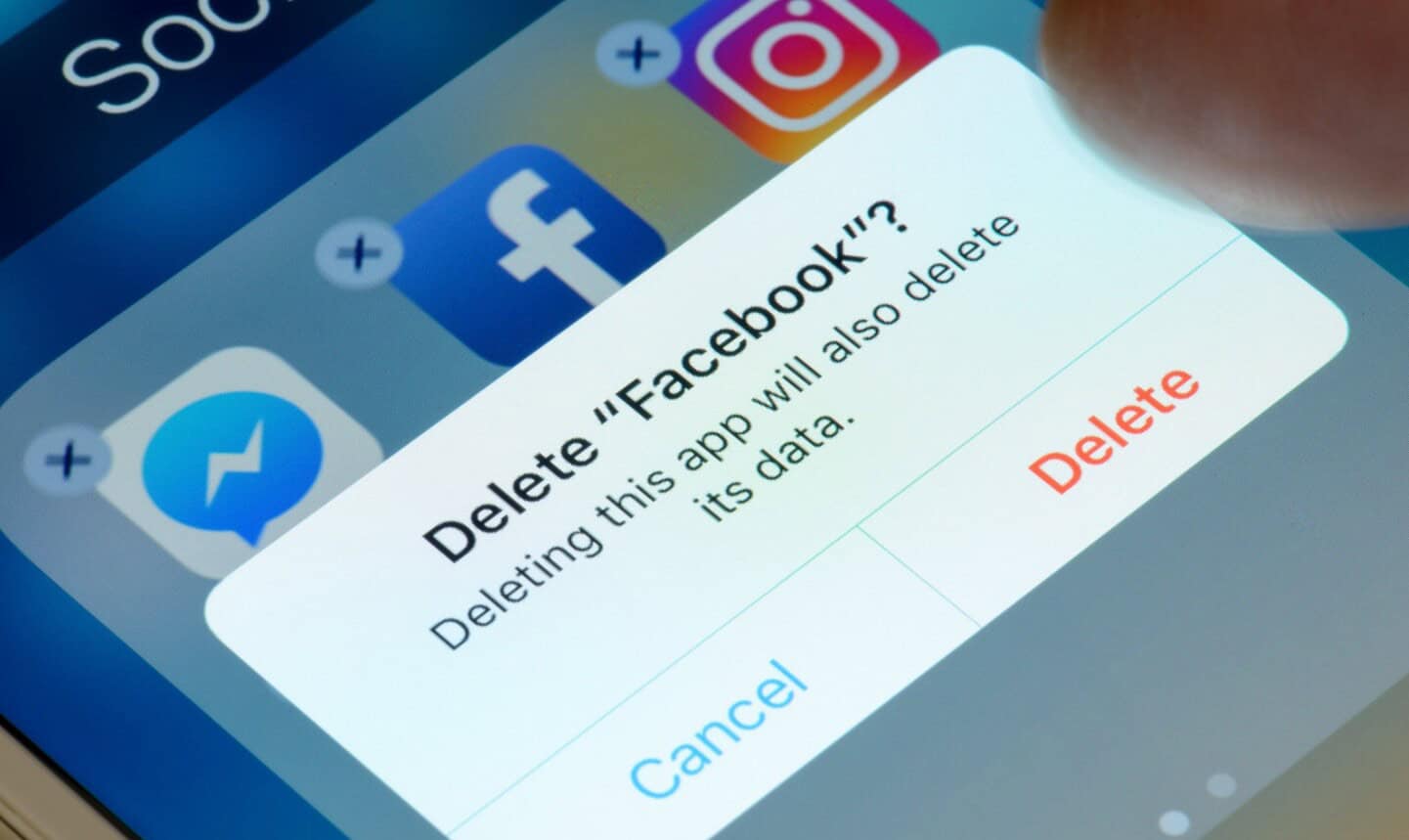 The number of people taking a break from Facebook continues to rise, according to new data from the Pew Research Center. The departures are seen mainly as generational although disenchantment for the social network is showing up across all age groups.
In a survey of Facebook users conducted between May 29 and June 11, Pew found that around four-in-ten (42 percent) adults have taken a break from the service for several weeks or more in the past year. A quarter of those surveyed (26 percent) said they had removed the Facebook app from their smartphone. Additionally, 54 percent of respondents have indicated that they have adjusted their privacy settings on the service over the past 12 months.
The movement away from the social platform is most evident for those between the ages of 18 and 29. In this group, 44 percent of users have deleted the app versus 20 percent for people between the ages of 50 and 64. For those over 65, 12 percent of respondents have removed the app.
Pew explains that because of when the survey was conducted, the "burnout and frustrations stemming from Facebook's Cambridge Analytica privacy scandal were still fresh in the minds of users."
Interestingly, while the move away from the service might have been generational, it hasn't been political.  The poll found that nearly equal shares of Democrats and Republicans (including political independents who lean toward either party) use Facebook. Republicans are no more likely than Democrats to have taken a break from Facebook or deleted the app from their phone in the past year.
The Pew survey differs sharply from one published in August from TeamBlind that said that just 14 percent of Facebook users had deleted the app since the Cambridge Analytica scandal hit.
The results of the Pew survey are interesting. Nonetheless, the results are based on data collected at least three months ago. Can we trust this data anymore?
Here are some other tech headlines:
Follow us on Flipboard, Google News, or Apple News