10 best educational apps for kids according to Maplewood Country Day Camp
These are just a few of the many amazing educational apps designed for children today.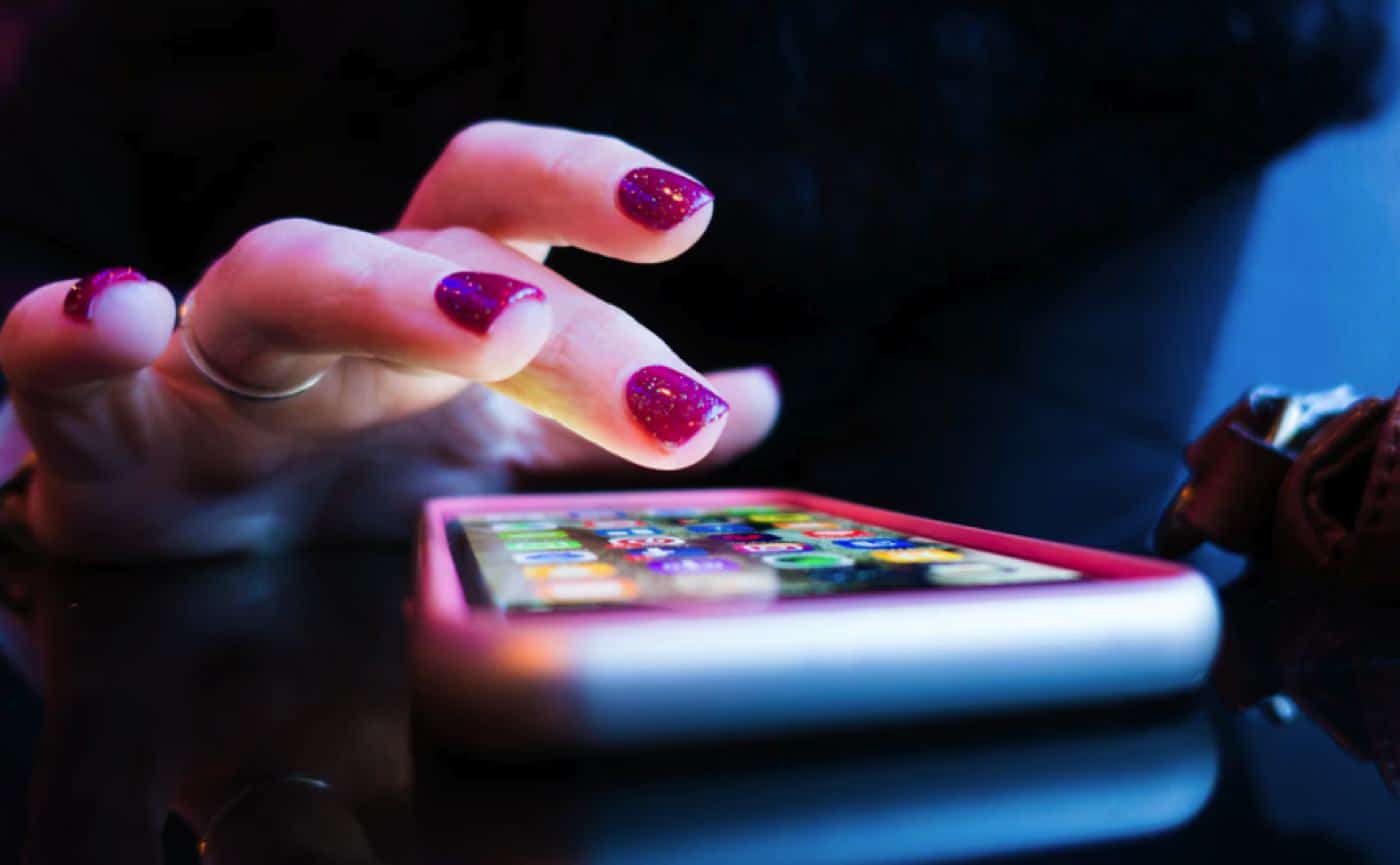 Whether your child is at school, in daycare, or attending a day camp, their education doesn't have to stop once they've come home. At Maplewood Country Day Camp & Enrichment Center, their priority is to provide your kids with quality educational programs while at the camp and at home. Maplewood Country Day Camp thrive when your students grow, whether it be emotionally or academically, and they're always looking for fun, interactive and most importantly, educational ways to engage with kids.
While Maplewood Country Day Camp doesn't encourage the use of mobile devices at day camp, they do understand how useful the applications can be at engaging children's brains and allowing them to have fun while they're learning.  
So, if you're in search of the top educational applications for kids, here are 10 courtesy of Maplewood Country Day Camp. These games made for your iPhone, iPad, or Android devices will keep your youngster's mind active outside the classroom.
This geographically focused app will teach your child state shapes, capitals, and abbreviations. It will allow your child to build a stack of cartoonish states to reach the finish line and pass to the next level, eventually creating a full map of the United States. This fun and interactive way of learning the country's geography will keep your child busy and challenged.
Want to polish your preschooler's problem-solving skills? Download Cookie Monster Challenge. This fun and engaging app allow your child to help Cookie Monster get his cookies by navigating him through mini-games and challenges. The games engage children's memory while teaching them self-control, focus, and problem-solving.
ClassDojo is a wonderful app for not only your child, but also you and your child's teacher. This app gives parents, students, and teachers the ability to interact with each other on one integrated platform. For example, students can communicate with their teachers regarding their educational needs, and parents can stay up to date with their children's progress. Not only does this app better engage kids, as they can get the required attention they need, it also enriches the classroom experience without replacing it altogether.
Learning a new language can be a beneficial, but an intimidating thing. That's why mobile apps designed to teach a foreign language can be a great way to keep your child engaged. Duolingo, for example, offers learners a variety of languages including Spanish, Dutch, Danish, French, German, Italian, Irish, and English. Plus, it's completely free to download without any hidden fees.
Keep your child challenged with this interactive app, which has over 180 logic puzzles ranging from simple matching to more complex games with mazes, obstacles, and multi-touch actions.
Packed with amusement, DragonBox is an educational app designed to teach children math fundamentals, but in a fun and interesting way. The DragonBox series includes five apps for learning various math principles, inducing algebra, geometry and more.
Created by the National Science Foundation, Science360 showcases advanced science, engineering news images, and videos for children. All content is authentic, high quality, and constantly updated. The app offers an engaging 360-degree view, which allows kids to explore 3D images from every angle.
Help your child learn to read, edit and write up to 320 sight words. Through the clever use of the game hide-and-seek, your child will practice the cognitive skills necessary to remember sight words – like visual attention, active listening, and visual memorization.
Crossword Puzzles
Who doesn't love a good crossword puzzle? Crossword Puzzles is a wonderful app that supports many aspects of learning, stimulating a child's cognition and helping him/her excel in school. Parents can also have fun with this app!
YouTube Kids
Designed exclusively for kids, YouTube Kids offers educational videos and entertainment to inspire and enhance young minds. This is one of the best educational apps of our time, allowing children to explore anything that captures their imagination. This app is available for free download, user-friendly, and offers kids-oriented and family-friendly content.
Final Thoughts
These are just a few of the many amazing educational apps designed for children today. If we missed any of the best learning apps for kids, tell us about them. We'd love to hear from you!  You can also Learn more about Maplewood Country Day Camp & Enrichment Center or follow their latest updates here. 
Have any thoughts on this? Let us know down below in the comments or carry the discussion over to our Twitter or Facebook.
Editors' Recommendations: