10 quick tips to turn you into a Snapchat pro
These 10 tips will set you on the road to becoming a wizard on Snapchat.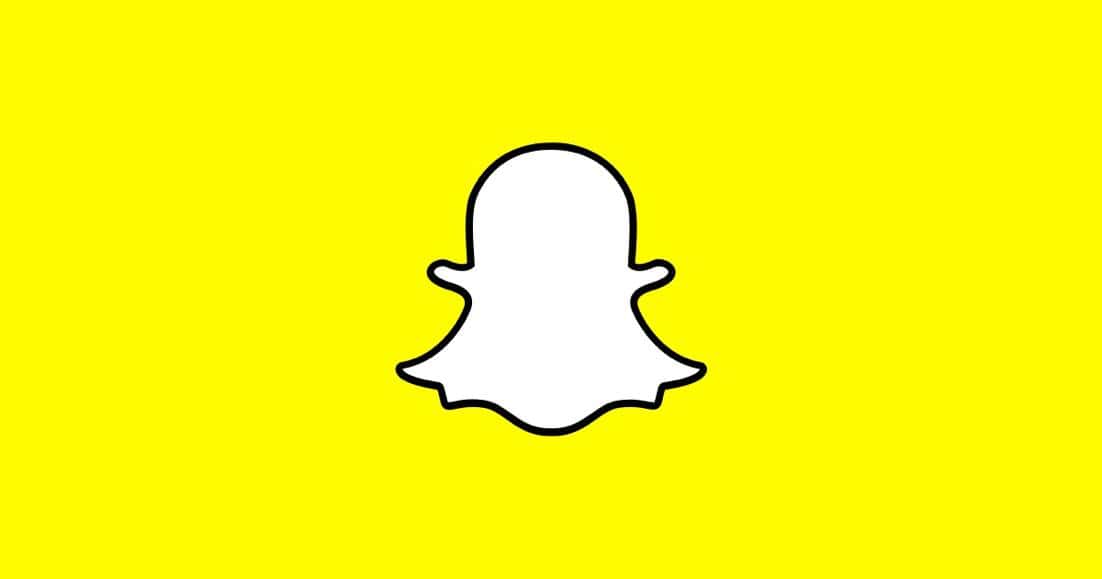 These 10 tips will set you on the road to becoming a wizard on Snapchat.
---
Snapchat is a very popular app that most people know for its disappearing videos and photos. However, there is a considerable amount of things going on that makes Snapchat a nifty app if you can get the most out of its potential. Here are ten ways that you can become a real pro using Snapchat.
Add More Filters at Once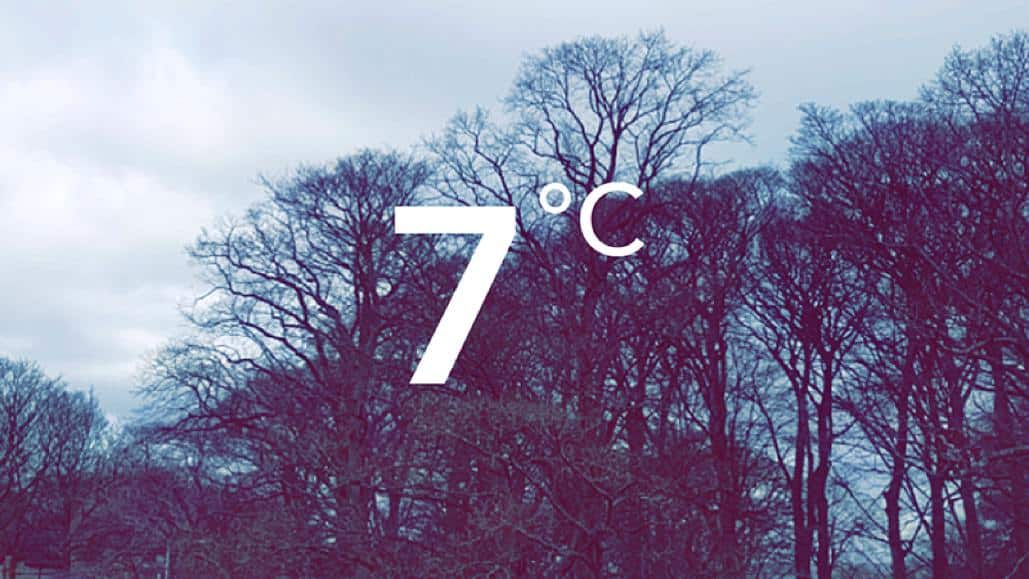 Once the first filter is present, you can add another one by tapping and holding the screen, then swipe which will bring in another filter. You can choose whatever second filter you want for a really cool effect.
Save Snapchats
When you snap, there will be a save icon that is underneath in the shape of a downward-pointing arrow. This way, you can save the chat that you want simply by tapping on the menu button nearby that looks like three dots and going to the download icon.
Bring in More Friends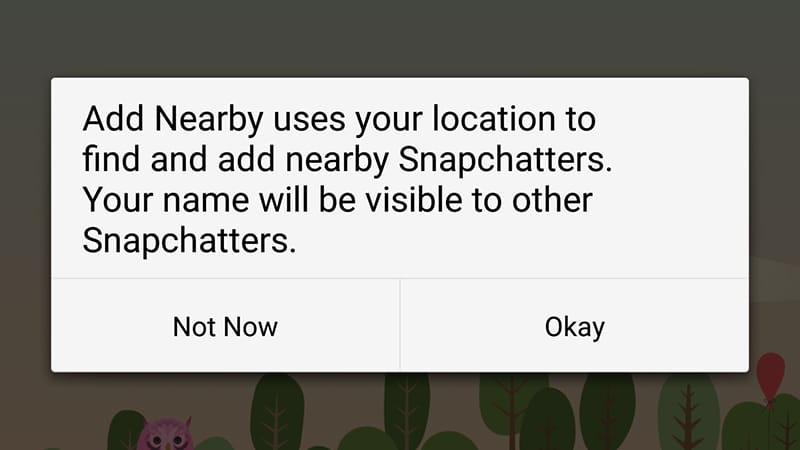 By using Add Nearby, you can tap the ghost icon that appears on the screen and Add Friends to bring in as many as you want. This is a great way to add a group of people without having to swap names.
Switch Cameras Faster
You can switch the front and back cameras by using the button on the top right corner, but also by tapping the screen twice. If you have an iOS device, then you can switch while recording video.
More Geo-Filters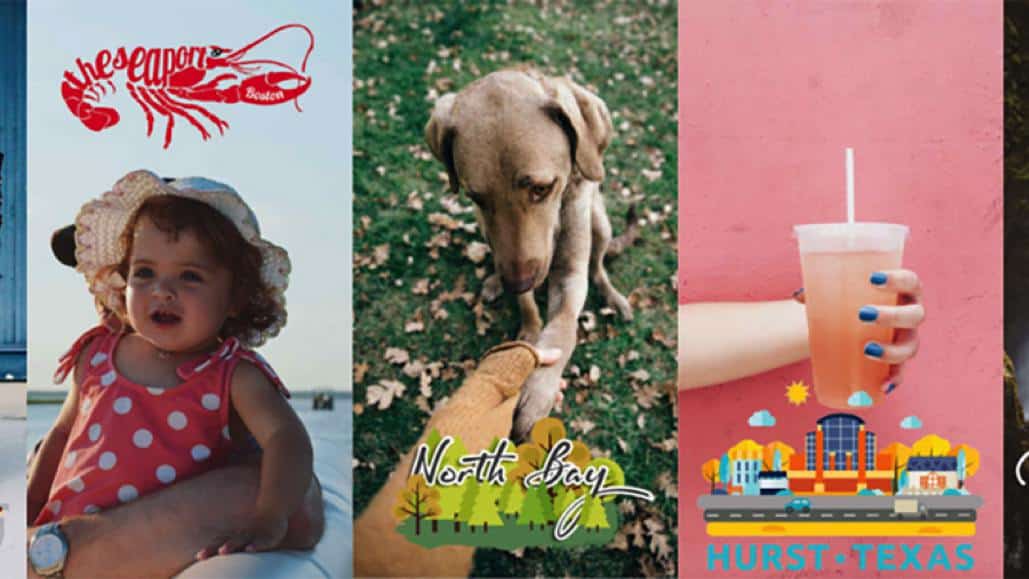 You can check for new Snapchat geo-filters anytime you want all by swiping to the left. This will bring up any new filters that are available so you can use them when you want.
Going Beta
You can join the beta program and become a new tester if you so desire. This means that you'll get first crack at new features before they become public. All you need to do is go to Join Snapchat Beta from the main settings menu and make the right selection so that you can see all the latest features before they released.
Customize Emojis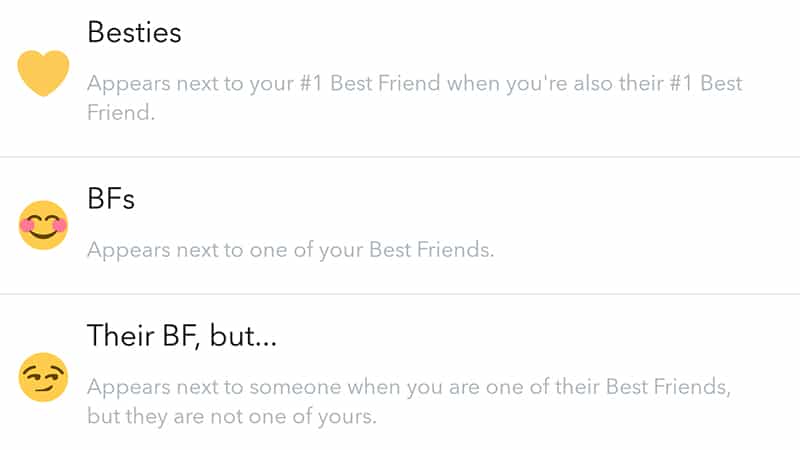 Access the ghost icon and tap the gear icon. From there, go to Manage and then hit the Friends Emojis to find the symbols and use them next to your friend's name. You can change them around if you so desire.
Add Text
This is for the iOS systems, but you can add more than one line of captions simply by copying and pasting lines of blank text from Notes. You can actually edit them in the Snapchat system if you want.
My Story Response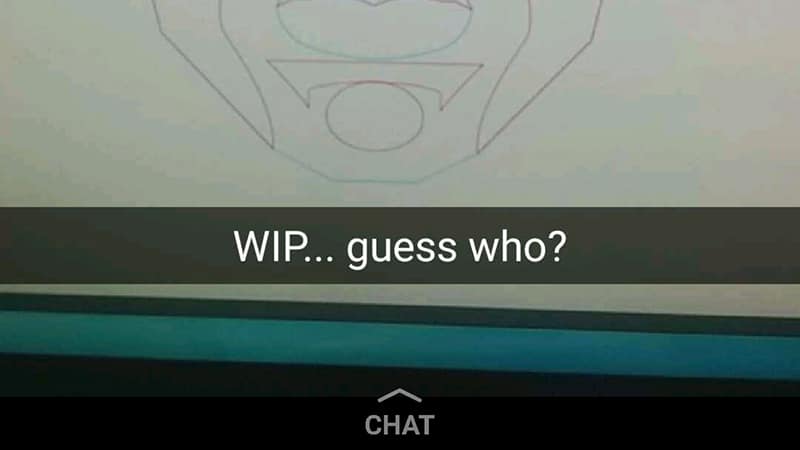 If you want to respond to an image posted to the My Story feed, you can swipe up when the image is on the screen and that will link your response.
Share URL
You can point people to your Snapchat URL from places like Twitter for example and your friends can add you quickly. All they need to do is have view your page on their device when they bring you in.
Follow us on Flipboard, Google News, or Apple News