Not surprisingly, the new MacBook Pro is ridiculously expensive
You could buy a nice, used car for the same price.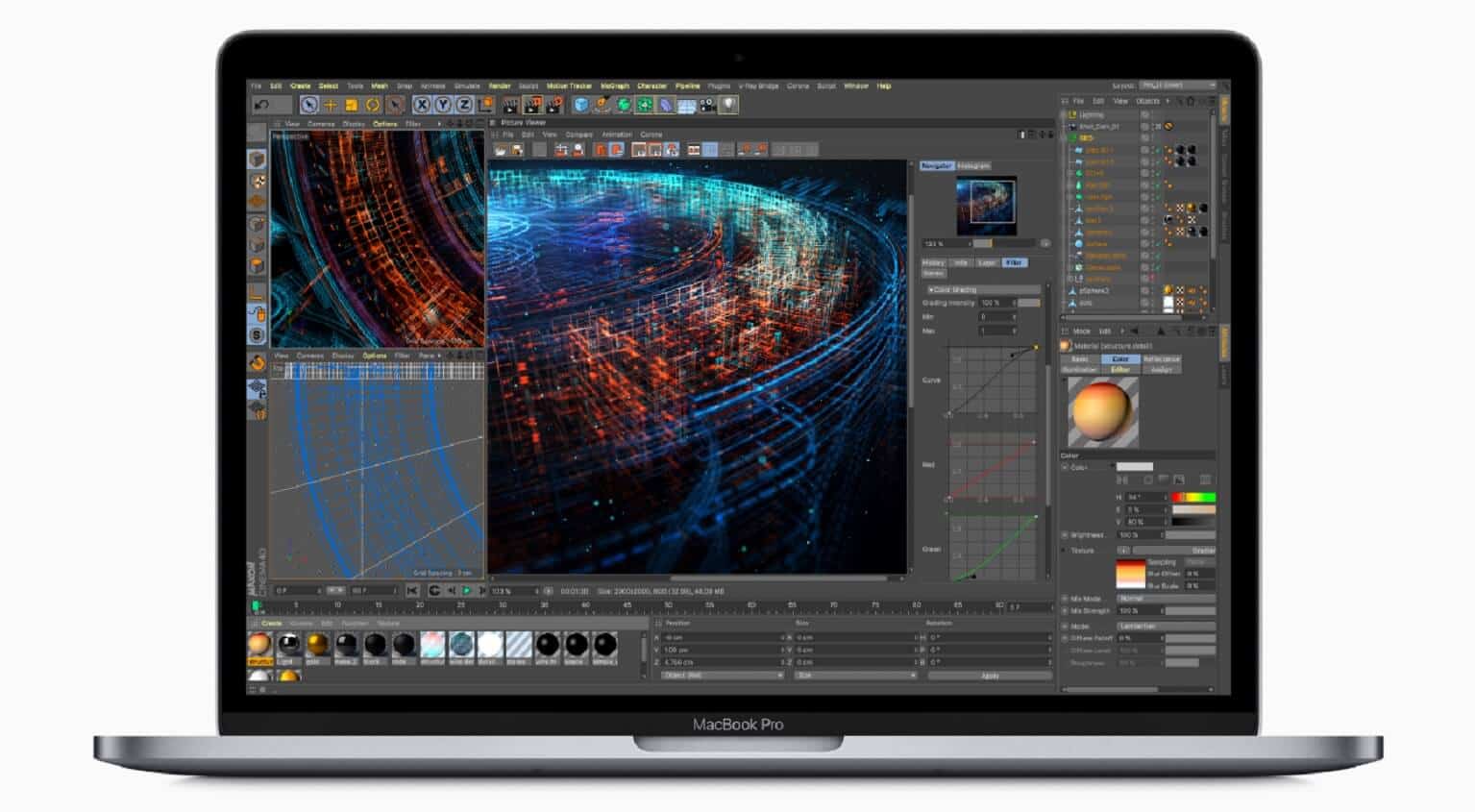 No one will ever accuse Apple of offering cheap products. Therefore, it shouldn't come as a surprise that the company's new MacBook Pro is very expensive. Like, almost $7,000 expensive, according to iDownloadBlog.
To max out the 2018 MacBook Pro, you would first need to select the flagship 15-inch model for $2,799, which features Touch Bar and Touch ID, a 2.6GHz 6-core Intel Core i7 processor, 512GB SSD storage, 16GB of 2,400MHz DDR4 RAM, and Radeon Pro 560X graphics with 4GB of dedicated GDDR5 video memory.
Now comes the fun part. Here are the necessary upgrades:
CPU (+$300): I went from a 2.6GHz 6‑core i7 processor with Turbo Boost up to 4.3GHz to a top-of-the-line 2.9GHz 6‑core i9 chip with Turbo Boost up to 4.8GHz

RAM (+$400): I doubled the RAM from 16GB to 32GB

SSD (+$3,200): Unlike the RAM, Apple's SSD upgrades continue to be prohibitively expensive. Doubling the default 512GB SSD costs an extra $400. Want 2TB of flash storage? That'll be an additional $1,200. Maxing out to four terabytes of ultra-fast flash storage (up to 3.2GB/s read/write speed) is a whopping $3,200 upgrade!
In total, you'd spend a cool $6,699 for this model, which is $2,400 more than the highest-priced 2017 MacBook Pro model.
Of course, you don't have to spend that much money to enjoy a new MacBook Pro. The least expensive 13-inch model will set you back $1,299, which isn't too bad for an Apple product. The entry-level 15-inch model starts at $2,399.
Do you still think it's too expensive? Keep in mind the most expensive iMac Pro is priced at $13,348.
Announced earlier today, July 12, the 2018 MacBook Pro lineup offers six-core Intel processors, up to 32GB of RAM, a True Tone display, and more.
Will you be buying a new MacBook Pro? Which model? Let us know below.
See also:
Follow us on Flipboard, Google News, or Apple News