3 common household tech items that can easily be hacked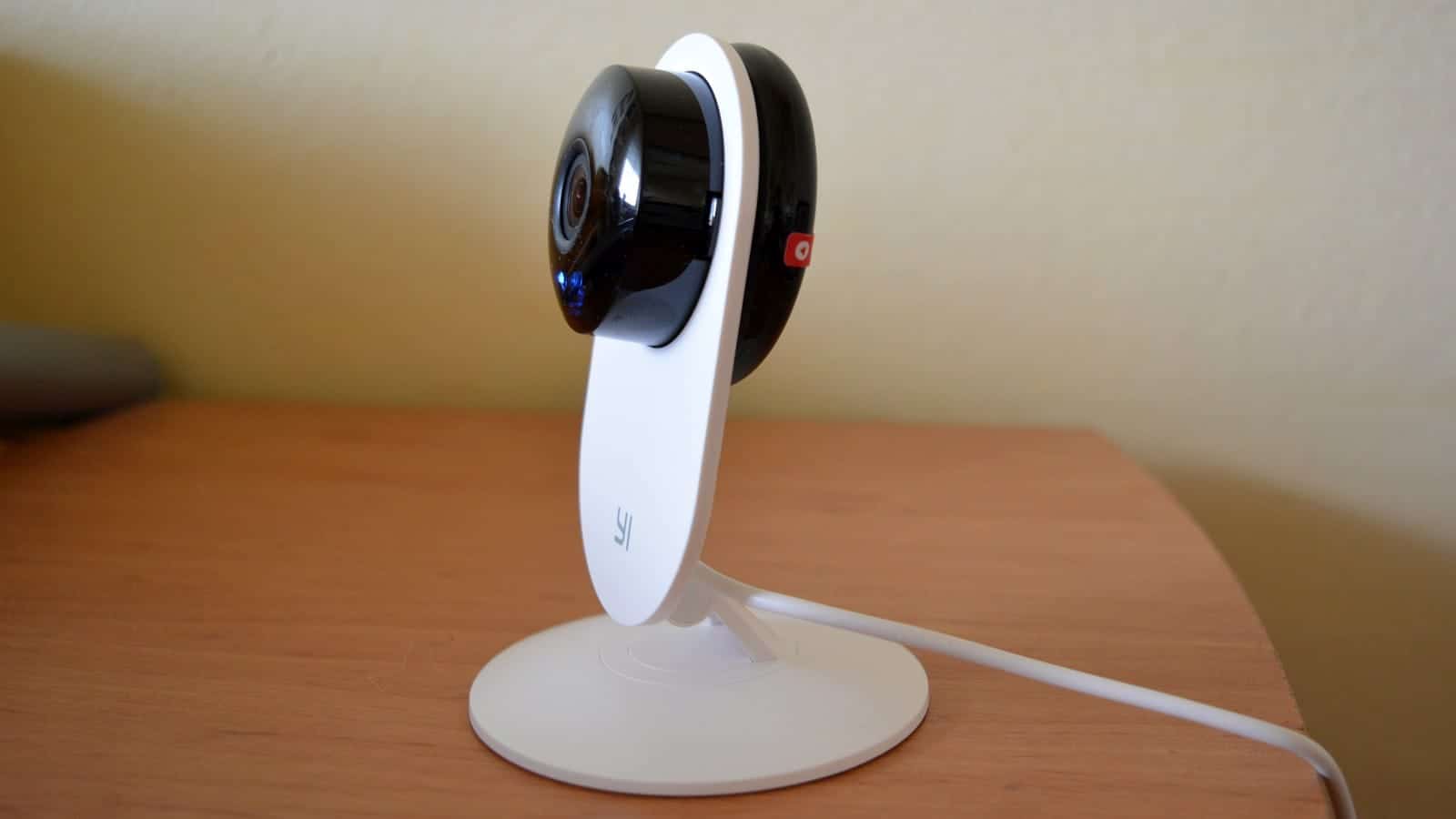 It's an unfortunate fact: most connected devices are hackable. But there are steps you can take to protect yourself.
Read on for a list of three common tech products that can get hacked—and how to keep them safe.
Home Security Systems
Smart security systems are quickly becoming a popular method for deterring burglars, especially considering a home burglary occurs every 14 seconds in the US. Conveniently, many of those security systems operate on Wi-Fi networks.
Yet although these internet-powered security systems can be an effective way to protect your home, some web-connected home security systems and their companion apps are surprisingly vulnerable to internet hackers
Baby Monitors
Connected baby monitors can make it very convenient for parents to keep an eye on their little ones. However, according to NPR, it is shockingly easy for hackers to gain access to these monitors. Hackers can stream live video from a compromised camera to their computer or mobile application—a disturbing thought for many parents.
Bluetooth Devices
Recent press around the Bleeding Bit Bluetooth security flaw isn't the first of its kind. Bluetooth devices, including both Apple and Android phones, have historically been susceptible to Bluetooth hacking, making data sent over Bluetooth vulnerable.
Keep Your Devices Safe
Many tech products, especially devices made by startups or smaller companies, may have security vulnerabilities, so purchase tech products from brands that have a solid reputation for security. Also make sure you consistently update your tech, ensuring that the most recent security patches and updates are on your devices.
Many connected devices also come with a default password. Change that log in as soon as you set the device up, and update it regularly. You may consider using a password manager to keep track of more complex and secure passwords.
Finally, securing your home network is fundamental to protecting your devices from cyber attacks. Malware protection and virtual private networks (VPNs), for example, are effective ways to protect your network and reduce the likelihood that your smart devices will be hacked. You should also consider using a separate network for your smart devices, as that can help limit the devices (and information) hackers can access in the event of a breach.
Smart devices add convenience to our lives. But it's crucial to be aware of how vulnerable those devices can be. By following the tips above, you can safeguard your devices and your home.
Have any thoughts on this? Let us know down below in the comments or carry the discussion over to our Twitter or Facebook.
Editors' Recommendations:
Why device security should be a priority on your Christmas list