3 smart ways to back up and manage digital files
Have a bunch of digital files you need to backup? We'll walk you through three fool-proof ways to keep yourself protected.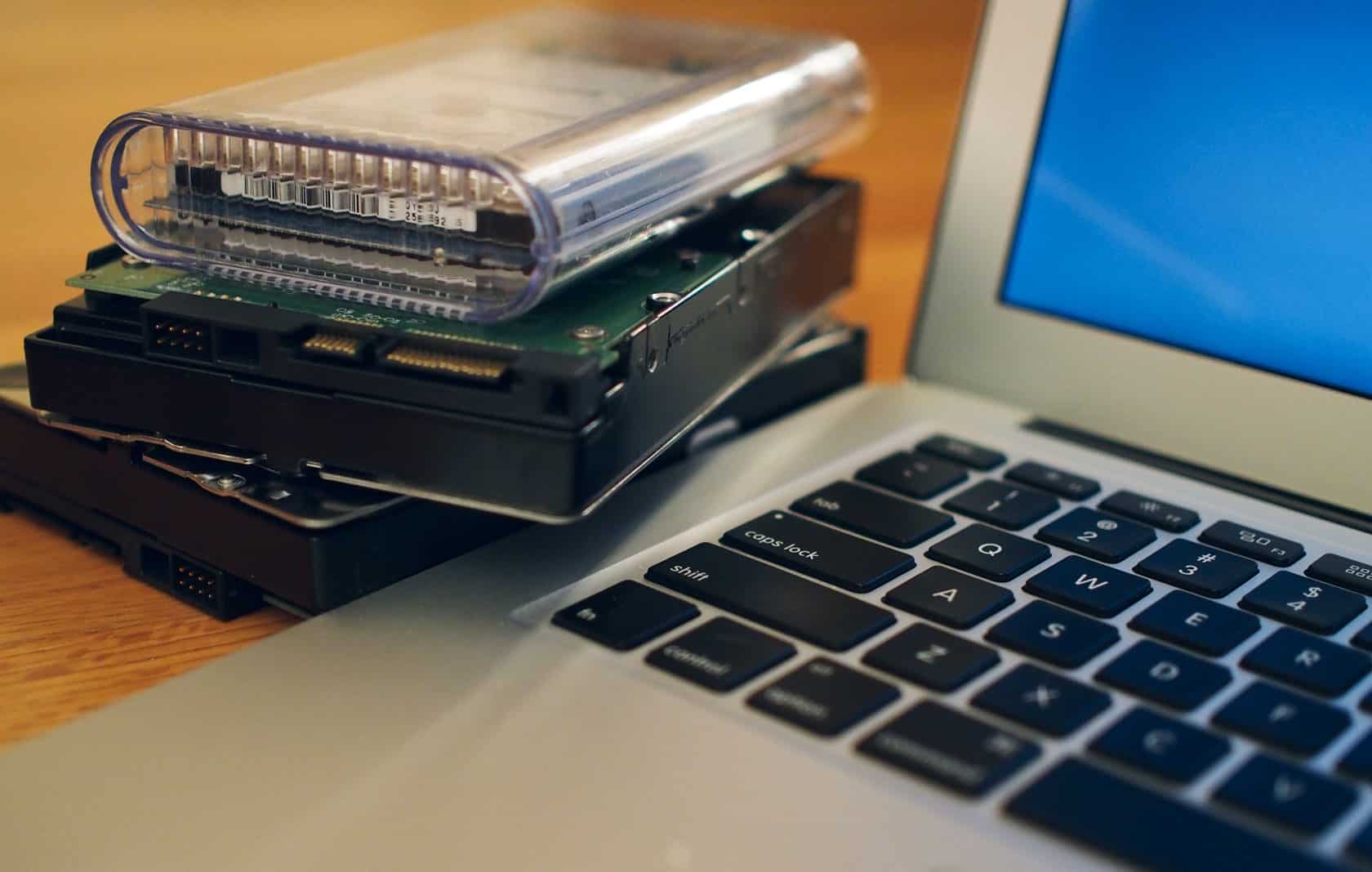 Consider the amounts of digital information you have stored on your phone, laptop, DSLR, GoPro, and other devices. Scans of old tax returns. Twenty thousand pictures and hundreds of videos. Financial records and mortgage applications. All of this information is valuable and would present a severe emotional and (and possibly financial) blow if the information was lost.
Especially when it comes to personal devices, most users simply do not backup their data, due to the time involved, or they simply are not in the habit. Many computer and phone users might also underestimate the risks of device failure, and put off data backups until it's too late.
Here are three best practices and tips for backing up your precious files:
Develop a data plan. Imagine you're the IT department for your family. IT wants to know where all the data resides, and who is responsible for it. You can take a similar track by collecting and centralizing all of your data. Have some old laptops in the closet? Take them out and move the data to both new external drives and the cloud. Take your photos off of SD cards, and consider scanning paper documents and then shredding the originals. Consolidate the digital actions of your spouse/kids/family members, and delegate responsibilities on data backups and retention. Understanding what data you currently possess is the only way to then properly manage new incoming data.
Protect your hard drive.

You might use an external hard drive to backup your files but should understand these devices do fail over time. Storage is now very cheap, so it's possible to buy several hard drives at a nominal cost. Consider buying two or three at a time to make duplicate backups. And keep the hard drives away from water, dust, and electrical surges to ensure they function properly for the long haul.

Head to the clouds.

Cloud storage is very convenient and inexpensive, and the security of cloud informed improves every year. Choose a well-known cloud provider and then move over all of your files so you have a backup that can't be affected by a home flood or fire. You can also do a "backup of your backup" by moving your data to more than one cloud service. If you have a lot of files to transfer, then do them at night or on the weekends. The peace of mind is worth the time and effort. And once you have your files safely in the cloud, simply put in automation so any data from your computer or phone is automatically backed up.
Taking the time to collect and backup your data is a classic risk-reward scenario. Do you have 10,000 photos of the kids and hundreds of pages of scanned financial statements? Those memories and important documents are certainly worth taking a day to organize the files and buy some cloud and external drive storage. Once you put in place automation, then backups require minimal work, and give you the peace of mind that your data is secured against any calamity.
---
David Zimmerman has been in the hardware/software industry for over 30 years, specifically in the data recovery software market for 20 years. During this period, he has been involved in the creation, marketing and support of the earlier drive recovery software products to enter the PC market and successfully marketed them both nationally and internationally.
His company, LC Technology International, Inc., makes data recovery products for most of his competitors, as well as custom products for OEMs such as Western Digital/SanDisk, Corsair, Toshiba and KrollOntrack. His experience in the market has made him uniquely familiar with the data recovery business.
Follow us on Flipboard, Google News, or Apple News