3 ways to free up space on your computer's hard drive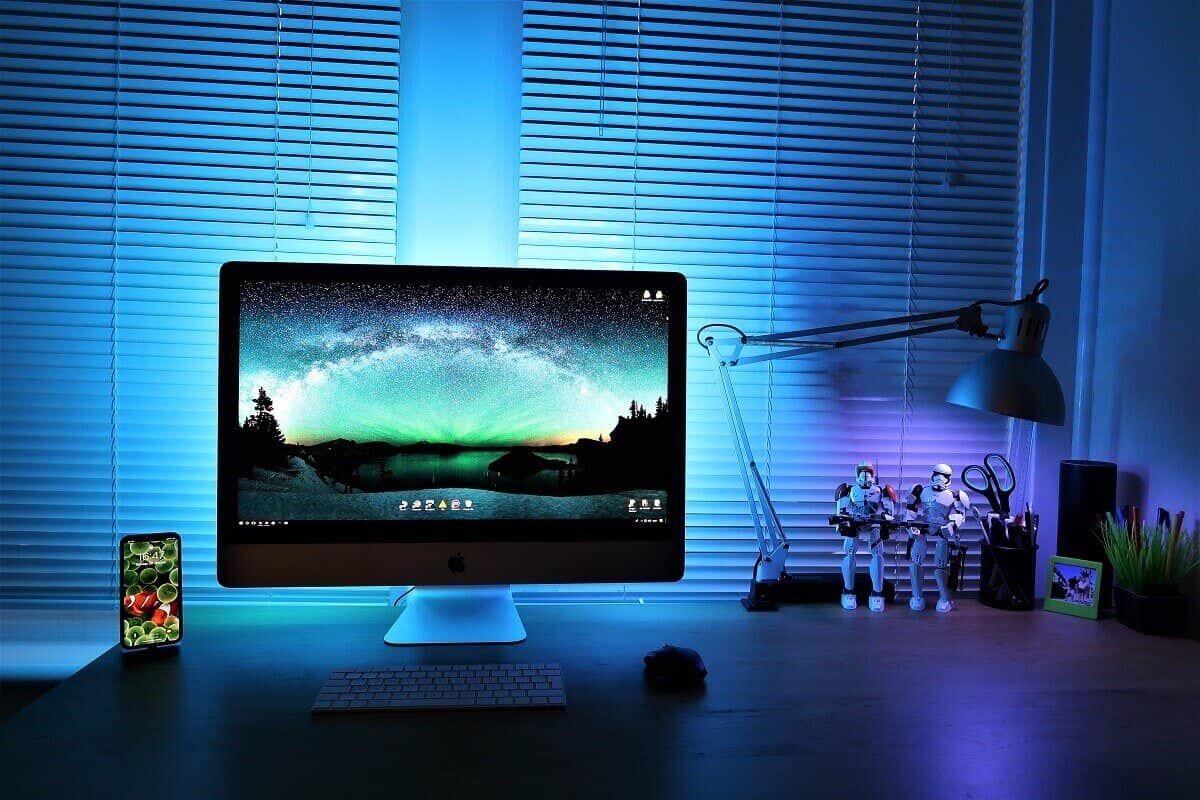 Is your macOS or Windows computer running out of disk storage space and crawling to a halt because of that? Perhaps you do not have any more space for storing the latest batch of phone photos or music you purchased online. Dwindling computer hard disk space is a predicament most people have had to face occasionally before, and here are three ways you can ease the pressure on your computer.
Simply Delete
Do not underestimate the amount of space you can free up simply using your keyboard's Delete key, even if you have less than ten minutes to complete the task. While automated tools will delete faster, your Delete key offers you more control on what should and shouldn't be deleted.
A good place to start is your browser download and desktop folders, next follow by clearing your video, music and photo libraries, which tend to take up GBs of room. If you have bought iTunes TV shows or movies, you can delete your local copy and download them again when you need to watch them.
If you require more time to go through years of pictures, consider moving them to an external drive or high volume SD cards so you take the pressure off the hard disk. At the same time, look out for blurry pictures, duplicates, and pictures you'd rather not keep.
In addition, games and applications tend to take up a substantial amount of disk space, so uninstall those that you don't use regularly. In a few cases, you can remove certain elements of apps instead of a full download.
If you use file sync services like Google Drive or Dropbox, block certain folders from synchronizing. Plus, consider keeping your medial library on one of your computers.
Use System Tools
Both macOS and Windows offer you several built-in tools that can help you gain even more GBs of room on your hard disk. These tools are so good that you might not have to look elsewhere for help.
In Windows, open settings, System and then storage then select your driver for a breakdown on how much room is used up in the hard drive. The tool allows you to see the actual fines in each category, but for this section, the Temporary files section is the most interesting. Click on it, tick all boxes, and select Remove files.
In macOS, open the Apple menu, About This Mac, Storage, then Manage next to the hard drive you'd like to tidy up. There're several options available here and you can see file types and associated applications that are taking up the most room.
Third-Party Tools
In addition to the techniques and tools discussed above, there are several third-party programs that can help claim back some of your PCs storage space. For instance, if you've identified duplicate files as a big problem, especially in your photo library, Duplicate Files Finder for Windows and DopeGuru for macOS will get the job done.
For a more robust clean up, you can opt for premium third-party software that also fixes problems in the registry while clearing junk files left by applications and browsers. Premium software can also help identify bloatware, optimize your Internet connection and even repair Windows settings.
The more empty space you have on your hard drive, the better as your OS gains more room for breathing and increased flexibility for storing files. In addition, more storage space means that the OS becomes better efficient at storing day-to-day temporary data during the use of your system. Even if your free disk space is sizable right now, it doesn't hurt clear out some more.