3 ways to turn your home office into a hub of productivity
Investing in the right tools and tactics can help employees get back to work even when they're not getting back to the office.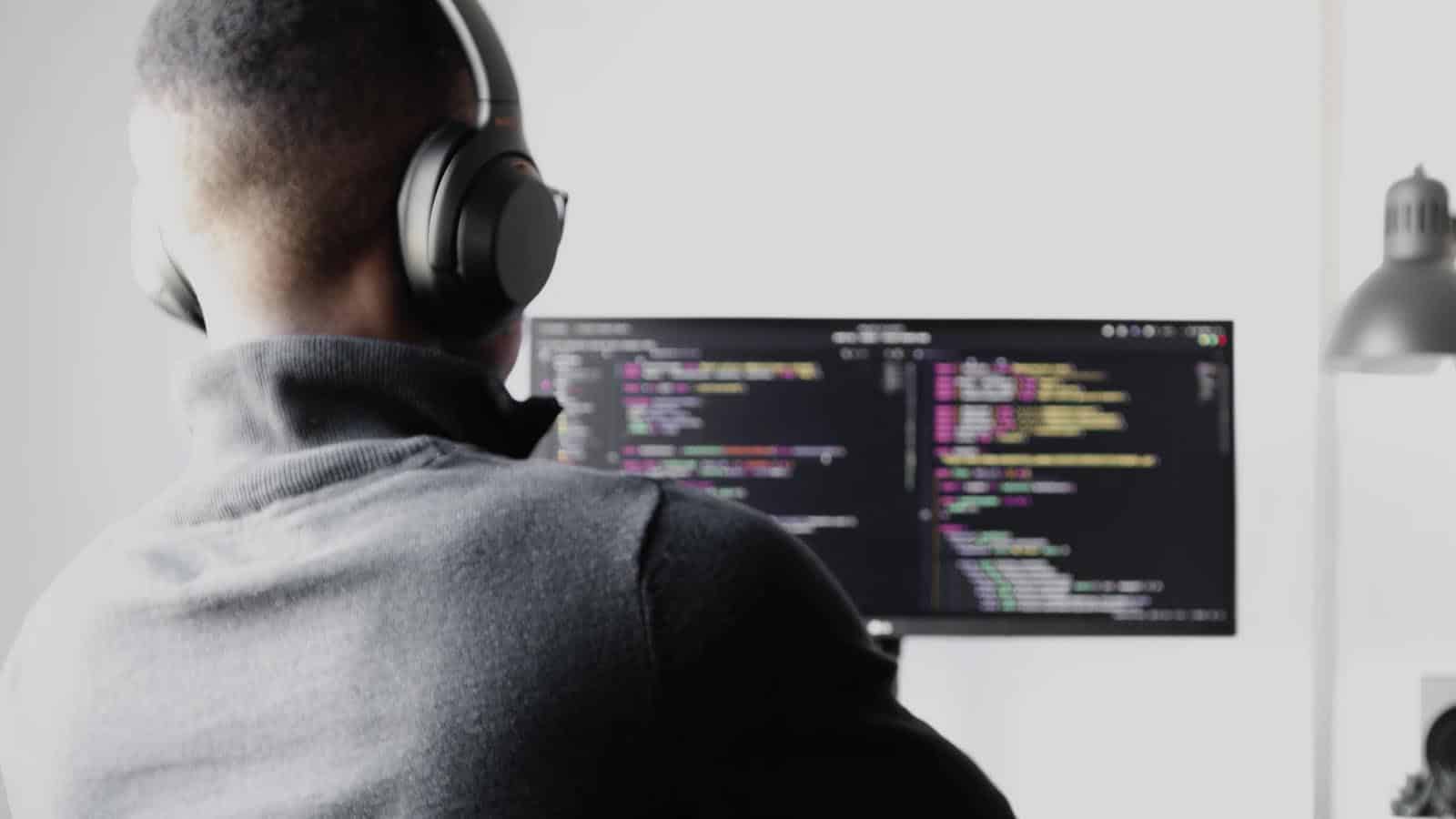 As 2021 begins to close, it's become increasingly apparent that hybrid and remote work is here to stay.
From seamless unified communication platforms to smart video conferencing rooms, 2020 opened up an opportunity for businesses and employees to find creative and surprisingly empowering ways to stay productive during the height of COVID-19.
Now that social distancing mandates have relaxed, many assumed the workplace would resume its place in the traditional office setting. However, it turns out employers and employees alike discovered the benefits of remote and hybrid working that they aren't so eager to give up.
From improved work-life balance for employees to reduced building costs for employers, working in an office is less of the norm and more of an exception.
To maintain productivity as we transition to the permanent remote workplace, it's important that workers have the tools they need to recreate the dedicated workspace they had in the office wherever they do work now. Here are some ideas for your work from home office setup:
Get a Real Chair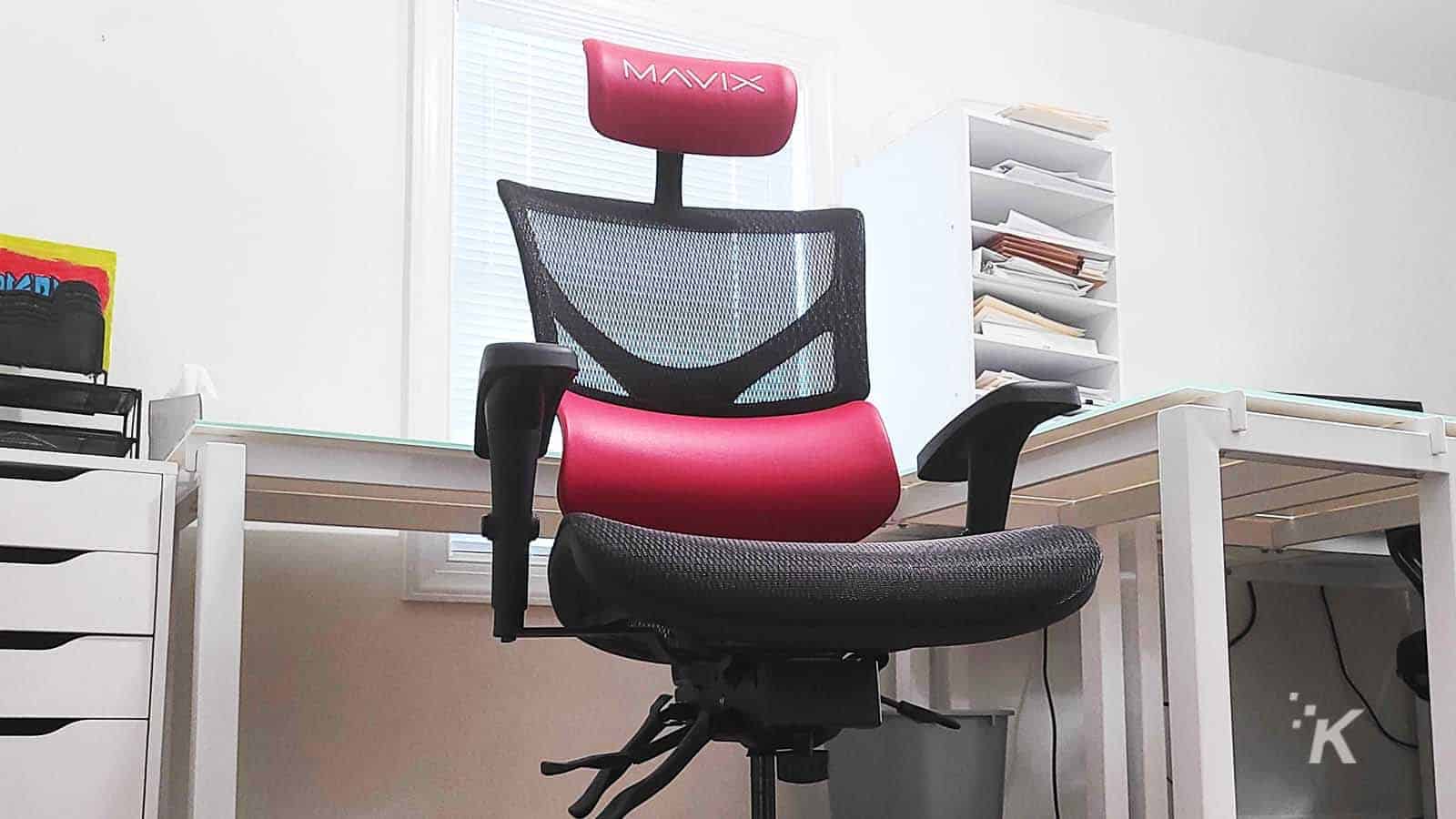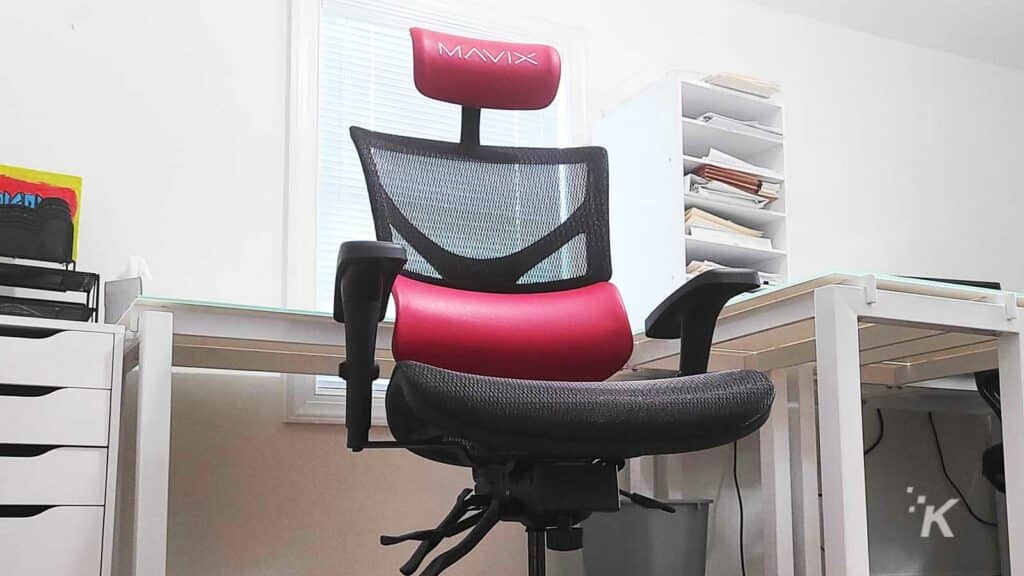 When working from home, avoid working from couches, beds, and lounge chairs. Instead, invest in a real desk chair. Ergonomic designs will minimize aches and pains, making it easier to focus and get stuff done.
Cozy places are made for relaxing — don't confuse your brain by mixing work and rest. Besides the obvious of not wanting to have to fight extra hard to stay conscious during your 3 pm meeting, it's important to separate your work life from your personal life, even when you do both in the same place.
Give your brain and body a time to really relax at the end of a long day by saving the places you unwind for unwinding. Your brain gets into routines and will recognize that different settings are for different tasks.
When you sit at your desk for work consistently, your brain will start to catch on and be in "work mode" when you settle into your desk. Likewise, sitting on your bed will signal to your body that it's time to let go of the stress of the day and get some sleep.
Block Out The Noise
Active noise-canceling headsets work wonders for creating a bubble of brain space, especially when sharing a house with roommates, family, or pets.
Having headsets that not only block out the noise but cancel it means that you can work anywhere life takes you, whether you're working from a shared home, co-working space, or a friend's couch.
Whether you keep routine work interesting with your favorite bops or get into the zone with classical music, you'll be immersed in a world all your own.
Invest in Lighting
Whether you swap your light bulbs or set up shop in front of a window, having adequate, bright lighting is an important element of your WFH space for more reasons than one.
First of all, bright light is energizing. It'll keep you awake, alert, and focused so you can power through your tasks, no matter how sleep-inducing they may be.
Secondly, good lighting improves the quality of your video meetings. Besides the perk of looking better in better lighting, you'll also come across as more professional, be taken more seriously, and be less distracting in work meetings.
It Doesn't End With The Tech
Beyond being equipped with the tech that makes remote work possible (and even pleasant), introducing certain productivity habits will help workers maximize productivity and work satisfaction.
Keeping personal devices put away and on do not disturb, having a plan for your day, and staying engaged in group chats will all contribute to the well-being and mental clarity of at-home workers.
Investing in the right tools and tactics can help employees get back to work even when they're not getting back to the office.
Have any thoughts on this? Let us know down below in the comments or carry the discussion over to our Twitter or Facebook.
Editors' Recommendations:
If you need one, this racing-style gaming chair is just