4 signs your IT support is falling behind
IT systems are constantly evolving, so should businesses. Read this article to take note of the signs of a system losing in this digital race.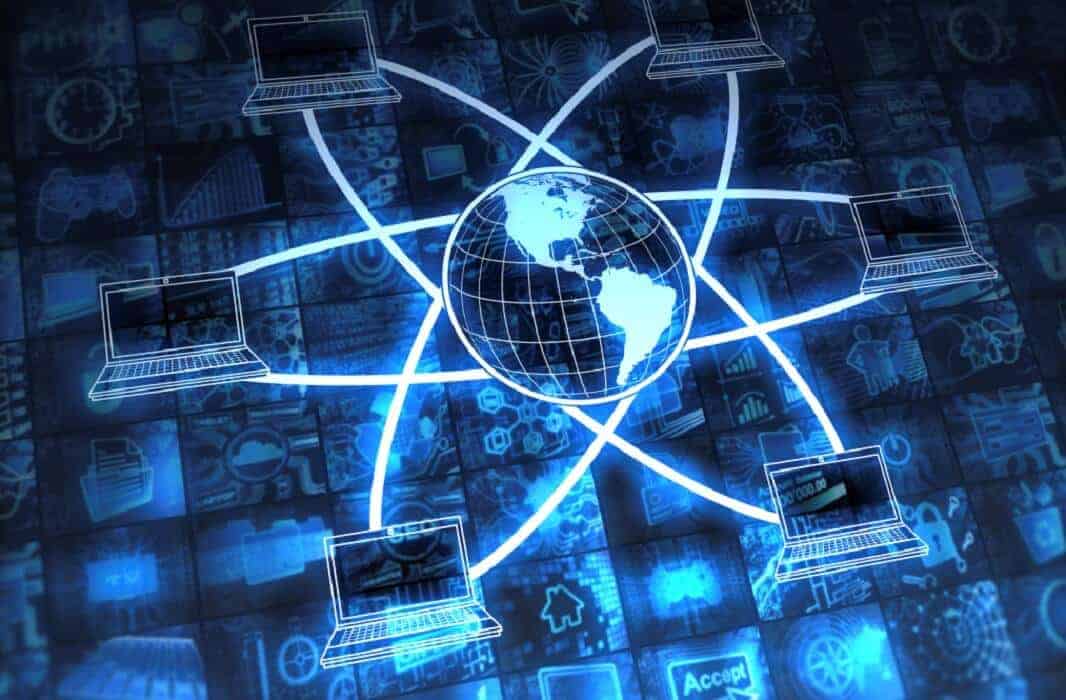 Not everyone is tech-savvy; that much is a fact. When customers find it suddenly hard to access their accounts or even use them, they rely on the company's adequate tech support to lead them to a solution. But what if even that fails?
In this digital world, system failures can lead to severe consequences. Small businesses, namely startups, stand to lose close to five figures for every hour of downtime. In most cases, the cause of failure is a recurring issue; companies don't address it seriously until they've felt the impact in lost revenue. Even having an in-house tech team won't be enough.
Before introducing new products or services or anything else, companies should make sure their existing infrastructure can support them. A thorough audit can show any deficiencies in one's IT system, manifested by the following signs.
Downtimes getting more frequent
Businesses that handle a lot of data should prepare for a rise in downtimes and outages. In a 2018 survey of IT practitioners, close to a third said they had experienced outages over the past year. Experts point to data centers and the relevant technology growing more sophisticated, making troubleshooting and updating much harder.
The survey also showed that most of the causes of downtimes are preventable, namely human error, network failure, and outdated equipment. With new systems, like edge computing, taking center stage, the current ones in use might not be able to support them.
At this far up the troubleshooting tree, companies should enlist the help of managed IT services to make outages less common. Apart from technical solutions such as cybersecurity and data recovery, they can also draft the ideal IT roadmap that incorporates these solutions based on the company's needs.
Making customers wait
How long is too long? Depending on the industry, most customers can wait for between 45 and 95 seconds before giving up. However, two minutes is the absolute limit; any longer carries the risk of losing a customer for good.
Sometimes the causes for the long wait time are beyond a business's control. For example, the ongoing pandemic has forced companies to work at a reduced capacity, on-site or from home. All the while, the volume of customers shopping online or via phone has increased.
Regardless, other reasons are attributable to the lack of up-to-date hardware and software. Many calls these days feature a mechanism that lets the customer know their position in the queue and the estimated wait time. Without such a system in place, not knowing how long customers have to wait in line will frustrate them to no end.
Relying on phased-out solutions
Until just a few years ago, America's nuclear strike capability rested on 1970s-era eight-inch floppy disks, a technology phased out before the turn of the 21st century. While the old tech was more protected against today's cybersecurity threats, it takes longer to load, and tech support for it was long gone.
An IT system that still relies on hardware and software whose support has ended ages ago is a system that's overdue for an upgrade. This is important to keep in mind, considering that some will remain in the system even if inactivated. Hackers can exploit such programs, and the user will be none the wiser until the damage has been done.
System updates are costly, but they'll pay for every dollar invested in security and compatibility in the long term. They'll also prevent even more expensive failures; imagine a business losing all its data because its only hard drive failed and had no backup.
Resting too much on today's successes
IT solutions that produced positive results today might not do so the next day. COVID has taught entrepreneurs that crucial lesson, prompting them to adapt to the demands of the new normal like online commerce. A system that can't support such needs will fall hard, possibly to the point that it can never recover.
Digital transformation, as experts call it, is expected to grow close to USD$2 trillion in overall value worldwide by 2022. As more startups enter the competition and customers expect greater things from them, existing businesses must maintain their momentum by adopting new solutions. Accepting this reality won't be easy, but doing nothing won't make it any easier.
Conclusion
Technology is on a steady upward march, introducing new solutions to new problems like an unbreakable cycle. If businesses want to gain the edge, they must seize every opportunity, especially in furthering their IT capabilities. These signs should be a wake-up call to modernize.
Have any thoughts on this? Let us know down below in the comments or carry the discussion over to our Twitter or Facebook.
Editors' Recommendations: