The state of Washington is suing Facebook and Google over political advertising
2018 is weird.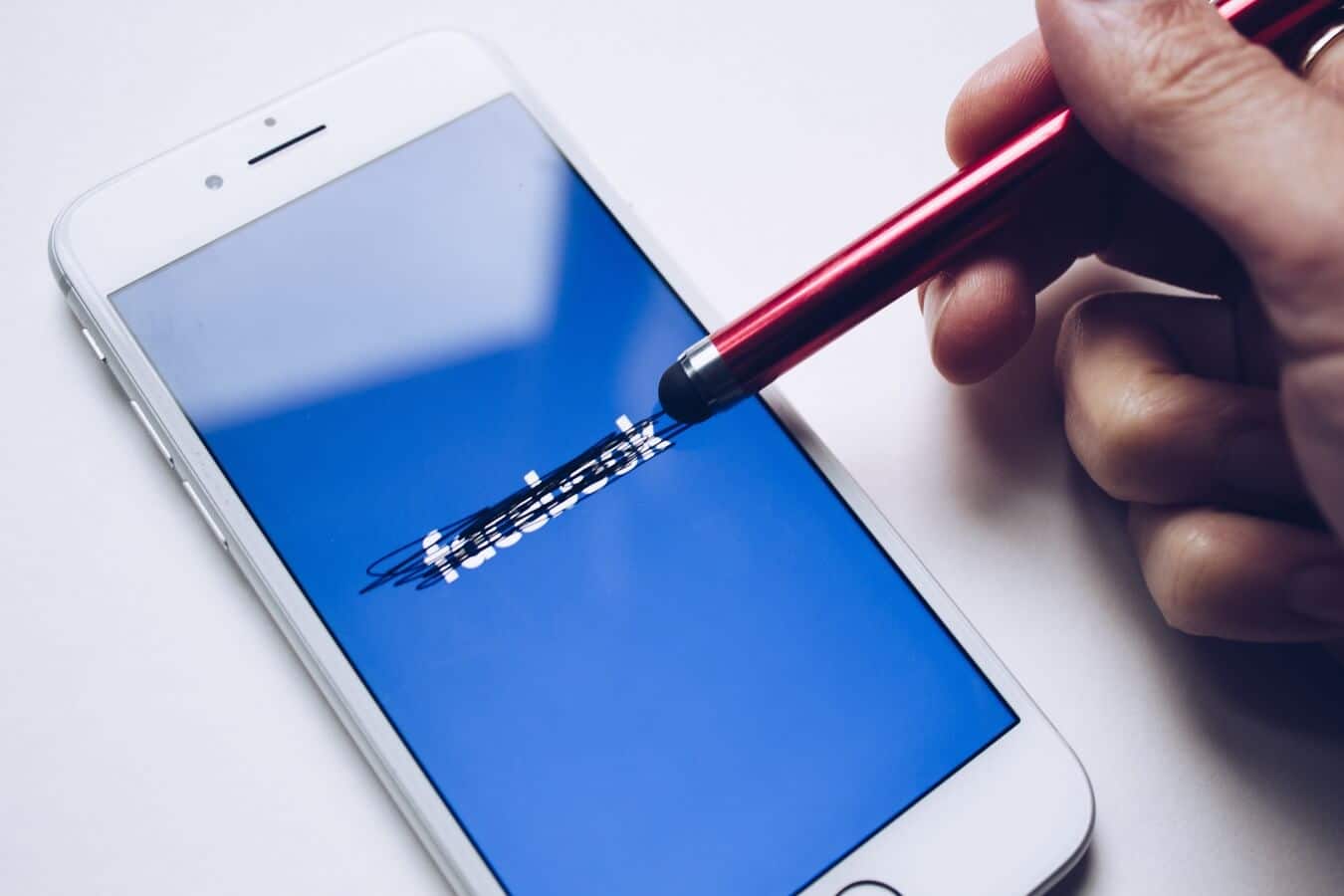 The state of Washington is suing Facebook and Google over each company's failure to provide records on political advertising buyers. Local law says advertisers are supposed to collect and store information on these buyers which they haven't done, according to Engadget.
According to Bob Ferguson, Washington's Attorney General,  both companies have "been slipping up" since 2013. Because of this, the state proposes fines and injunctions against both companies.
"Washingtonians have a right to know who's paying for the political advertising they see," Ferguson said.
The law says Washington citizens should be able to visit an advertiser during business hours and require information about their political advertising.
As Engadget explains:

Build software without devs. Blazingly fast. Trusted by 100,000+ teams worldwide. It's so easy, anyone can use it. Start building now.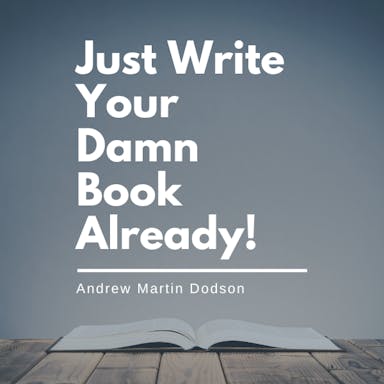 "Just Write Your Damn Book Already" is a printable guidebook that helps you turn ideas into manuscripts. It's affordable and perfect for aspiring authors
The lawsuits are notable because they follow criticism about technology companies and their involvement in the spread of "fake news" and election manipulation. Facebook and Google have revealed measures to tackle the problem — Facebook is creating an archive, for instance, and will soon label all political ads — but public trust is still low.
Facebook and Google have 20 days to respond to the complaints.
In the meantime, Facebook's director of product management, Rob Leathern, told Engadget:
The tools we are introducing set a new standard for transparency in digital advertising. We are eager to hear people's feedback as they use these features and will continue to explore how to build upon them to ensure people know who is behind the political ads they see on Facebook. Attorney General Ferguson has raised important questions and we look forward to resolving this matter with his office quickly.
With continued worries over so-called "fake news," laws like this are good for transparency. Still, I wouldn't be surprised if both companies push this case through the court system rather than comply. By doing so, it could be years before a resolution.
Should advertisers like Facebook and Google be required to tell the public who's paying for political ads on their networks? 
Follow us on Flipboard, Google News, or Apple News