4 things to look for when buying smart home accessories
Transforming your home into the house of the future.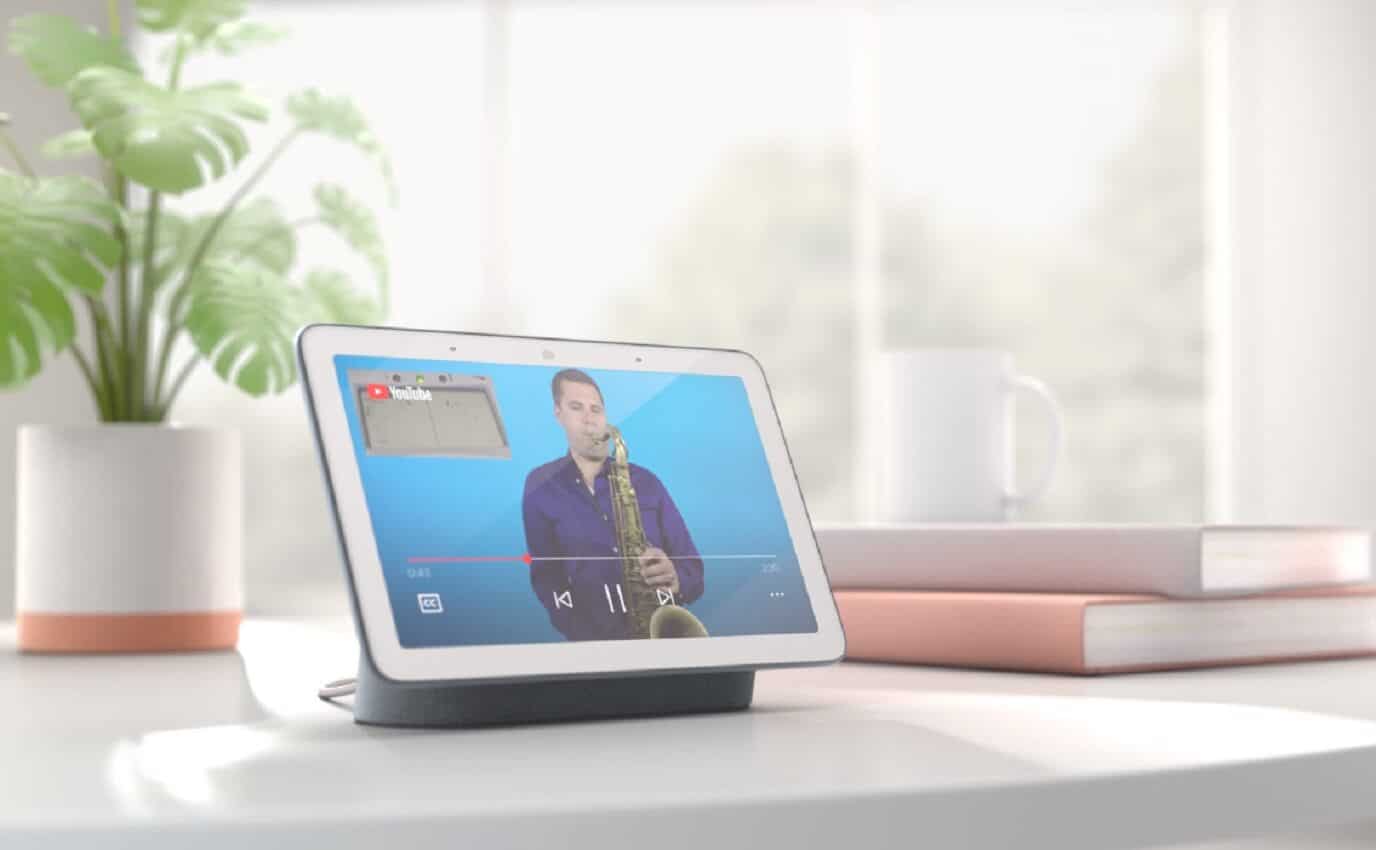 To transform your home into a futuristic house, you must make your home "smart." A smart home is simply a house where the appliances and devices are connected to the internet and thus operate automatically or can be controlled from your smartphone.
Imagine your cooking utensils, water heaters, cameras, lights, speakers, clocks, and other items all communicating, sending, and receiving commands. This is what home automation is all about. Crazy, right? That's just the tip of the iceberg, as Precondo points out in a really helpful blog post here.
Buying smart home accessories does not have to be expensive. Some devices, for example, those that turn a lamp on or off are quite cheap. Then there are others, such as advanced surveillance cameras that need a bit more in terms of money and time investment.
Every home is different, so you should find what works best for you before making a decision. Here are four smart systems that would be great additions to your house of the future:
Smart Speakers
These are wireless speakers whose functions are voice-activated. With built-in voice-control, all you have to do is shout commands at the speakers and they will respond. They will pretty much do anything.
Smart speakers can be used to play songs, set an oven timer, check traffic, create a To-Do list, and much more. However, smart speakers operate with specific artificial intelligence depending on the manufacturer. Amazon devices use Alexa, Apple devices use Siri, Google devices use Google Assistant, while Microsoft devices use Cortana.
To trigger the smart speaker, mention the name of the AI and then issue your command. Some of the best smart speakers include Sonos One and Amazon Echo Plus. If you want to know where to find these smart speakers, shop here.
Smart Lighting
This is where most people start their smart home journey – by buying some smart light bulbs. Smart light bulbs allow you to control the lighting in your home using Alexa or Google Assistant. You can also program them to switch on at a particular time. 
The best part about smart accessories is that you can use them in different parts of your home or even in commercial places like restaurants. You can find some of the best restaurant tabletop supplies that will improve your kitchen and your smart systems.
Smart Security Cameras
Smart security cameras come in handy when you want to monitor your home 24/7 through a live feed. It can be for security, as a pet camera, or a baby monitor.
When the smart camera detects someone in the premises, it automatically notifies you via phone and records the footage. The camera itself may cost about $300 but there are often subscription fees for cloud storage. Experiment with color-changing bulbs and smart light switches.
Smart Thermostat
A smart thermostat works by detecting the room that you are in and controlling the temperature in that room. For example, on a hot day, you can program your thermostat to cool only the room you walk into instead of cooling the entire house. This is not only convenient but also saves you money in the long run, especially with the rapid rise of energy costs. The smart thermostat is usually placed in the hallways for easy access.
Yes, transforming your home into something that most people only see in Hollywood movies is now a reality. It doesn't even have to cost you an arm and a leg. Smart speakers, cameras, lighting, and thermostats are great accessories to start with. From there, the options are limitless.
Have any thoughts on this? Let us know down below in the comments or carry the discussion over to our Twitter or Facebook.
Editors' Recommendations: