5 best free password managers in 2019
You have some great options to choose between.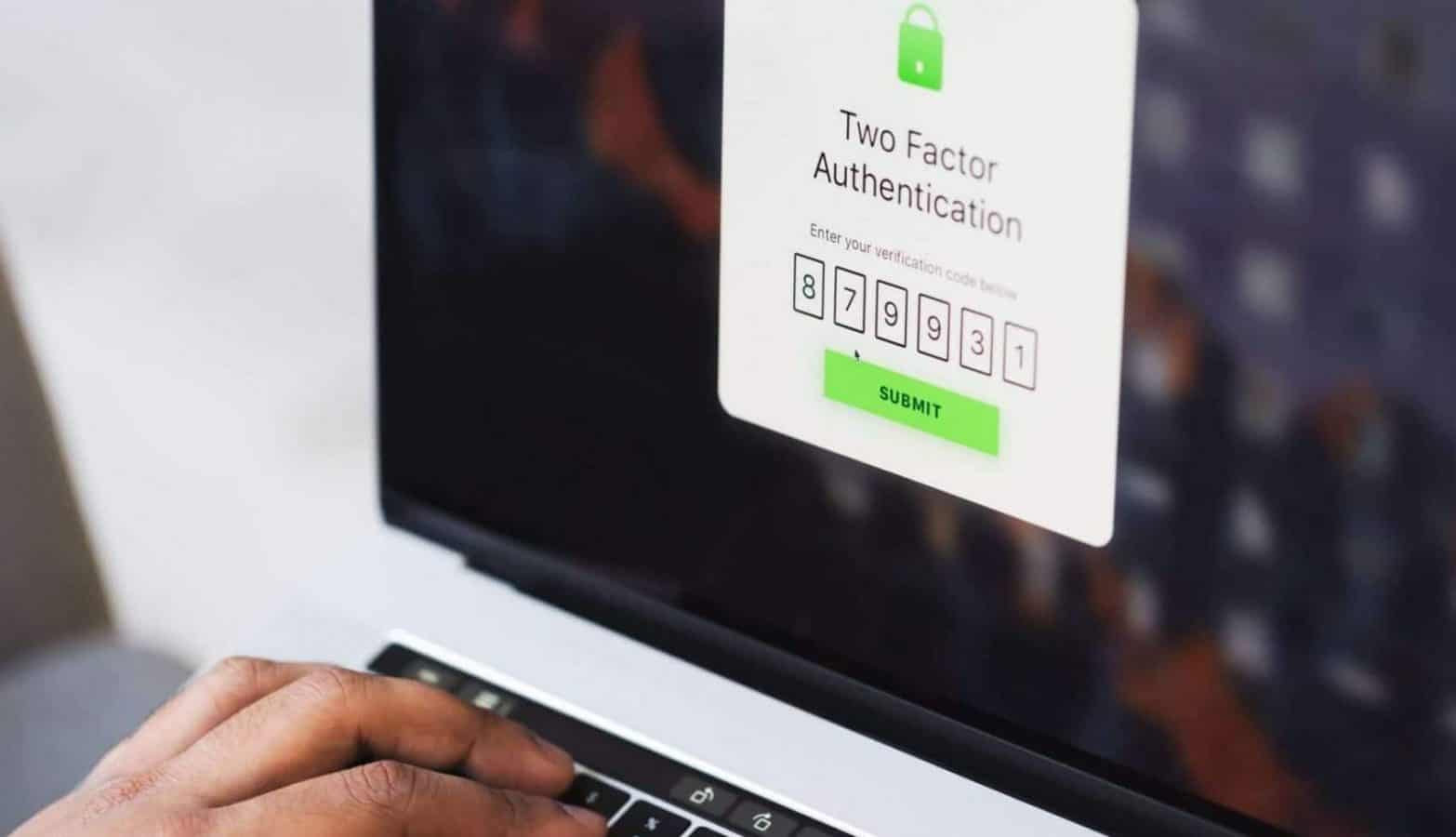 As long as technology exists in the spaces it does, like the internet and the cloud, passwords will always be necessary. We have been changing them up in recent years, like using fingerprints or facial recognition to get into some devices; otherwise, for most programs or website accounts, passwords remain largely the same.
Trying to pick a password the website or service will accept is a task all its own. Remembering what you chose is another problem entirely. One site may require a certain amount of letters, numbers and unique characters, while another asks for a mix of upper- and lower-case letters.
Having different passwords for different sites is a security best practice, but it's useless if you can't remember them. That is where password managers come in to save the day.
What are password managers?
As its name suggests, a password manager is a system that keeps track of all your passwords. The manager is a program that stores the passwords and sometimes auto-fills them in when you're logging into sites, thanks to browser extensions. On the surface, a password manager may sound like a bad idea. If all your passwords are available in one spot, and a single password is all that stands between them and a hacker attaining access, there seems to be little point.
However, as long as you use a unique password for the manager itself, there'll be no problems. The manager will even help you discover new ways to make stronger passwords, providing additional layers of security, rather than peeling them away. Many managers encrypt themselves across various devices, so you can take the program with you anywhere.
How to create secure passwords
A manager can go a long way, but having a strong password on your accounts can be invaluable against malicious activity. A secure password should ideally be longer than 12 characters and contain a mix of letters, numbers, symbols, and spaces. You should also avoid the password reset questions that ask any personal information that might be easy to find on social media.
Among the most secure mobile authentications is the two-factor authentication, which can also come in handy. Passwords could still get stolen or decrypted, so ensuring your login takes multiple steps can save your accounts. E-mail or text verifications are common, fast and easy. Using these with a password manager can give you extra security.
The best free password managers
Managers aren't difficult to come by, but what if you don't have time to wade through them all and find the best one for you? This list contains the best password managers for you to try for free.
Safety and Security
These days, password managers are available on our devices or browsers automatically, so there's no excuse not to use them. Apple products with iOS 11 or higher have them by default, and Chrome allows users access to one built into the browser. Even the best free password managers can be a mixed bag if you don't take proper safety measures to begin with, but can offer a lot more security when used correctly.
If you're on the fence, try one of these free password managers or one already on your device and see what all the fuss is about for yourself.
Do you use a password manager? Which one is your go-to? Let us know down below in the comments or carry the discussion over to our Twitter or Facebook.
Editors' Recommendations: