The 5 best online resources for writers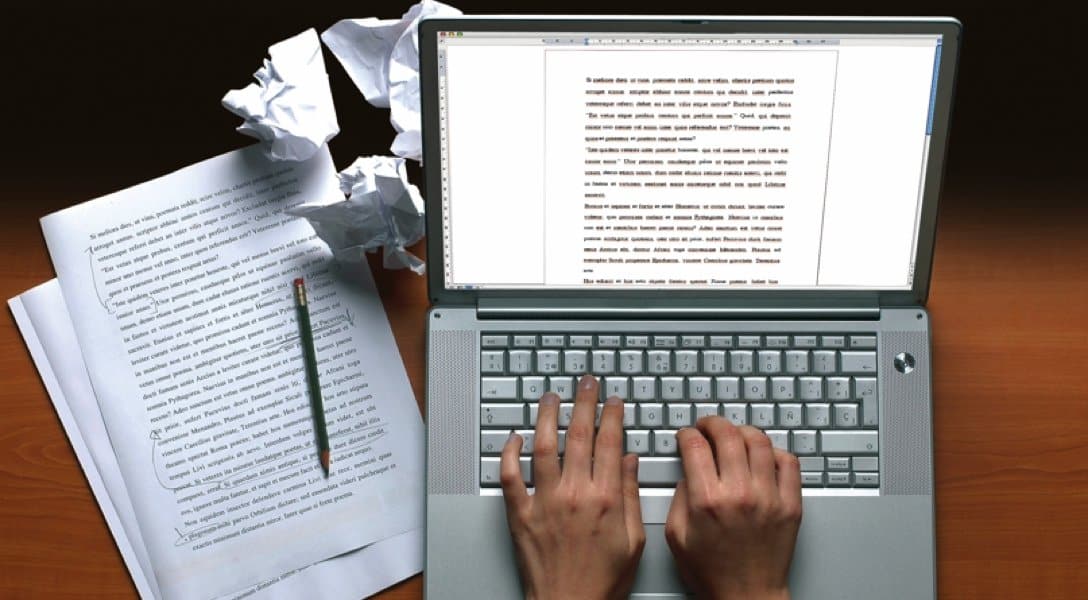 One of the main problems you face as a freelance writer is the lack of resources, experience, and resources to publish your work. That's why today I want to share with you a series of resources for writers that can help you improve your work, your online presence and save time when executing all the tasks of editing, design, writing, legal issues, etc.
Many of the resources for writers that I am going to present to you in this post are self publishing companies, applications, services, web pages, and blogs that I have been encountering and that I usually read or use.
This does not mean that they are better or worse than others. They are simply the ones that I like the most and I think they are the ones that can help you most in your career to publish your eBook or blog post.
The best resources for freelance writers you can find
Let's start with the list of resources for writers. I have divided the list into different sections. Surely there are more themes and resources for writers that can be incorporated. Well, let's not waste any more time, and let's see these resources:
Grammarly
This is one of the best sources for anyone really serious about improving their writing skills. This is a kind of online word processor that will correct any writing errors you have. Microsoft Word has a similar mechanism but it's limited and Grammarly fills a gap that Microsoft can't fill. Not only correcting, this great tool can also suggest certain synonyms to make better sentences.
Grammar Girl
This is one of the most widely recommended sources by writers in cyberspace. The figure behind this tool is Mignon Fogarty and this woman is very popular with various applications and books online that has been widely spread and downloaded by many Internet users. What's interesting about this tool is its ability to answer every question about grammar, from the simplest to the most complex. If you want to be a highly capable writer, Grammar Girl is something you want.
The Purdue Writing Lab
This is an online writing lab that acts as well as the writing labs on campuses. This online writing center has the primary goal of improving the writing skills of users to comply with the standards of top universities in the United States. All the grammatical questions commonly asked by people with English as a second language are the main objects for this online lab. On this site, you can get some essay writing help that ensures you can write by default.
Thesaurus
This is a tool that every English writer should include in their warehouse equipment. This tool is really useful for building vocabulary in English because it not only corrects writing errors, Thesaurus also helps by providing alternative words and phrases that allow a work of non-British people to be displayed like the work of a person Original English.
Hemingway App
This is one of the most recommended software to handle many complex sentences such as passive voice use errors, too much repetition and so on. This app actually evaluates the default by publishing a readability score for each text tested.