5 best tech gadgets for this upcoming summer 2016
With these great gadgets by your side, you can make summer 2016 a season to remember.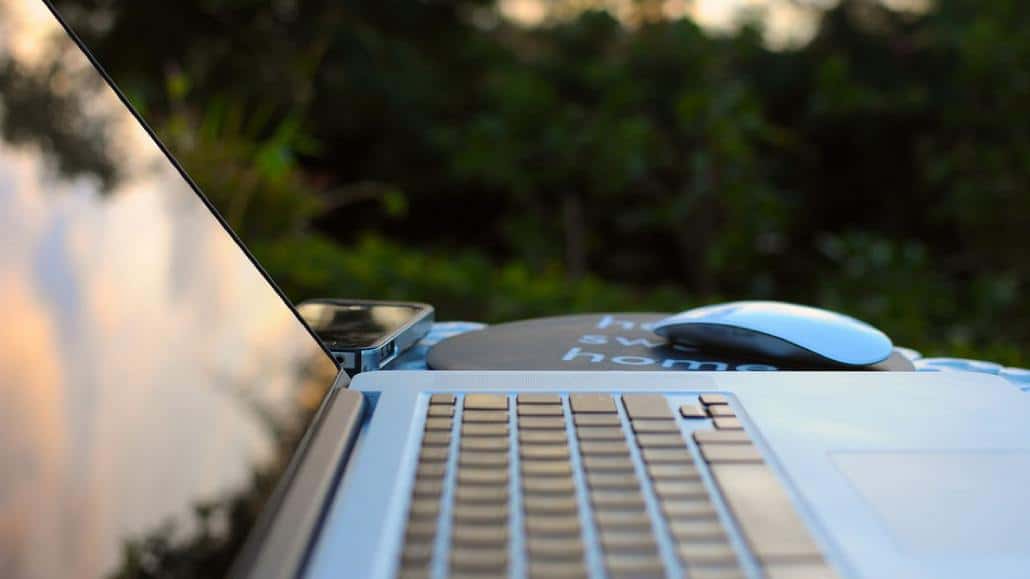 As the chilly winds of winter begin to fade, it's time to start thinking about warmer weather ahead. Do you have everything you need to survive summer? While swimwear and sunscreen are important, high-tech items like these can help you make the most of the season.
Waterproof Portable Speakers Get the Party Started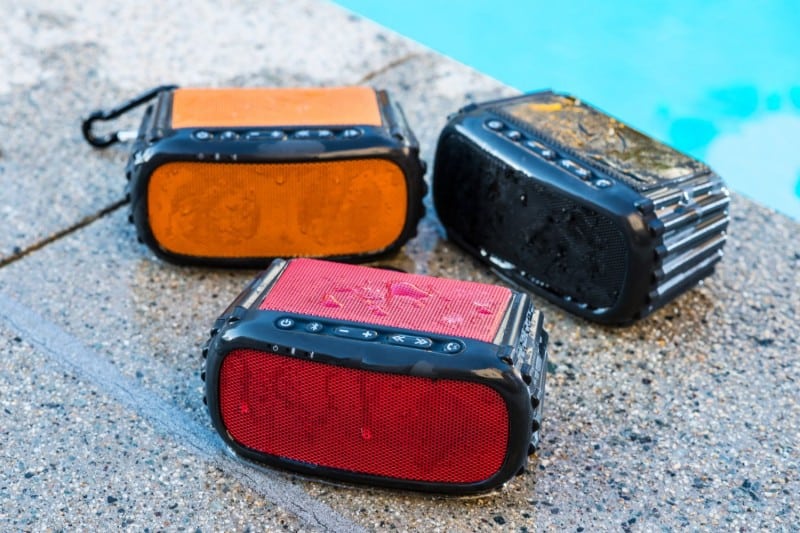 A summer party needs a killer soundtrack. Audio technology's come a long way over the years; choosing portable speakers doesn't mean settling for tinny sound. Many modern portable speakers have a rich audio output that rivals traditional wired sound systems. Despite their mighty audio abilities, most are small enough to comfortably stash inside your handbag or beach tote.
If you're planning a beach or pool party, make sure you invest in waterproof speakers. These durable music makers are made to withstand a few feet of water, so splashes or even accidental dunkings won't trouble them. Look for buoyant varieties which will float if they fall into the pool or lake.
Digital Camera for Taking Summer Snaps
Keep records of your summer memories with a quality camera. You might think the camera on your phone is good enough, but once you start taking photos with one of Sony's best digital cameras you'll soon see the difference.
If you're taking photos by the pool or you want to get shots while swimming or scuba diving, look to Sony's TX30 waterproof camera. With five times optical zoom, it's waterproof to nearly 33 feet, which should suit the purposes of most water babies. It's also shockproof, so you don't need to be too cautious with it. The Optical SteadyShot feature means you needn't be an experienced shutterbug to get clear, shake-free photos every time.
Portable Phone Charger for Power on the Go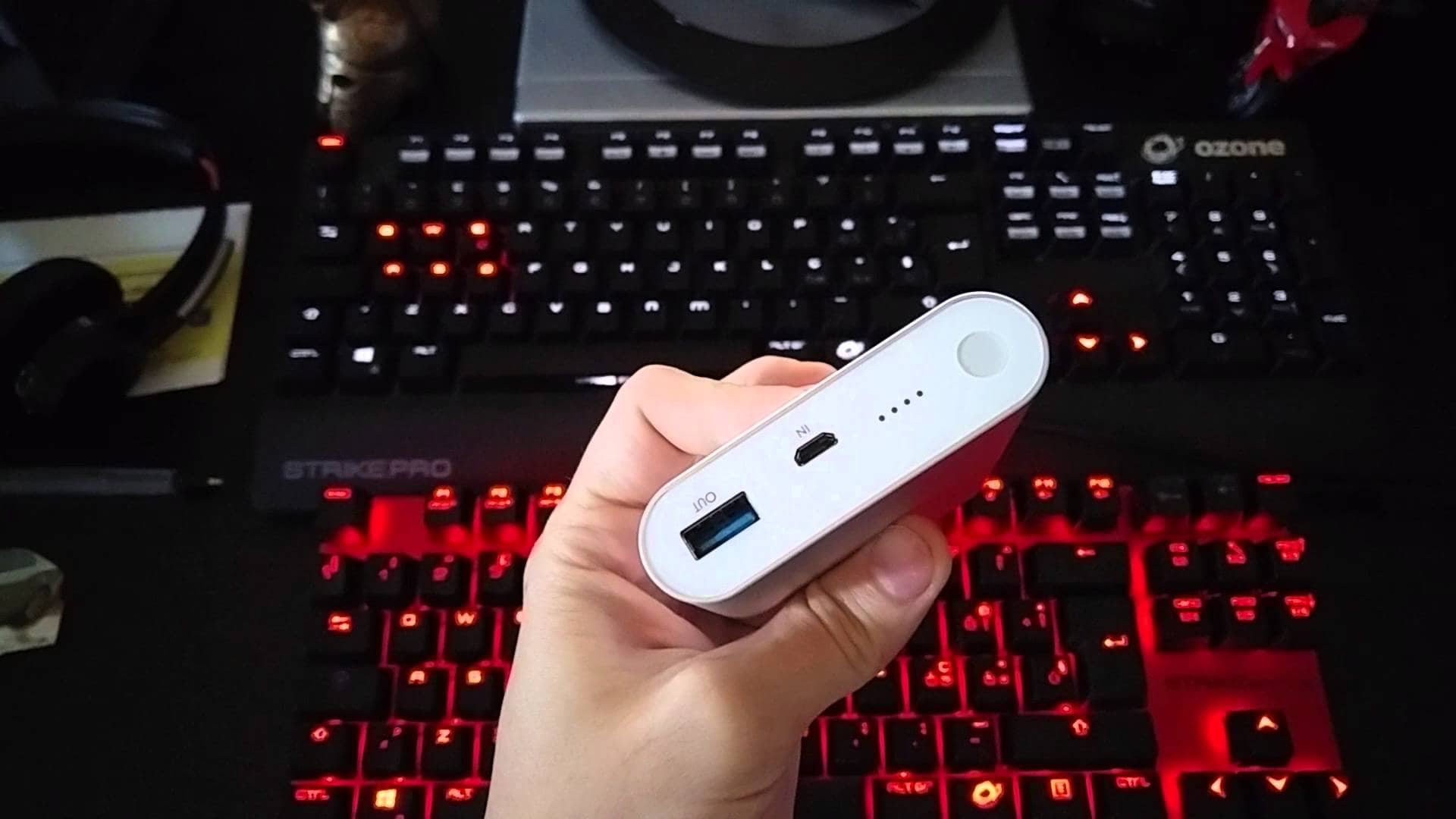 Summer days mean more time spent in the great outdoors enjoying the sunshine. While the weather is enough to entice us outside, being away from a power point for too long can make tech-lovers anxious. If you have a phobia of dead phone batteries, make sure you invest in a portable phone charger this summer. BlitzWolf's Qualcomm Quick Charge 2.0 Power Bank is small enough to fit in a handbag but mighty enough to charge three average smartphones. Recharge your phone completely in as little as two hours.
Smartphone Sanitizer Zaps Germs Away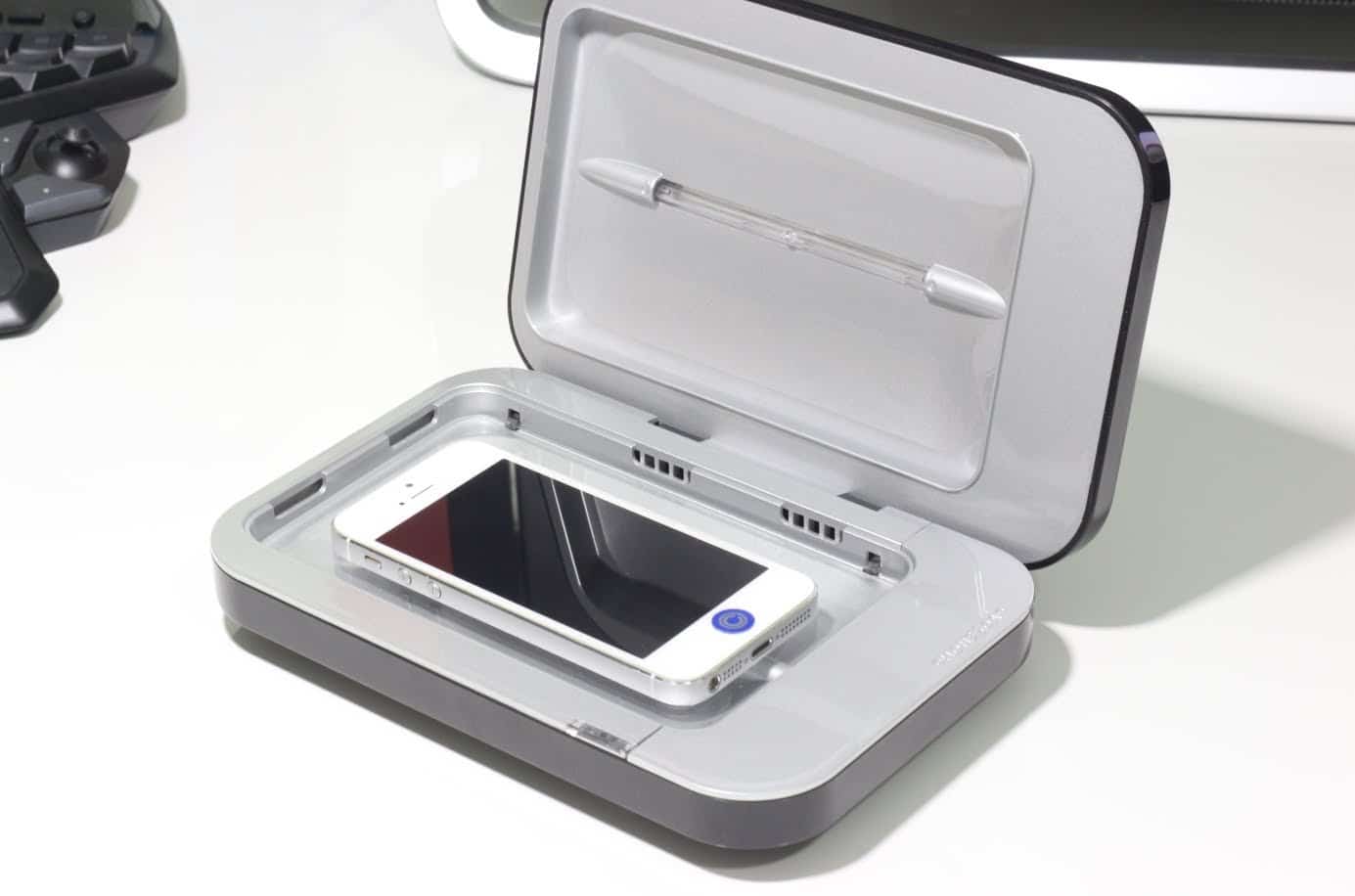 We don't mean to alarm you, but after a sticky, sweaty summer, your smartphone is likely a Petri dish of germs. Just think about all those times you've reached for a call with ice-cream dripping down your hands or checked a text after slathering on sunscreen.
It's enough to make your skin crawl, unless you've got a smartphone sanitizer. Simply place your smartphone inside the case, attach the charging cable, and close the lid. Bright ultra-violet lights inside the case do all the work, zapping away the nasties and leaving your phone germ-free. Built-in acoustic amplifiers ensure you can listen out for calls or continue playing music while the sanitizing case works its magic.
PhoneSoap sells its smartphone sanitizer with a phone polish and pair of microfiber patches for easy cleaning.
iGrill 2 Cooks Perfect Grilled Meat Every Time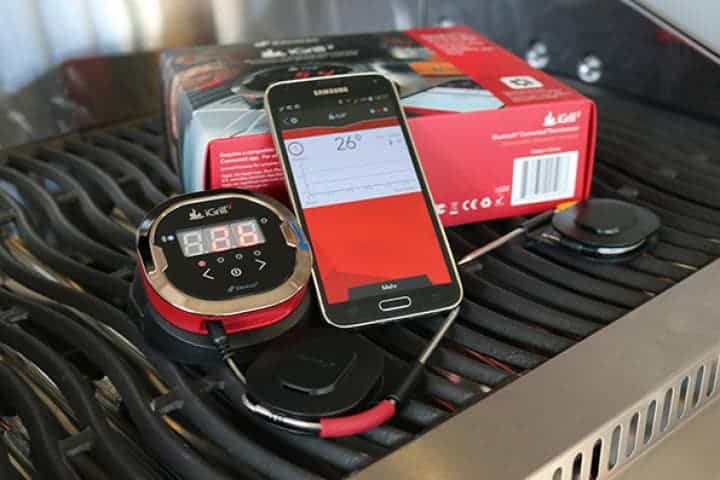 Nothing says summer like the smoky scent of meat sizzling on the grill. We all start to salivate when it hits our nostrils and hope the meat comes out just right. With the iGrill 2, you needn't cross your fingers any longer.
This smart thermometer from iDevices uses wired probes to measure the temperature of up to four different pieces of meat as they cook. It also puts an end to those days of slaving over a hot grill. The iGrill 2 uses Bluetooth to communicate with a smartphone app, so feel free to spend time socializing while you wait for its alarm to sound. The app also has a social sharing function, making it easy to brag about those perfect steaks.