5 key things to include in your remote working strategy
Blending in any or some of the things mentioned below in your remote work strategy can help you get the best out of the remote staff.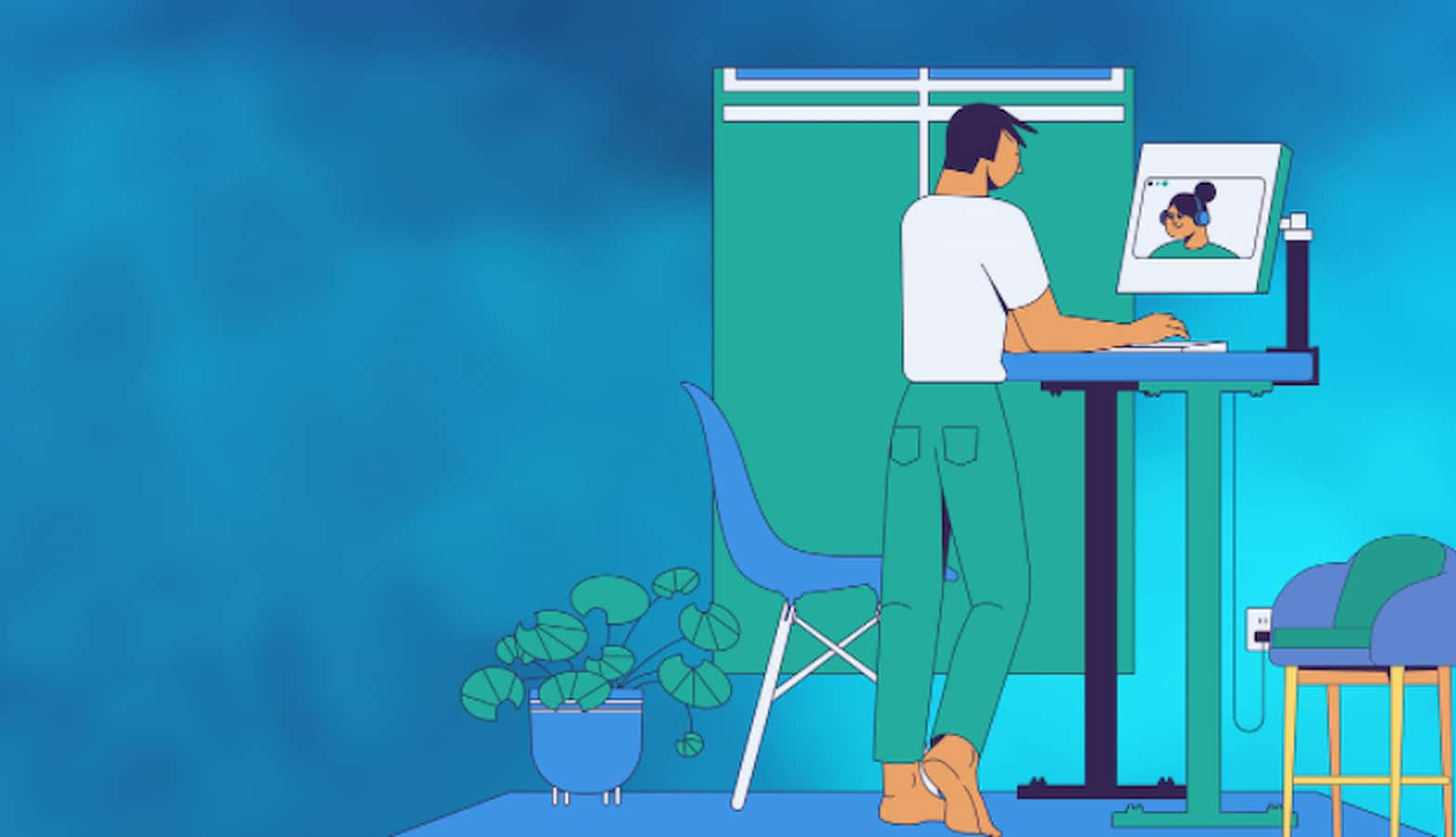 Startup incubators, small businesses, and independent gig workers were the first ones to leverage coworking facilities throughout the globe.
These were also the early adopters of the remote working model in its infancy. But, since the pandemic, remote working became mainstream for medium businesses and enterprises too.
This means businesses need to build a robust remote work strategy to ensure productivity and growth. A technology-based company where employees can carry out tasks on their system needs to frame such policies to harness the power of remote working.
If you are a business that is planning to standardize remote work, here are the five things you need to consider and include in your strategy.
1. Use the Right Set of Remote Working Tools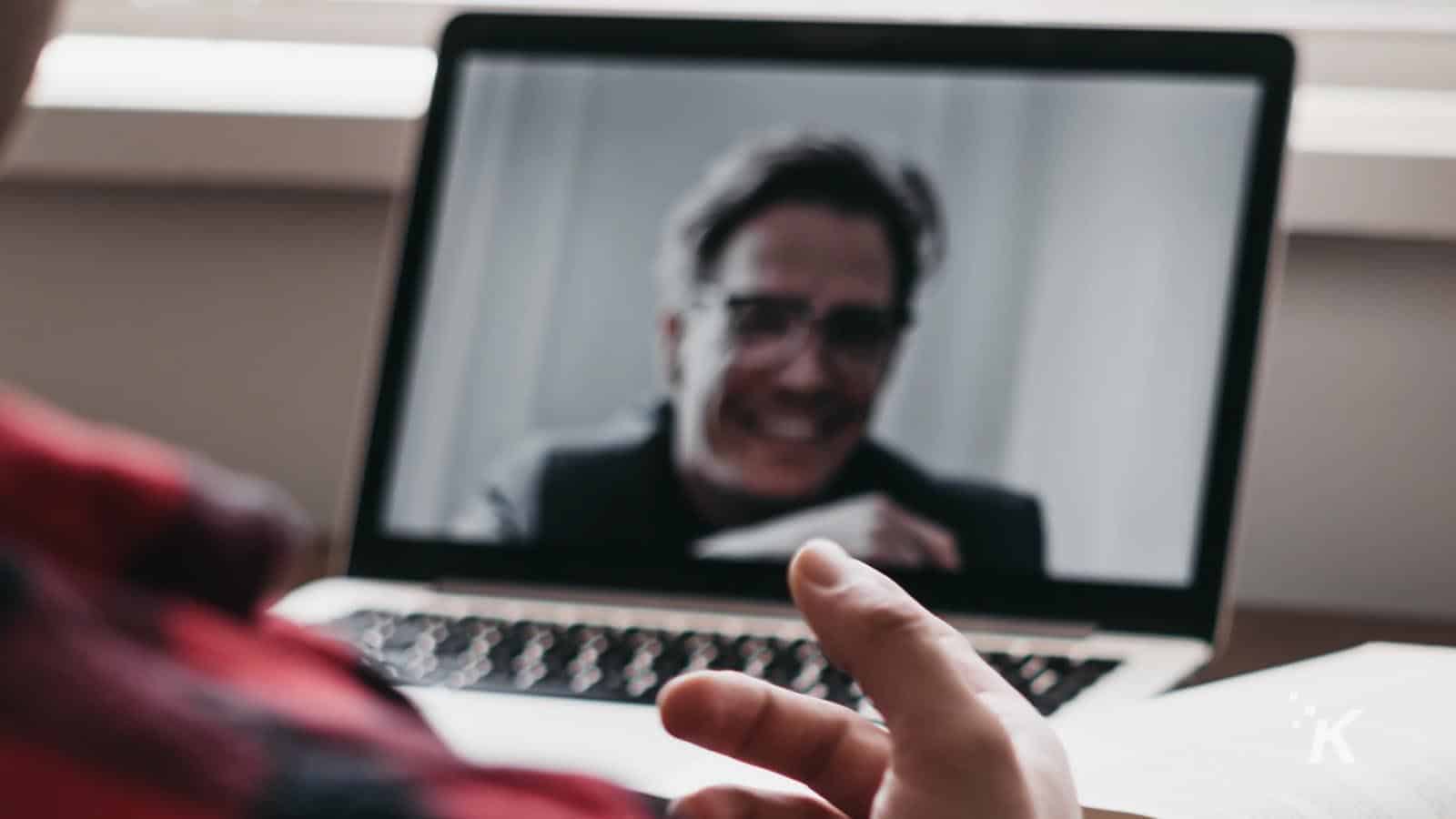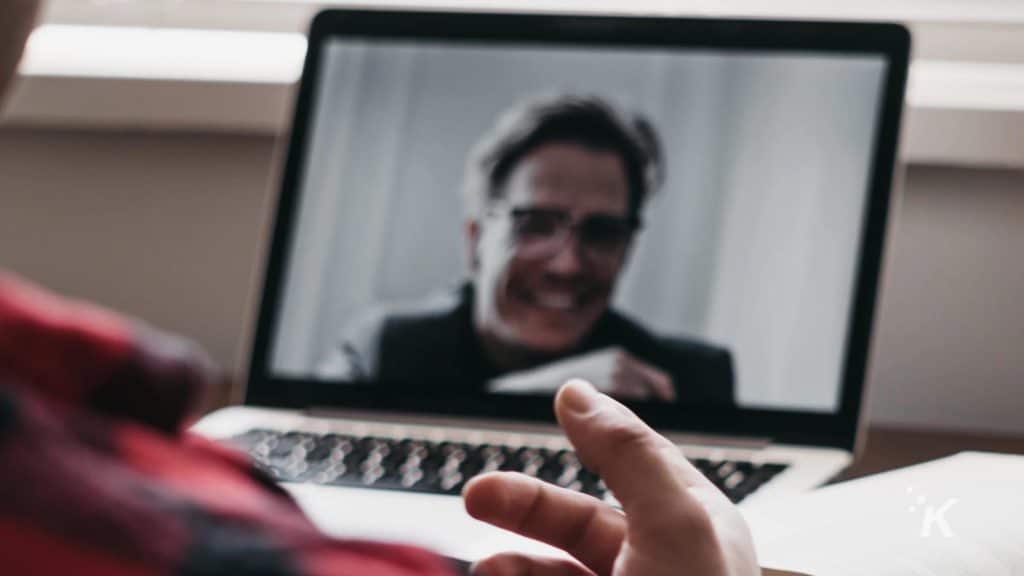 It is almost impossible to think of remote work without proper technology. Many tools can keep your remote workers connected and productive no matter where they work.
When implementing a remote work strategy, you need to first consider your whole remote work technology stack.
These tools drive collaboration for remote workers, whether it is about managing projects, following up with coworkers, or doing virtual log-ins.
The below-mentioned remote working tools should be included in your strategy.
To make sure your team understands and makes the most of any complex enterprise-grade tools (such as Salesforce), consider using a Digital Adoption Platform (DAP) like Applearn or any of the top Applearn alternatives.
These are designed to increase internal software adoption so your investment in digital tools and technology for your organization brings maximum ROI.
2. Focus on Remote Working Productivity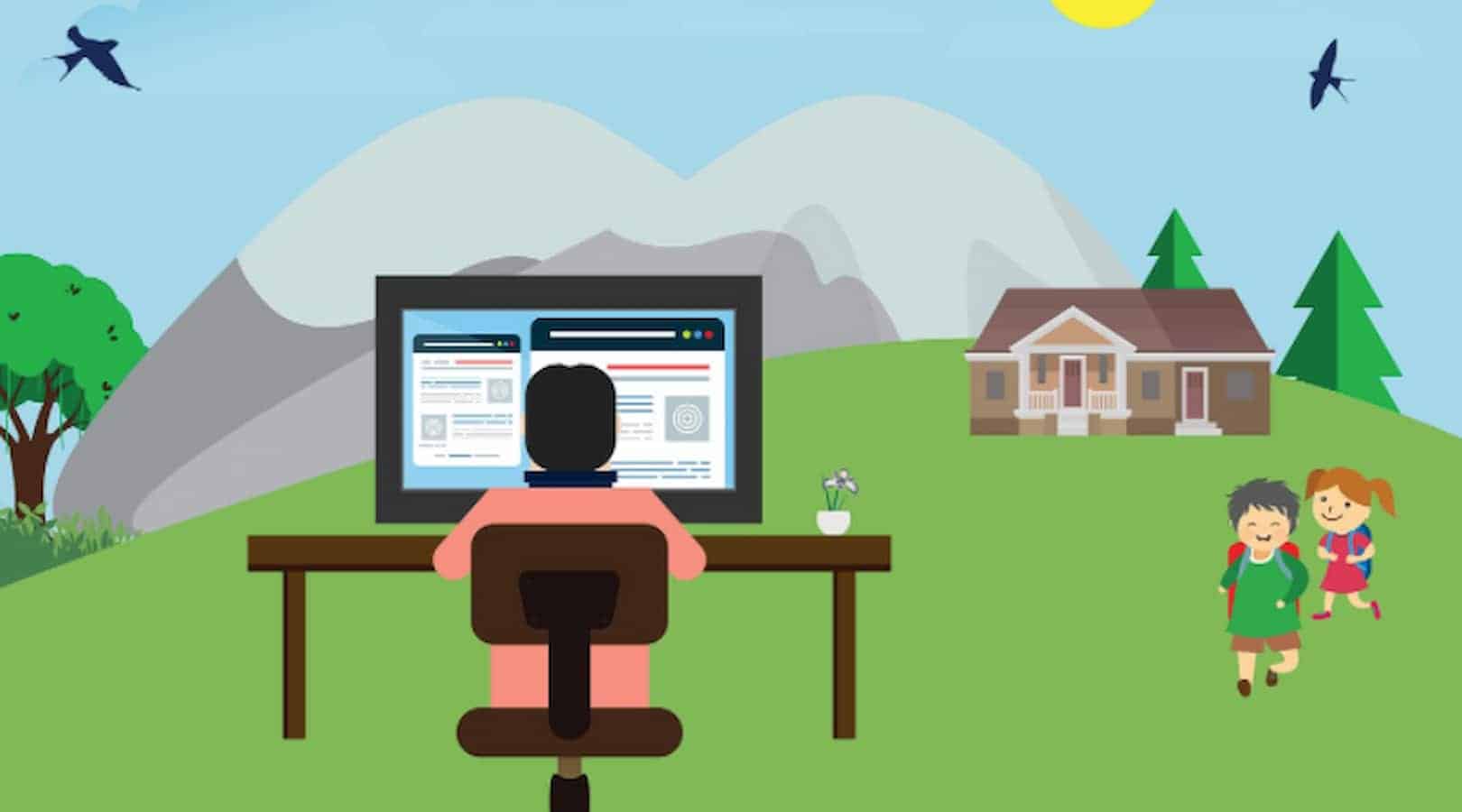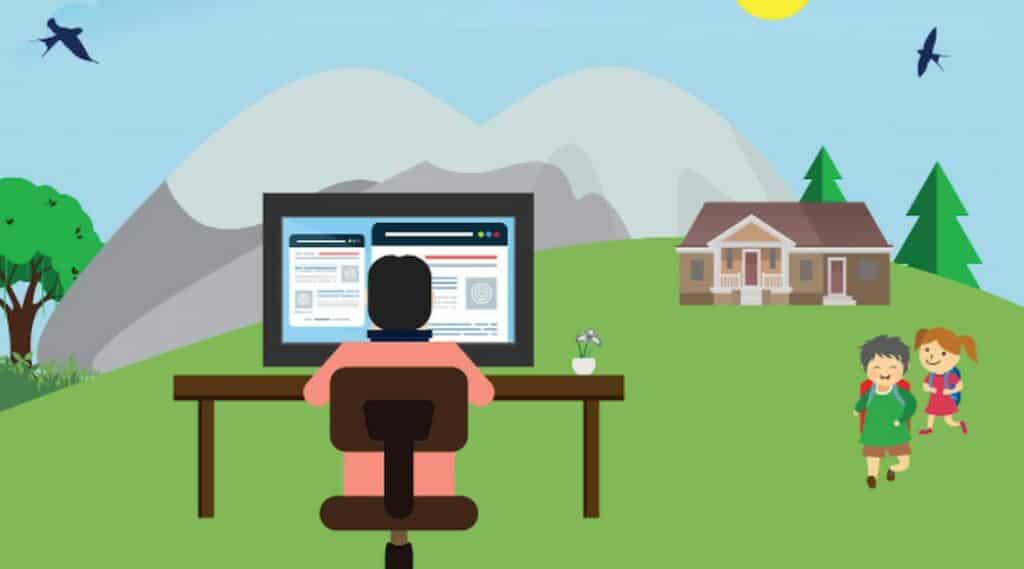 Goal-setting and other key performance indicators (KPIs) give you and your team a chance to agree on your desired outcomes.
Employees need to monitor their progress toward pre-determined goals to attain business objectives when working remotely.
Here, you'd need to ensure that employees remain productive and they can carry out their tasks without any hassles.
Here's a quick checklist to ensure productivity in a remote work environment:
First, ensure that your remote team has all the necessary tools to work from home.
They should be instructed to store their work files digitally (only).
Provide your team with all the necessary learning resources and equipment needed to work productively.
Ensure your remote teams have access to any papers they may need when working remotely by scanning and uploading them.
If your remote worker requires any tangible things (IT hardware, documents, etc.), make sure they bring them back with them the next time they are in the office. If it is very important, consider possible privacy and confidentiality requirements that include taking legal counseling.
3. Extend the Necessary Support
Even if your employees are working remotely for a long period, it is always good to have a permanent remote work policy that emphasizes employee support.
This includes helping your remote staff sustain long-term employment by providing appropriate work infrastructure; PCs, accessories, part of the electricity bill, etc.
Some employees working from home may have difficulty juggling their personal and professional lives, or they may miss out on the connection and environment that an office space offers. Supporting your staff is the best way to inspire them to commit to your business goals.
For this, your remote work policy can include the following:
Invest in digital solutions (discussed above) that help simplify communication for your remote workers to interact with others and ensure productivity.
Provide flexible schedules to have a fine balance between job and domestic life so that your remote team can have a fine balance.
If parents work remotely, arrange virtual seminars and workshops to manage their time better between the job and their children's demands.
Employees who have to prepare their meals can get a discount by ordering meals from your food delivery partners.
4. Reinforce Company Culture
Your organization's culture is composed of its members' shared beliefs, norms, and practices. While remote working is the "new normal," your HR team, management, and organization play a key role in promoting corporate culture and keeping remote teams motivated.
Ensure your top managers can provide the guidance, instruction, and encouragement your remote employees need to succeed in different situations.
Here are some of the tips to promote culture down the line in a remote setup:
Host virtual, informal Q&A sessions with management personnel and team leaders.
Promote exceptional achievement, send virtual praises or shout-outs to recognize the efforts of remote team members.
Use your communication platform to create a social channel where remote teams from different departments can communicate to share lighthearted conversions (and memes).
You can also hold a quarterly virtual town hall or huddle to reestablish your organization's objectives, progress, and values.
Have your HR department prepare a comprehensive onboarding presentation to run it through new hiring. This can help new remote team members to pick up on your company's culture.
5. Encourage Collaboration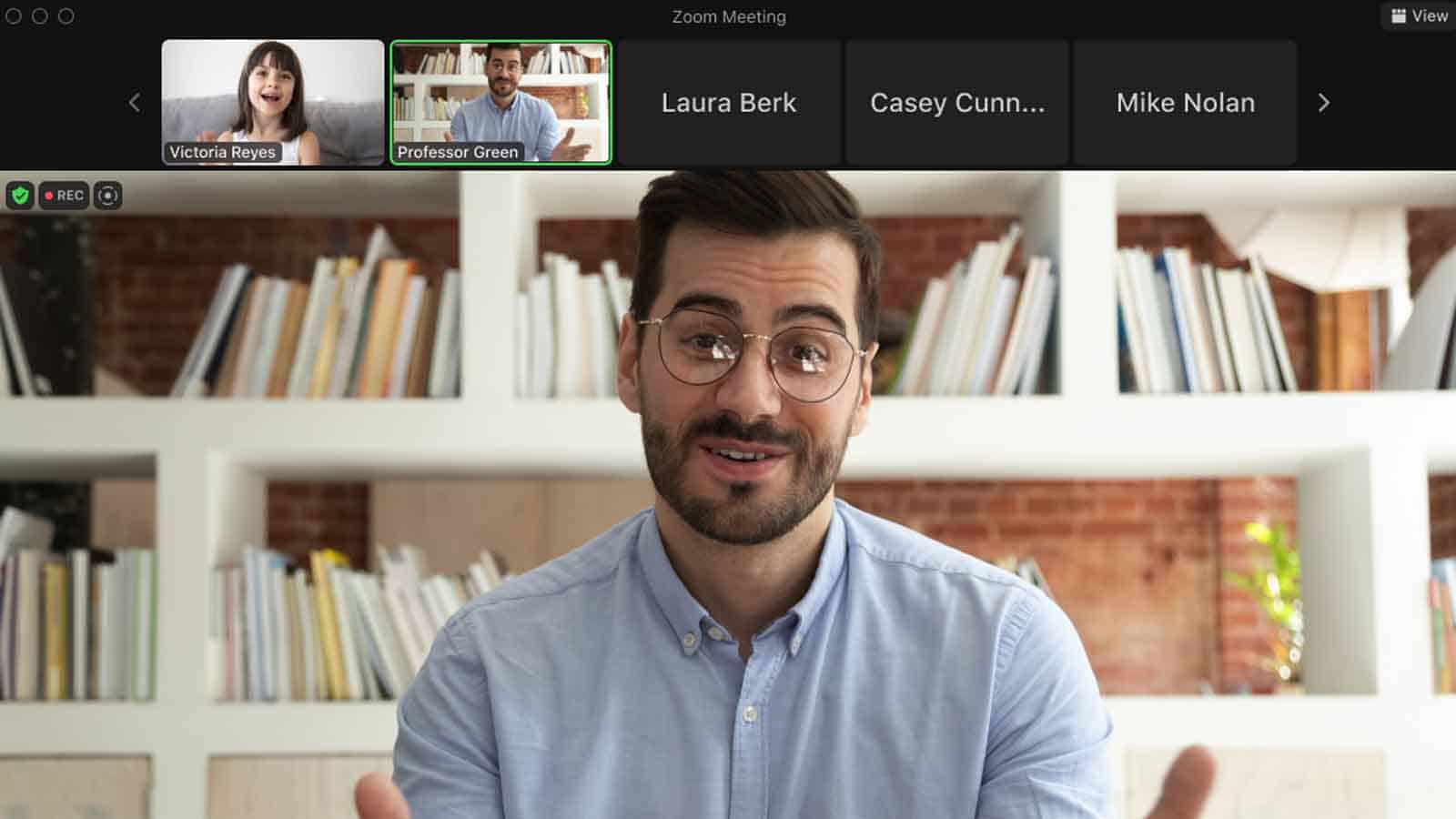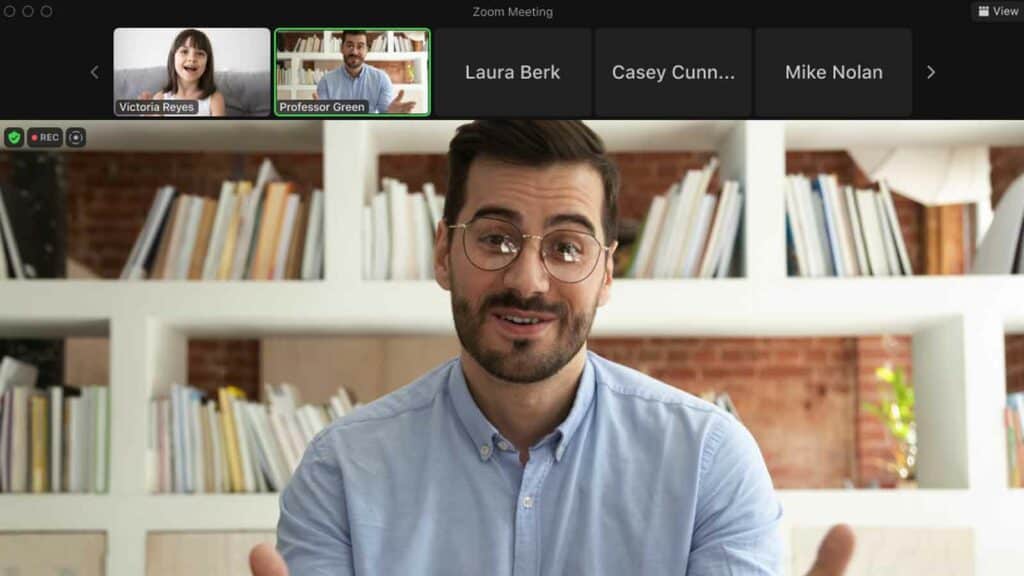 A remote work environment thrives on collaboration. This means you need to implement clear tactics and ensure the right approaches to remote team collaboration.
For instance, leveraging chat services and virtual meetings should be a must-have for a remote team. You would want to leverage tools and cultivate a mindset that fosters collaboration when it comes to collaboration.
For this, your remote work policy should include virtual chats as a part of the collaboration, not limiting to only voice, and also include video, polling tools, real-time brainstorming boards, and more.
These things might help boost the spirit of the group and the level of collaboration. Here, you need to ensure the following:
A. Measure Collaboration
Managers need to know whether their remote teams collaborate at the same level as in the office. For this, you can implement tools to measure the collaboration.
You can use Microsoft Outlook's MyAnalytics. Employee social isolation and cross-functional cooperation are critical to creativity, and you can leverage this tool to measure the same.
Also, you can find ways to understand better when teams use this application and track how often and how long members of their group or department communicate with one another.
B. Readying your Remote Teams for Collaboration
If your business is exploring the 'all remote' strategy, then you need to prepare everyone in the team to cultivate the same mindset. It might be difficult to imagine working remotely for some.
For this, you can have a smooth transition by following the some of the key aspects:
Agree on a single collaboration tool that fits everyone.
Identify the preferred method of communication; email, chat, meeting, etc. Conduct a poll and discover what the majority of your remote staff prefers.
Set aside time to chat with your coworkers on a more informal basis. This includes holding virtual brainstorming sessions which can unlock "water cooler" or "breakfast club" moments that would otherwise happen at the workplace.
Conduct weekly meets and, if needed, propose a hybrid work environment to those who find it difficult to remain productive while working remotely.
Wrapping up
Long-term remote employment can prove more effective if you are willing to make tiny adjustments to your normal personnel management tactics.
Having a remote work management strategy will keep your staff aware of their expectations and how they can get more out of remote work.
Your staff will be happier and more productive if the work environment suits their freedom and personal schedules. And if you can make those a part of your strategy, they can be more productive and committed.
Blending in any or some of the things mentioned above in your remote work strategy can help you get the best out of the remote staff.
Have any thoughts on this? Let us know down below in the comments or carry the discussion over to our Twitter or Facebook.
Editors' Recommendations:
Team collaboration software: Making the right choice
What are the must-have tools for remote collaboration to survive during COVID-19?