6 easy steps to erasing yourself from the internet
There is a methodical approach to minimizing your data footprint. Here are a few steps that you need to follow to erase your digital footprint.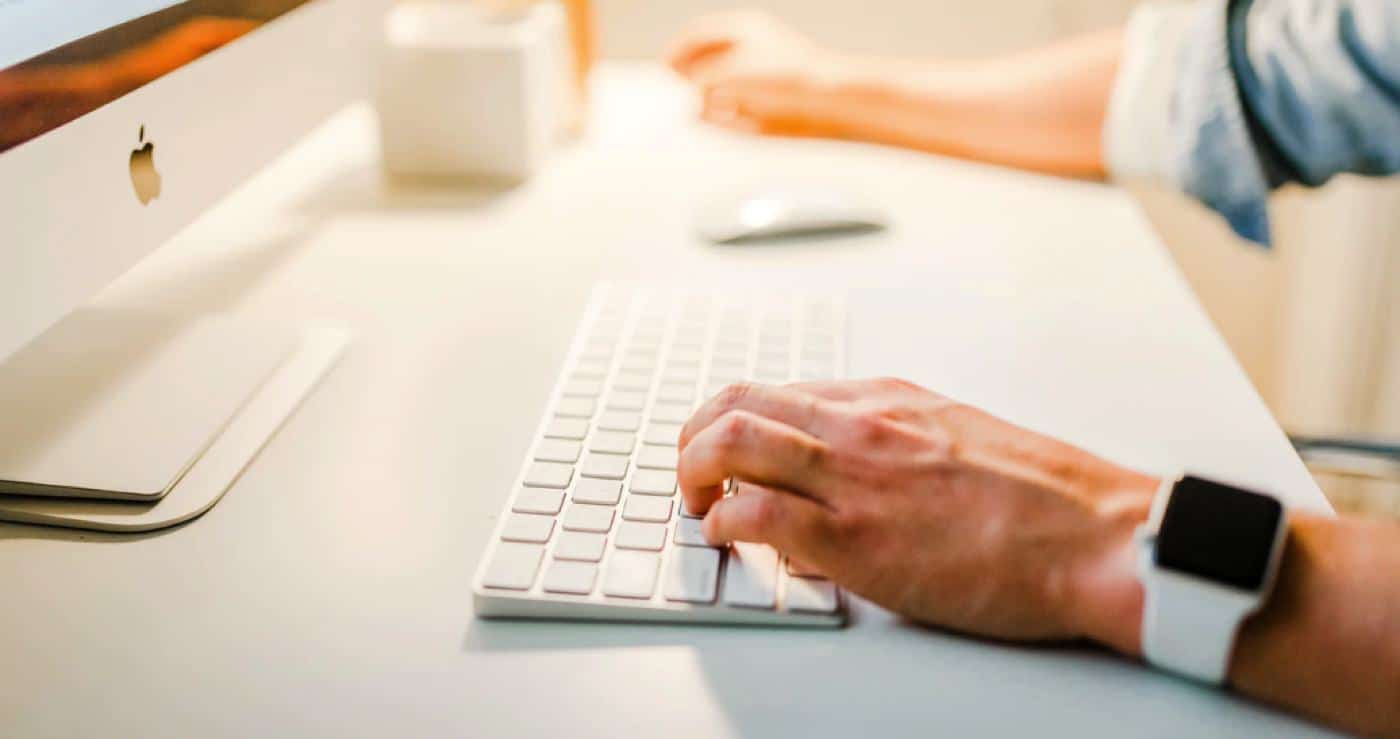 Wondering how you can erase or minimize your presence on the internet? You're not alone. Many have contemplated doing the same in this era of privacy breaches and massive data theft. 
However, the process can be painstakingly difficult – sometimes borderline impossible.
Think about all the information you've shared on social media since you signed up decades ago. Try remembering all the accounts you have set up, some of which you've never used. Now you understand why it might be impossible to erase your entire digital footprint.
That being said, there is a methodical approach to minimizing your data footprint. Here are a few steps that you need to follow to erase your digital footprint.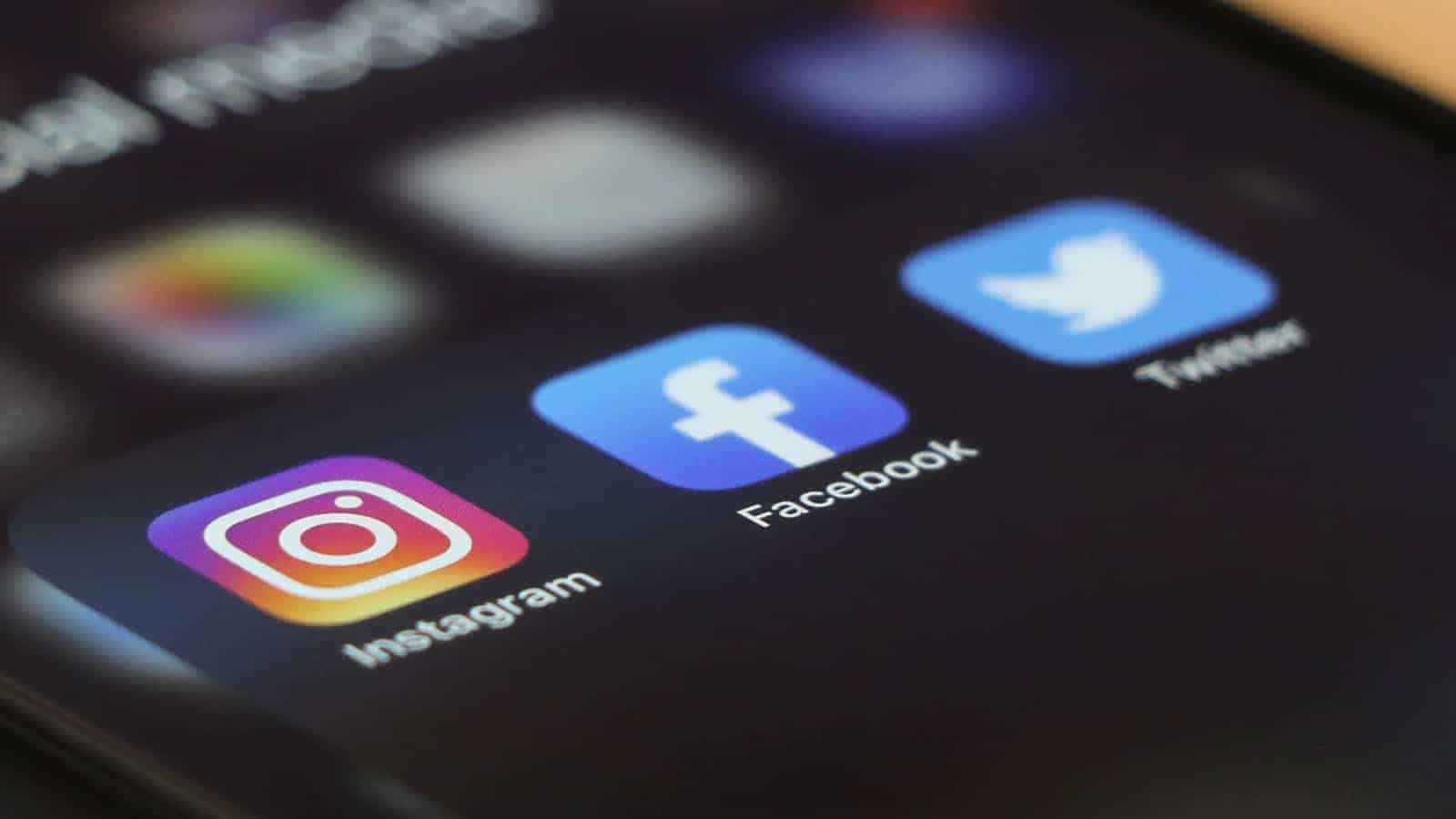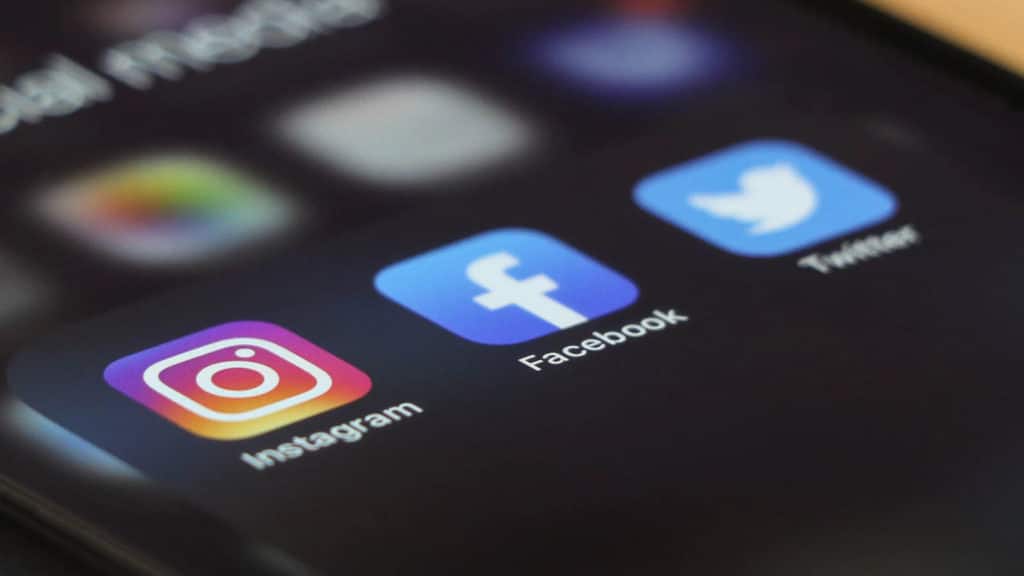 1. Erase Yourself from Data Collection Sites
IT Services That Work every day to protect their customers from data breaches all agree that the biggest privacy infringement problems emerge from third-party data collection sites.
This is where you should stress your online demolition expedition. Companies collecting information are also called data brokers. And there are lots of them – PeopleFinder, Spokeo, Whitepages, and more.
What these companies do is collect data on everything you do. They then sell the data to interested parties for advertising and selling you stuff. 
Now, you could go specifically to these sites and have your name removed. This process can take ages. Don't be surprised if they ask you to fill out physical paperwork.
Or, you could also hire services that can hasten this process.
If the personal data that you provided on these sites is making you a victim of online scams or affecting your mental health in one way or another, hire a service that can take you off data collection lists. 
2. Deactivate social media, shopping, and web service accounts
Think about the networks that you have been active on. Besides the obvious (Facebook, Twitter, Instagram, and LinkedIn), which other accounts do you have? Reddit? MySpace? What about shopping sites like Amazon and eBay?
You may be surprised to find that an account you thought you closed is still open.
Go to account settings and deactivate, close, or remove any account you may have opened since you first started using the internet. You will find the account settings under privacy or security.
If you're having trouble deactivating, a quick search online will give you a plethora of how-to instructions to go about deleting these accounts.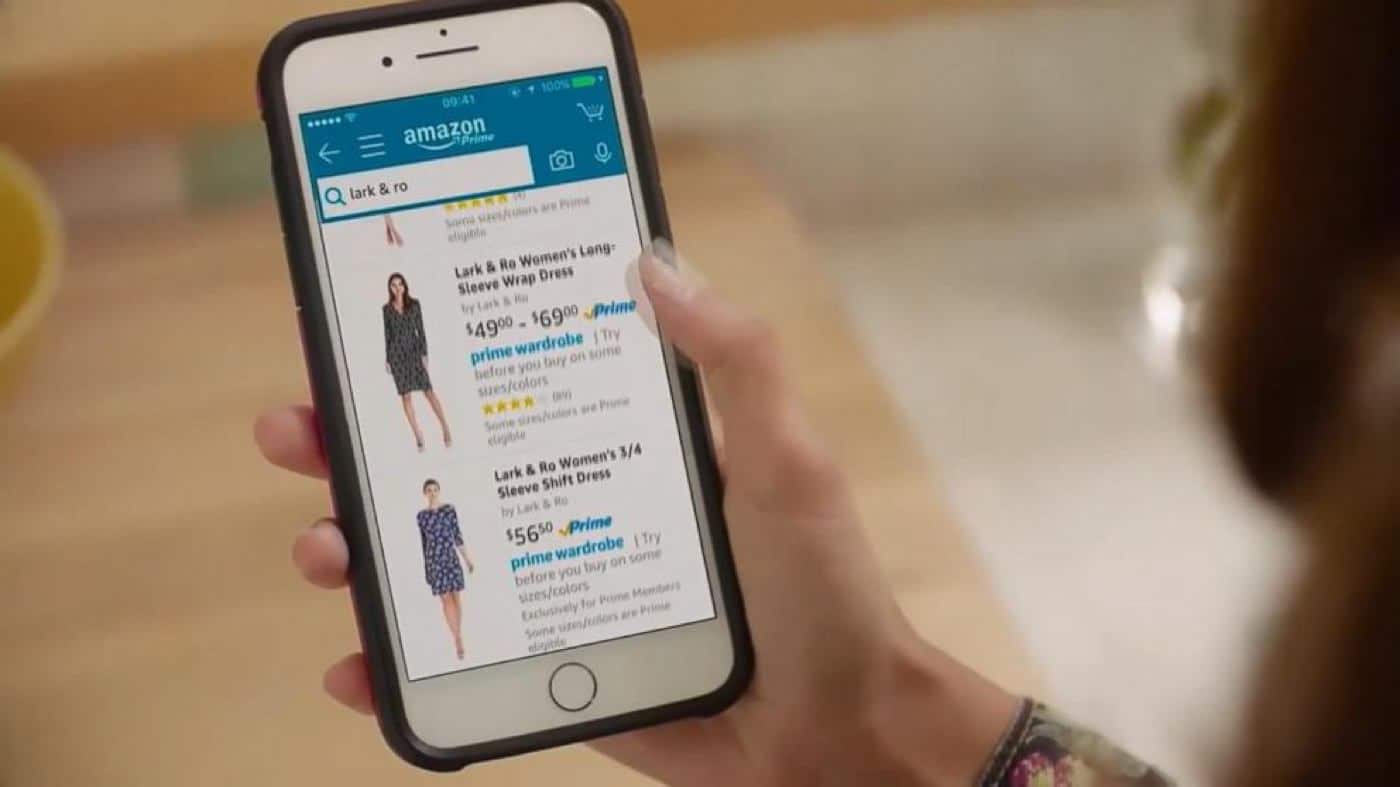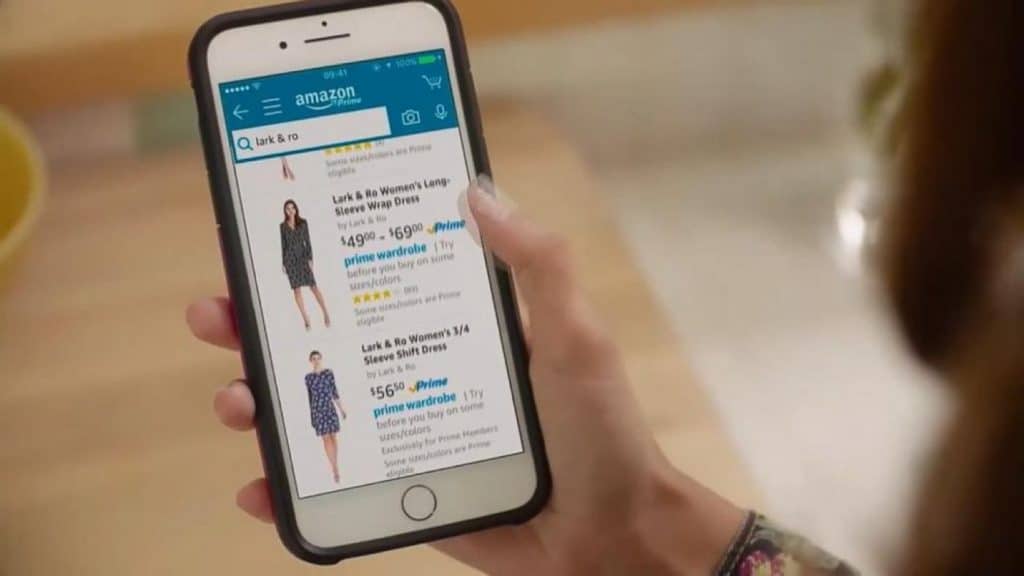 3. Remove your information directly from websites
Remember that embarrassing post you made on a forum back when you were a teenager? You wish you had never written it right?
You'll now have to contact the site's webmaster to have it removed. Hop on the site's about us or contacts page and find the person to do you this favor.
Private web operators have no obligation to remove your post. So be as polite as possible, and give a good reason why you want the post removed. If you make a good case for it, they might accommodate your request.
4. Ask Google to Remove Content
Now, if the last step didn't work, you can apply to have Google remove the content.
Google has made arrangements where you can pursue a legal move to have sensitive information like bank account numbers and social security numbers withdrawn from the public.
Of course, this may take a while, and there is no guarantee that it will be successful. But it doesn't hurt to try if you desperately want to do this.
5. Delete Outdated Search Results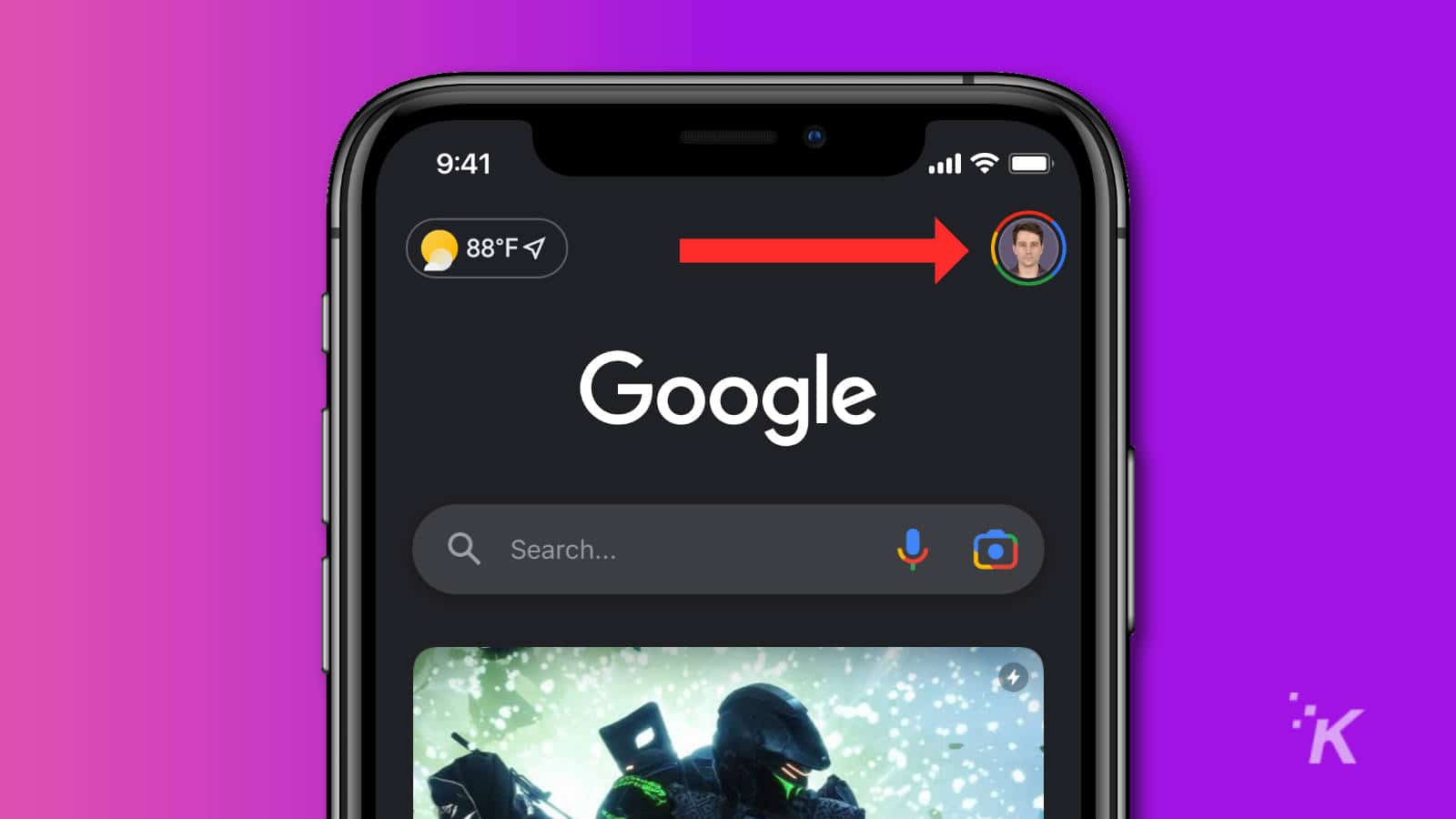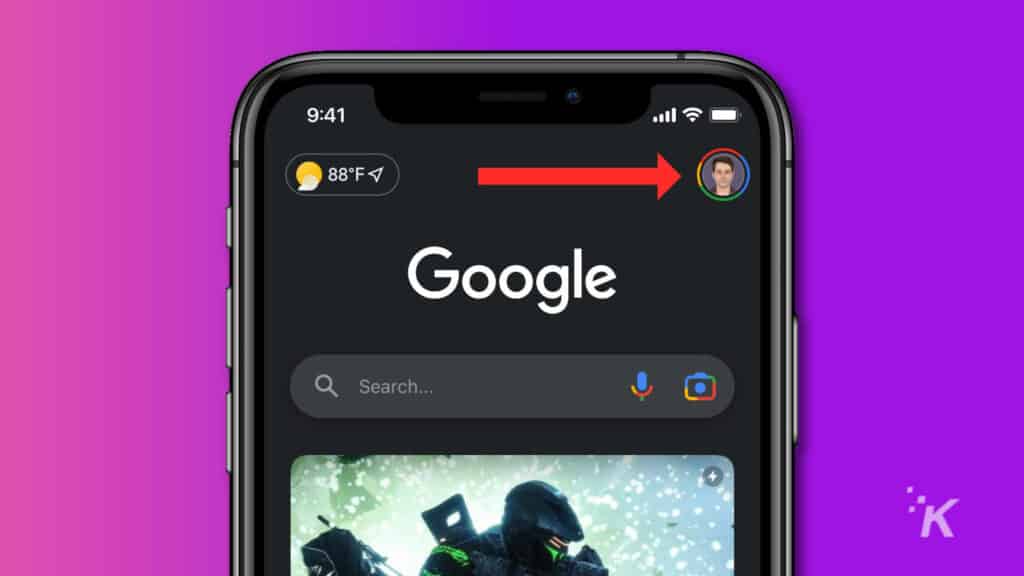 Sometimes it happens that you can have your name still embedded on an outdated Google results page.
Here's how: you may have worked for a company years ago, and your name and photo are published on the company's staff page. But even after the company has updated its staff page, an old version of the page still appears on the search results.
What do you do? Submit the URL to Google and hope they update their servers and delete the cached search results. Again, there's no guarantee Google will follow up, but it's worth a try.
6. Delete Your Email Accounts
Last but not least, remove your email accounts.
However, this process can be complicated depending on the type of email account. Sign in and find the delete and close account option. The email accounts may stay a while longer if you might want to reactivate them.
Deleting your email should be your last move because you might need an email address somewhere in the previous steps.
Bottom Line
Removing your online footprint is not a one-minute thing. You might not be done at the end of the day, so be patient.  
Also, you might want to accept that you might not be successful in having everything permanently deleted from the internet.
However, you can always try to follow these guidelines to remove unwanted posts from your history. 
Have any thoughts on this? Let us know down below in the comments or carry the discussion over to our Twitter or Facebook.
Editors' Recommendations: